Auto
"Fewer big shows, more focus on dealers"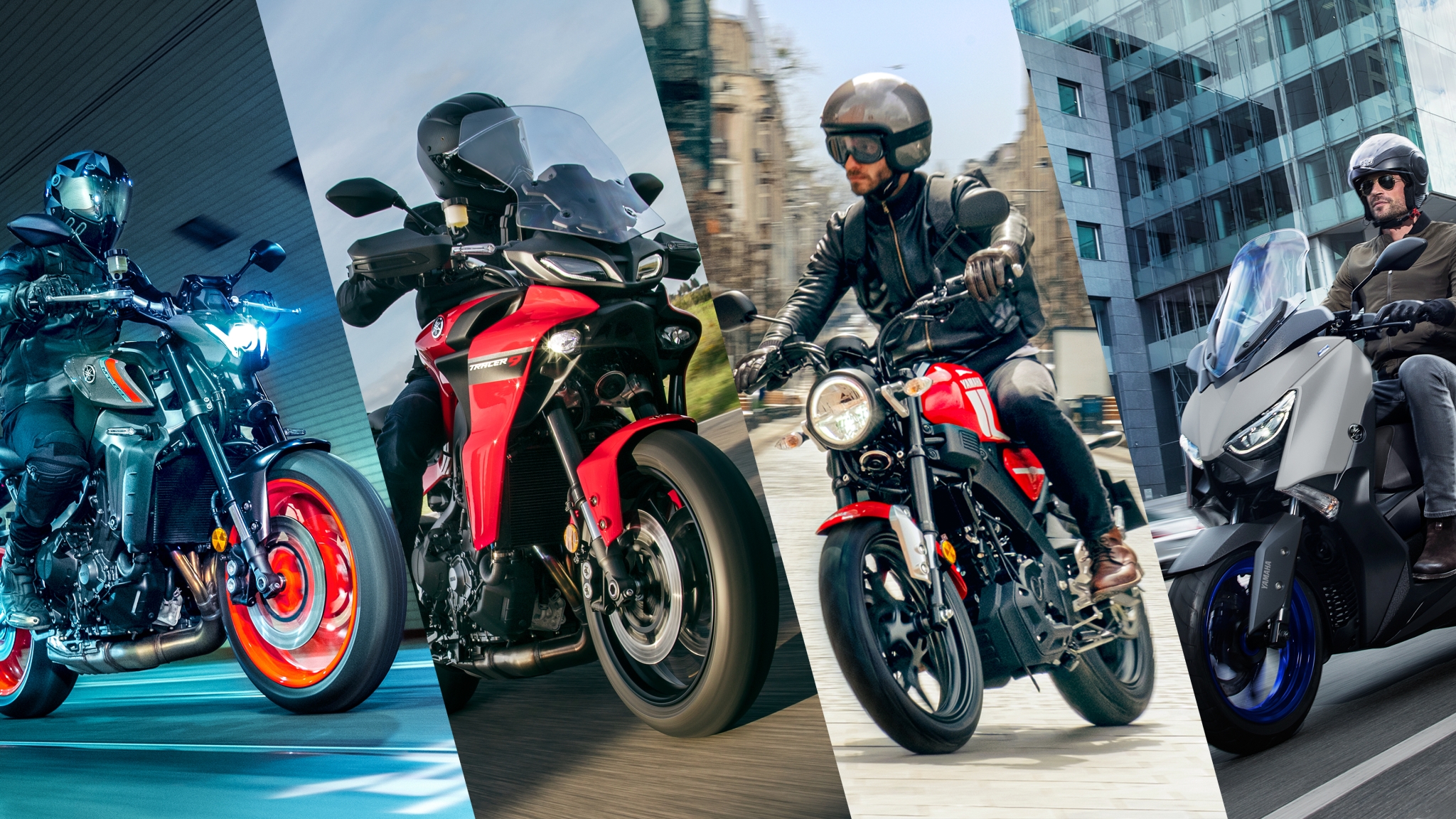 The global changes caused by the corona pandemic have led to a new, more dealer-focused strategy at Yamaha Motor Europe, Benelux branch. Bottom line it comes down to Fewer big shows, more experiences, experiences and activities at dealers.
EICMA . only
In concrete terms, this means that Yamaha will present its 2022 model line at the EICMA show in Italy, after which customers will be invited to try and experience the products at various local dealer events at dealerships. This means that Yamaha will not be present at the Salon in Brussels and MOTORbeurs Utrecht at the beginning of 2022.
Familiar environment
Country Manager Mario Janssen explains: "Due to the pandemic, only a limited number of visitors can attend the major shows. This means introducing our riders and fans to our new models in other ways. This is partly done online, but we also realize that the customer experience with Yamaha products is becoming increasingly important. That is why we want to give customers an experience and ensure that they can experience the products themselves. Our Yamaha dealers are the main contact person for all Yamaha riders and so it makes sense that they would offer our customers this experience. In a familiar environment for both the customer and the dealer."
Yamaha Demo Ride Tour
Yamaha's main new asset is the Demo Ride Tour. On this tour, an impressive truck with new and existing engines visits local Yamaha dealers. So Yamaha is coming to you next year! Interested parties will have the opportunity – without any obligation – to view the entire model fleet and take test drives. In addition, there are many other activities to do, to win great prizes and to score special offers. So the Yamaha Demo Ride Tour is a big, local show in the familiar environment of the local Yamaha dealer. More information about the Yamaha Demo Ride Tour will soon be available on the Yamaha website.
Yamaha Experience Event
In addition to large local events, a large Experience event will also be organized from Yamaha, as soon as all relaxation and measures allow. During this unique event, all Yamaha fans will have the opportunity to have fun with all kinds of Yamaha products free of charge and without obligation, in addition to meet and greets with drivers, shows, workshops, music and much more.
Does all this mean that Yamaha does nothing at all around the Salon and MOTORbeurs Utrecht? Mario Janssen is clear about this: "Of course we at Yamaha will not let the Salon and Motorbeurs Utrecht pass by quietly. Riders and fans can therefore expect something very special during these periods. Keep an eye on the Yamaha socials and website!"


"Fewer big shows, more focus on dealers"
Source link "Fewer big shows, more focus on dealers"