Tech
FIFA 22 is coming: these tips will help you become the best | Tech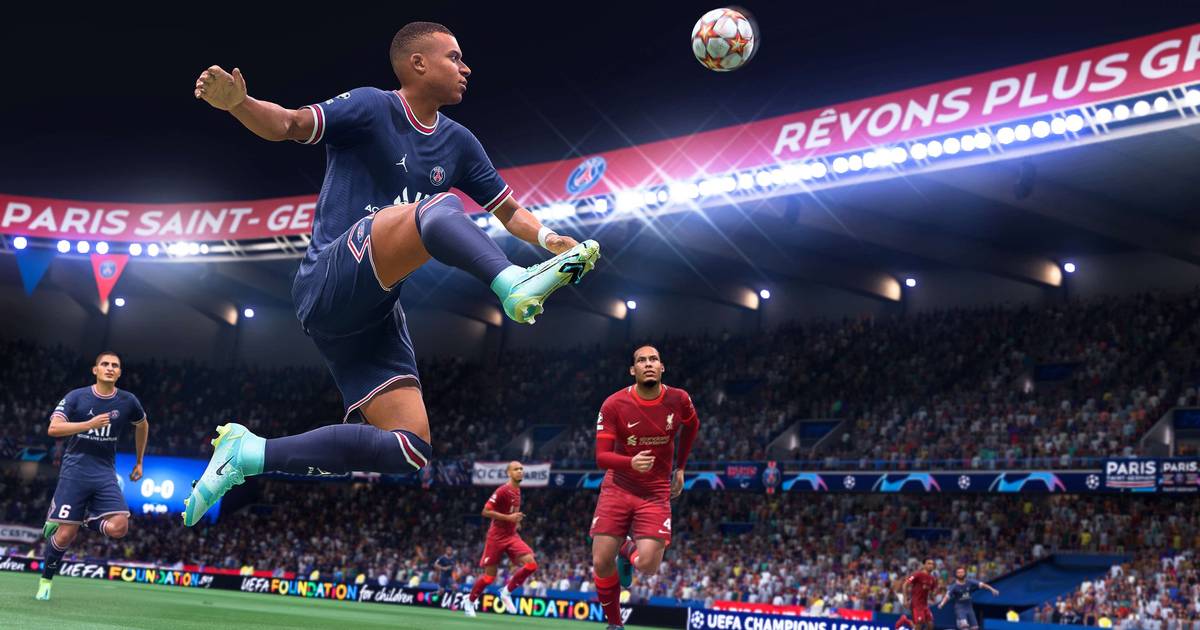 On October 1, FIFA 22 will be officially released. We already give fanatical gamers some tips, with which they can already play the game and quickly unlock the best players.
Tip 1: This is how you already play
Even though FIFA 22 doesn't officially release until October 1, there are ways you can get ahead of the majority of players. For example, you can start working with the new game for a limited number of hours via EA Play, a subscription service from FIFA developer EA, from September 22. In addition, players who purchase the Ultimate Edition of the game will have access to the full game four days earlier than the rest of the players.
That early access can provide an advantage in the virtual transfer market, although it can also be counterproductive. Due to a lack of coins, the demand is mainly for cheap, usable players in the beginning. These will therefore be worth a lot more than later in the game. However, the opposite is true for the top players. Since most players can't afford Messi, Ronaldo or Neymar yet, the demand for those players is low and so is their price.
Tip 2: Earn coins quickly
In order to buy players, you must first earn coins. The best way to do that is to play a lot of 'Division Rivals'. In FIFA 22 Ultimate Team, this game mode gets a new points system that allows you to quickly unlock a lot of valuable rewards.
The Weekend League format has also been changed this year, so you no longer have to wait until Thursday before you can claim rewards. These two game modes are thus the main source of income for most players.
However, if you choose to invest extra money in the game to purchase FIFA Points and see yourself as an above-average FIFA player, it is also recommended to play a lot of FUT Drafts. For 300 FIFA points you have a chance to win a number of attractive prizes. If you regularly win your FUT Drafts you will get much more, and better, packs for your points than if you spend the same amount in the store.
Tip 3: Buy valuable players first
Once you've collected a nice amount of coins, it's time to build your first team. It's mainly about personal preference, but if we can give you a tip, it's the following: try to ignore the low-rated 'meta-players' in the beginning.
Players with a rating below 81, but who are very fast, for example, can fluctuate quite a bit in price in the beginning. What a shame if you pay a lot of coins for such a player and he is only worth half the next day?
Tip 4: Buy FUT tickets without starting the game
By the way, did you already know that, for example, you don't have to start up your console to buy and sell players? EA Sports also releases a FIFA app every year. There is an online version and an app that you can download for your phone: the Companion App. On this app, apart from actually playing pots, you have access to most of the game's features.
For example, you can use the transfer market, but it is also possible, for example, to adjust your formation and tactics or to complete SBCs. That makes the apps an effective way to manage your club, so that you can make the most of the time you actually play.
Free unlimited access to Showbytes? Which can!
Log in or create an account and never miss a thing from the stars.

Yes, I want free unlimited access
FIFA 22 is coming: these tips will help you become the best | Tech
Source link FIFA 22 is coming: these tips will help you become the best | Tech