Business
Fine of 2 million euros for PostNL: too little mail arrived on time in 2019 | Economy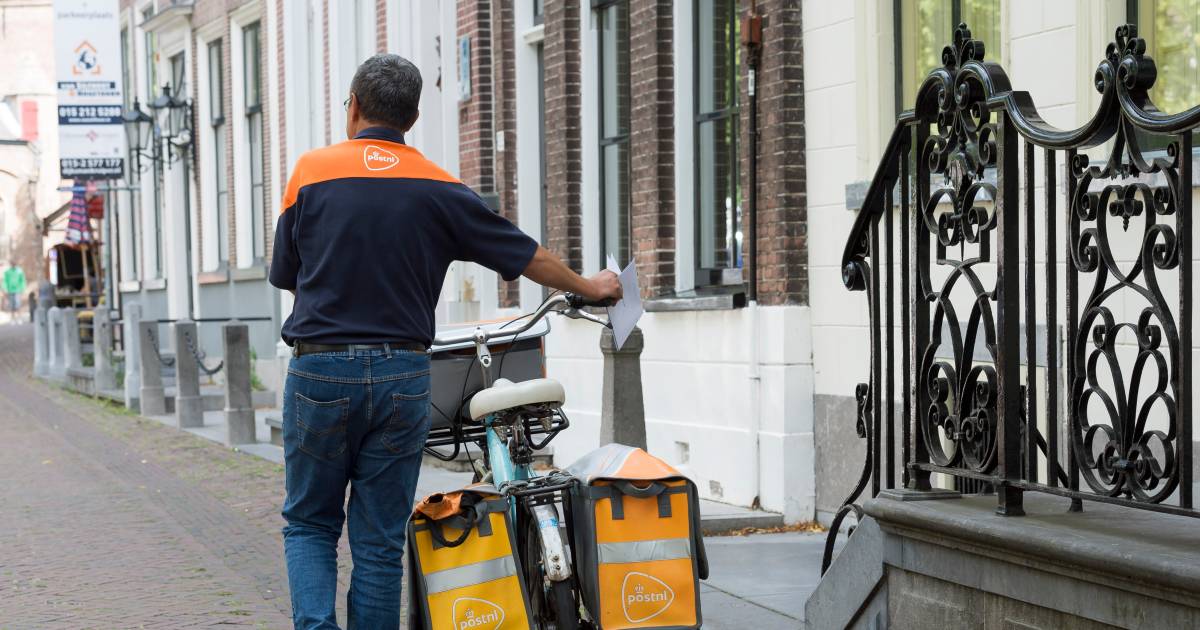 PostNL speaks of force majeure. According to the company, after the takeover of competitor Sandd, there were problems within Sandd's network.
As a solution, PostNL decided to process a lot of bulk mail that came via Sandd via its own network. Part of the letterbox mail was therefore delivered too late. ACM believes that there is no question of force majeure. 'Because it has not been shown that PostNL has adequately anticipated any problems at Sandd.'
According to the regulator, the quality of postal delivery was already under pressure before the takeover. According to the ACM, the percentage of letters delivered on time per year has been falling since 2014. In 2019 this percentage fell below the legal minimum, which is why PostNL has been fined 2 million euros. "Consumers and all other users must be able to rely on a high reliability of letterbox delivery," concludes ACM board member Manon Leijten.
Fine of 2 million euros for PostNL: too little mail arrived on time in 2019 | Economy
Source link Fine of 2 million euros for PostNL: too little mail arrived on time in 2019 | Economy