Entertainment
First images of exciting RTL show De Verraders: Dutch celebrities are 'murdered' | Show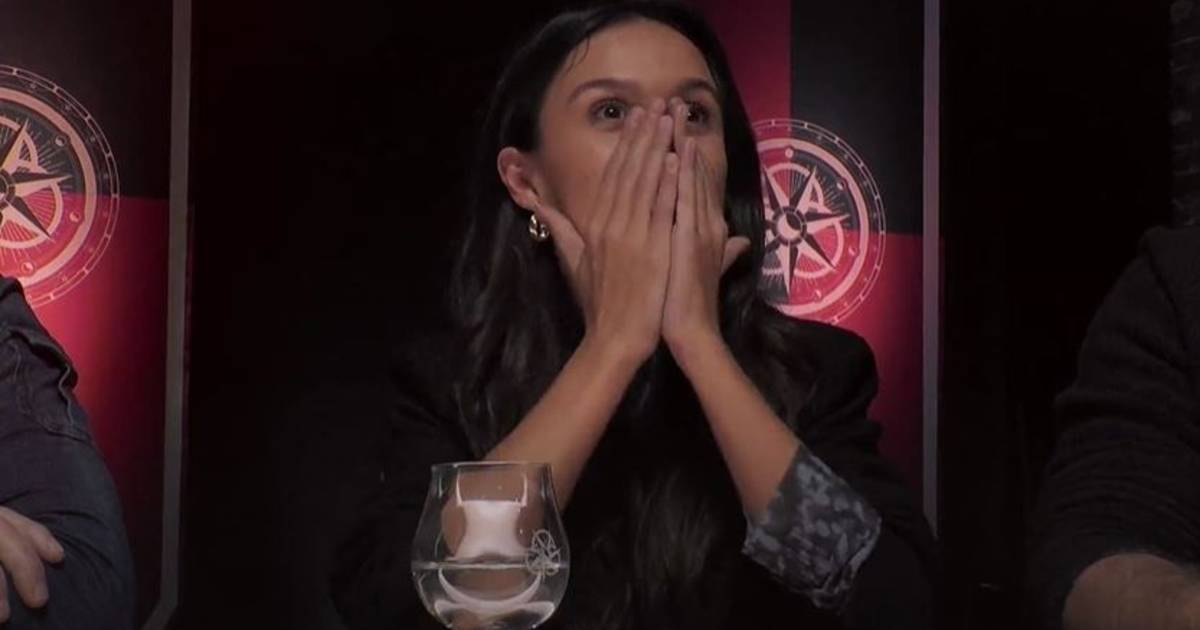 The images show how presenter Tijl Beckand asks the 18 famous Dutch people to sit at a round table and close their eyes. The viewer at home sees how three traitors are identified. They meet every night to eliminate someone. "This will never be the same again," said Beckand.
Participants must Who is the mole?-like assignments to bring them into the game. Covenants are also made. 'Day 2, and I'm already getting completely mental', participant Loiza Lamers concludes in front of the camera.
Football coach Gertjan Verbeek is the most striking name in the field. Other new names are Kees Boot (actor), Francis van Broekhuizen (opera singer), Edson da Graça (presenter), Daan Nieber (presenter) and Barbara Sloesen (actress). Also Gaby Blaaser (actress), Holly Mae Brood (actress), Sinan Can (journalist), Chatilla van Grinsven (basketball international), Abbey Hoes (actress), Diederik Jekel (science journalist), Steven Kazàn (magician / comedian) Loiza Lamers (model), Kim Lammers (hockey international), Loek Peters (actor), Jörgen Raymann (comedian / presenter) and Samantha Steenwijk (singer) are participating.
The Traitors can be seen on RTL 4 from Saturday 13 March at 9.30 pm.
First images of exciting RTL show De Verraders: Dutch celebrities are 'murdered' | Show
Source link First images of exciting RTL show De Verraders: Dutch celebrities are 'murdered' | Show