Sports
Former Excelsior chairman Martin de Jager (78) passed away | Rotterdam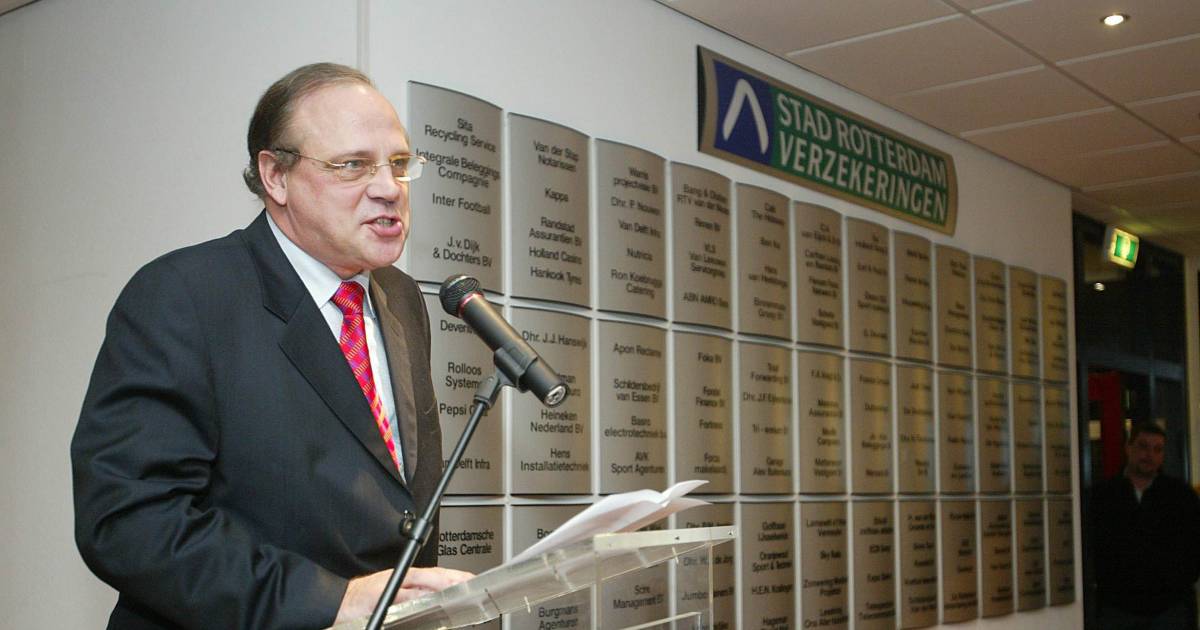 De Jager was chairman of Excelsior from 1992 to 2004. He was one of the initiators of the construction of the current stadium and the collaboration with Feyenoord. The collaboration with the club van Zuid arose during a conversation with former Feyenoord chairman Jorien van den Herik. It turned out to be good for Excelsior. The club was reinforced with talented players from South. Excelsior then climbed into the first division, eventually reaching the Eredivisie.
In the end, De Jager was most proud of the new stadium that opened in 2000. 'I signed that plan at the time. That worked out well, but if it had gone wrong. (…) My grandchildren also regularly sit in the stands. Whenever I drive past here with them, they shout: 'Hey grandpa, you built that stadium!', De Jager said in an article on the Excelsior site.
After retiring in 2004, De Jager lived in Portugal for most of the year.
Former Excelsior chairman Martin de Jager (78) passed away | Rotterdam
Source link Former Excelsior chairman Martin de Jager (78) passed away | Rotterdam