Netherlands
France tightens the corona rules: without a booster you can hardly get anywhere Abroad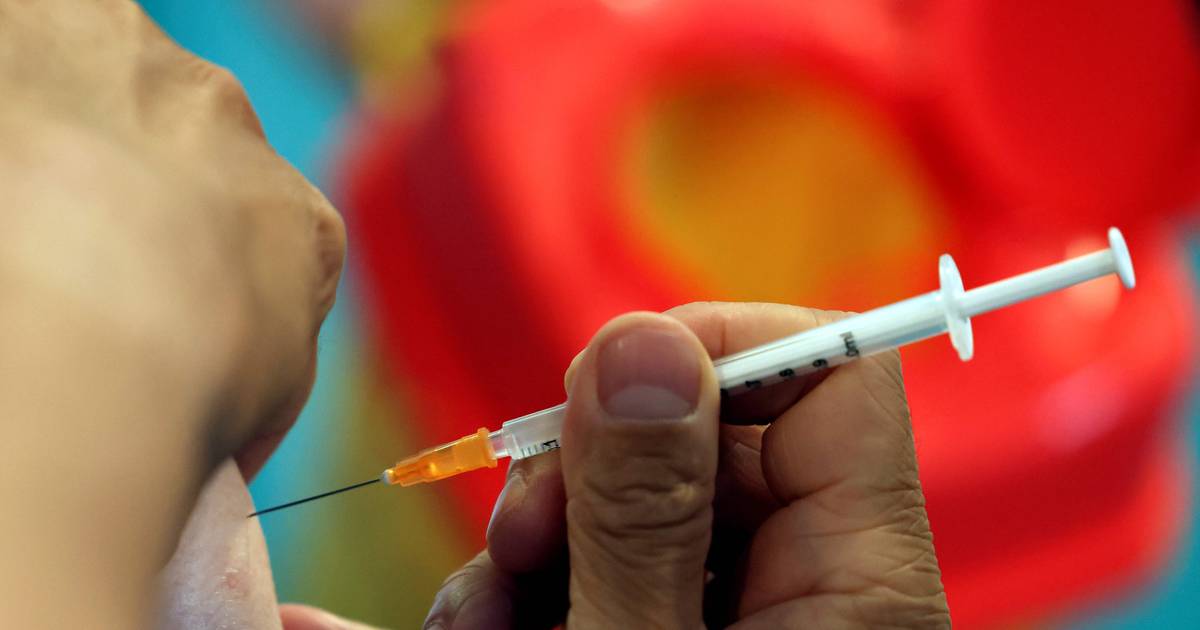 Anyone traveling to France should check their corona pass carefully from now on. It must be updated with proof of a booster shot. Without this third shot, the corona pass will be invalid. And then the French and tourists no longer have access to, for example, catering, cinemas, museums and ski slopes.
The rules had already been tightened up for people over 65. Since Saturday 15 January, they apply to all French people aged 18 and over and also to adult foreigners visiting France.
The tightening means that the corona pass is only valid for seven months after the second injection. In practical terms: everyone who was fully vaccinated before June 15, 2021, has to update their corona pass with the booster from now on. If he or she does not, the pass will be automatically deactivated.
France tightens the corona rules: without a booster you can hardly get anywhere Abroad
Source link France tightens the corona rules: without a booster you can hardly get anywhere Abroad