Sports
Frank de Boer joins in a long line of support for Christian Eriksen: 'Get well soon!' | Euro 2020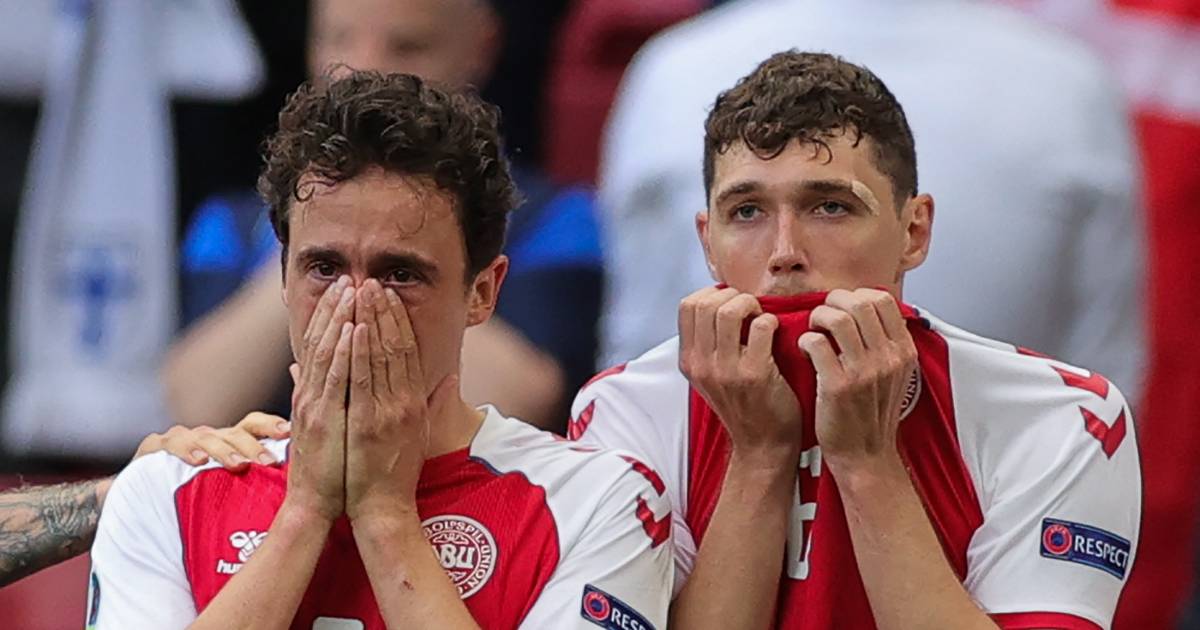 UEFA president Aleksander Ceferin also encourages Eriksen.
Former FC Groningen midfielder Tim Sparv was on the field against Denmark and talks about a fierce evening.
National coach Frank de Boer supported Christian Eriksen. 'Get well soon. My thoughts are with you!'
Francesco Totti, icon of AS Roma, and former number 10: 'Numbers 10 never give up. We're with you Christian.'
The official account of the Dutch national team also made itself heard: 'We are with you.'
Christian Eriksen played in Amsterdam between 2010 and 2013.
After his period at Ajax, he played at Spurs until the winter of 2020.
The International Olympic Committee was also heard.
Inter is Eriksen's current club.
Atalanta and Orange midfielder Marten de Roon called on not to broadcast images.
Frank de Boer joins in a long line of support for Christian Eriksen: 'Get well soon!' | Euro 2020
Source link Frank de Boer joins in a long line of support for Christian Eriksen: 'Get well soon!' | Euro 2020