Sports
From cola can via car antenna to champagne bottle: these are the most absurd sports injuries | Sport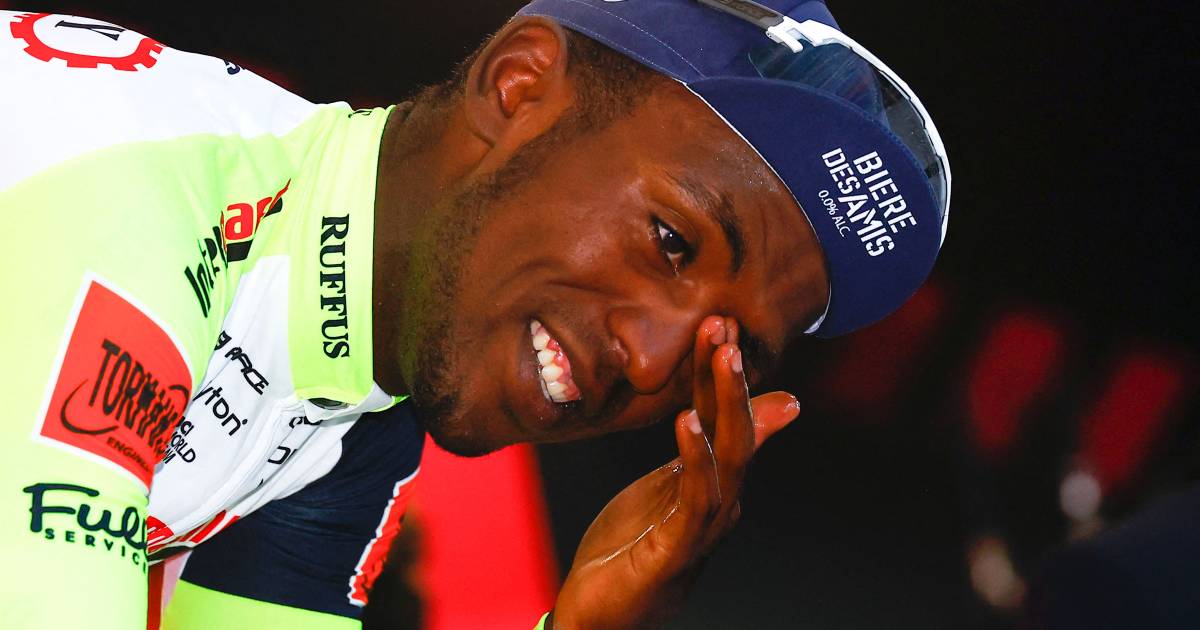 A bizarre injury also occurred in the Eredivisie this season: SC Heerenveen back Rami Kaib broke his jaw while eating a carrot. It didn't feel quite right after a duel in training, but when he sank his teeth into a carrot at home, he said he felt 'everything is breaking down'.
He can talk about it well with teammate Sydney van Hooijdonk, who also once had to miss a game due to an injury sustained at home. In his bathroom, his shower wall had collapsed, so that his feet were completely covered with glass wounds and playing football was not possible for a while.
Erik Pieters also knows how sharp shards of glass can be. In his PSV period he picked up a red card and out of frustration he smashed a window in the catacombs. The consequence? Pieters was taken to hospital by ambulance to have the wounds treated surgically. From that moment on, according to the myth, PSV coach Dick Advocaat no longer dared to play with a diamond in midfield.
Not only do athletes incur crazy injuries outside the lines, but the craziest situations also occur on the field. PEC defender Trent Sainsbury broke his kneecap on his debut in 2017 by falling on a poorly mounted spray head in the field. Kenny Tete can also talk about this, he once tore his ankle ligament by standing in the well of a sprinkler.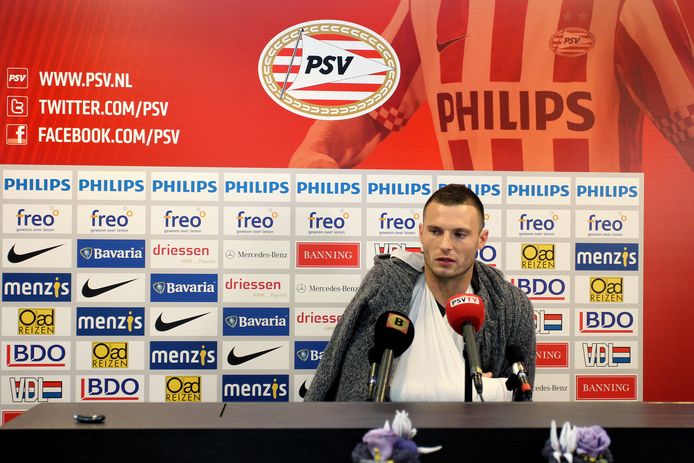 Just like Tete, another former Ajax player also suffered a special injury. Jari Litmanen was present during the presentation of the new national coach of Finland, Roy Hodgson. The Englishman tried to open a can of Coke, but it was quite difficult. After a great deal of force again, the tab came loose, right in Litmanen's eye.



I was setting tables in the restaurant when I suddenly saw a body fall to the floor outside

Hotel employee
At the 2014 World Cup, the Netherlands made it to the semi-finals. It lost there after penalties from Argentina, partly because Javier Mascherano stopped Arjen Robben from scoring in the last minute of regular time. However, this heroic act left him with an injury, as the Argentinian tore his anus. From that moment on he is better known as Mascheranus†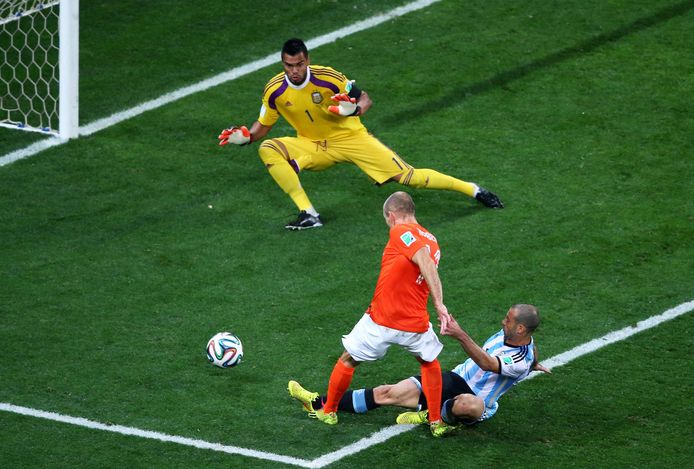 His compatriot Ever Banega already got the laughs on his hand two years earlier. He forgot to put the handbrake on his car while refueling. While he was filling his car with gasoline, his car ran over his foot. An ankle, shin and calf fracture ensured that he was out of circulation for more than six months.
antenna in nose
Former Ghanaian international Charles Akonnor also experienced that cars are dangerous objects. When testing his car radio, the antenna shot straight into his nose, leaving him out of action for weeks. Later in his career, he also missed some matches because he fell through a glass table at the hairdresser's.
Where Akonnor was still disappointed that glass was present, the problem with Argentine youth international Tomas Conechny was that it was not there. While playing a game of FIFA in his hotel room, he became so frustrated that he flew up, lost his balance and then fell three meters through his hotel window.
A hotel employee later told Bleacher Report: "I was setting tables in the restaurant when I suddenly saw a body outside fall to the floor. The child was lying on the floor and was clearly in a lot of pain. Fortunately, except for two sprained ankles and a few cuts and bruises, he was fine."
One of the most serious injuries is in the name of Paulo Diogo. The Swiss scored the winning goal and celebrated with the audience. In the fences, however, he got stuck with his wedding ring behind a bar, with which he inadvertently amputated part of his finger. To make matters worse, he also received a yellow card from the referee.
Puncture blister with jackhammer
From the football world, there are still a range of examples of notable injuries. For example, Excelsior player Eldridge Rojer admitted to having twisted his knee during a love affair, Manchester City attacker Darius Vassel wanted to puncture a blister with a jackhammer, where he drilled into his toe and felt an excessively long tanning session by AC Milan defender Philippe. Mexès lost his sight, which prevented him from playing against Celtic.
Crazy injuries do not only occur in football, but also in other sports. This summer, BMX rider Niek Kimmann broke his knee because an official thought he could cross the track during a training session. Mathieu van der Poel struggled with back problems for months because he thought there was a plank during a mountain bike race and then fell several meters down. And basketball player Kevin Ware suddenly saw a bone sticking out at the bottom of his shin when landing (video not suitable for people with a weak stomach).
Free unlimited access to Showbytes? Which can!
Log in or create an account and never miss a thing from the stars.

Yes, I want free unlimited access
From cola can via car antenna to champagne bottle: these are the most absurd sports injuries | Sport
Source link From cola can via car antenna to champagne bottle: these are the most absurd sports injuries | Sport