Entertainment
From super fan to shirt sponsor, Ed Sheeran comes to the rescue of Ipswich Town | Foreign football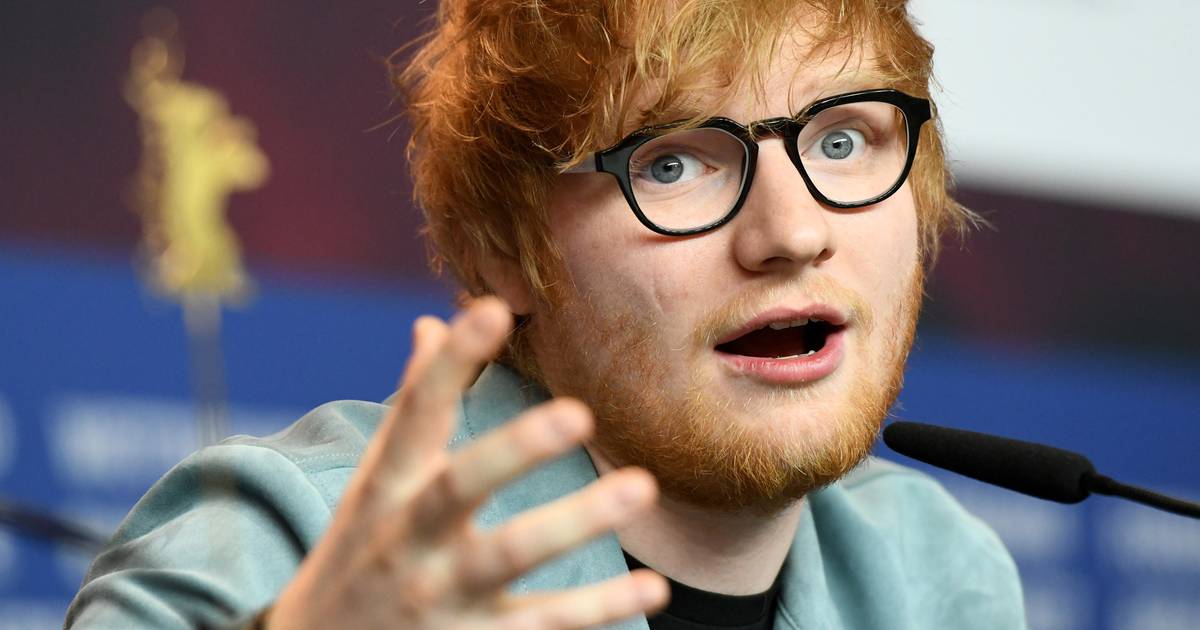 Sheeran was born in Halifax, but grew up in Framlingham, near Ipswich. During his youth he became a fan of the local football club, which last played in the Premier League in the 2001/02 season. Since then The Tractor Boys (where Frans Thijssen and Arnold Mühren celebrated great European successes in the past) for years at the second level, followed by relegation to League One (the third professional level) in 2018/19.
Meanwhile, a new wind is blowing through the club, as there is a new owner who wants to bring the club back to the highest level. That new owner is now getting help from Sheeran. "This club is a big part of the community, and that's how I want to express my support", the singer said in a statement. "I've always enjoyed my trips to Portman Road and as soon as there are fans again, "I will return. With the new owners at the helm, good times are coming for Ipswich fans, myself included."
The shirts of both the men's and women's teams will have a logo (see below), and not the name of Sheeran. What exactly does the logo mean? "That will be announced later," said the singer. It seems that it has something to do with his new album, as his first albums were called +, x and%.
From super fan to shirt sponsor, Ed Sheeran comes to the rescue of Ipswich Town | Foreign football
Source link From super fan to shirt sponsor, Ed Sheeran comes to the rescue of Ipswich Town | Foreign football