Netherlands
Fuel oil check of 225 euros available from today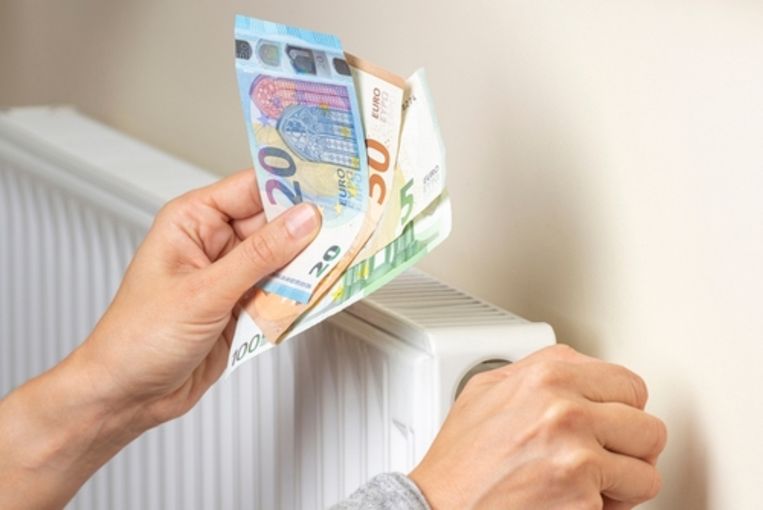 Since the Russian invasion of Ukraine, many households' energy bills have risen sharply. To curb this increase, the federal government has decided to support families "in the purchase of domestic heating oil or propane in bulk". Specifically, it concerns a check for 225 euros.
When do I qualify?

The check is awarded to families who use heating oil to heat their primary residence. That's about 1.6 million. Second stays are therefore not eligible. It applies to deliveries made between November 15, 2021 and December 31, 2022.
"You can apply until January 10, 2023," says Lien Meurrise of the FPS Economy. "So people still have plenty of time to submit their application. So you should not rush."
How do I request the check?

You can get the allowance by filling out a form online. There are two types of forms, depending on your type of home. You have one for an individual home and one for a jointly owned home. Each time you must add a copy of the invoice of the last delivery and a proof of payment. Both forms must be submitted online via an electronic platform.
Another option is to print the form and send it by registered post to the FPS Economy, at the following address: General Direction Energy – Cell Oil Premium 225 euros. Koning Albert II-laan 16, 1000 Brussels.
Fuel oil check of 225 euros available from today
Source link Fuel oil check of 225 euros available from today