Sports
G7 summit is all about the corona pandemic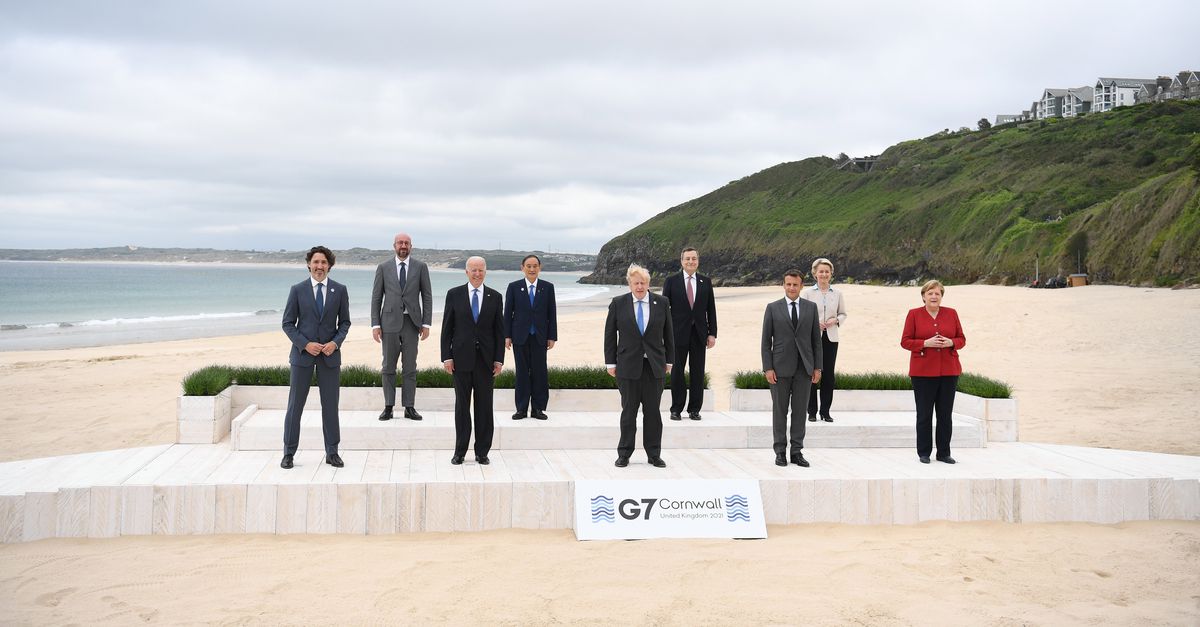 The corona pandemic predominates at the three-day summit of the seven major industrial countries that started on Friday in the English coastal town of Cornwall. Even before the G7 summit started, the AP news agency revealed on Thursday evening that the seven participating countries will jointly share a billion corona vaccines with the rest of the world. That intention was confirmed later in the day.
US President Joe Biden pledged to donate 500 million doses; Johnson promised 100 million doses. Canada is also expected to pledge 100 million doses and the remaining countries (Germany, France, Italy and Japan) will follow with their own contribution.
British Prime Minister Boris Johnson then formally opened the summit with a speech on the social consequences of the pandemic. The prime minister expressed fears that the pandemic will leave a "permanent scar" on societies, as the global outbreak of the virus could "embed" inequalities in societies. Johnson stressed that G7 governments should not make the same mistakes as they did after the financial crisis in 2008, when he believes too many austerity measures were being implemented.
In addition, G7 leaders are expected to request the World Health Organization one of these days to conduct a new, more in-depth investigation into the origins of the coronavirus. With this, world leaders are responding to the renewed discussion about the possibility that the virus was created in a laboratory in the Chinese city of Wuhan.
The fact that the corona pandemic is not over yet is also noticeable in other things. For example, Johnson gave his guests an elbow greeting instead of a hand, the photos look even more stately than usual because the leaders keep their distance from each other and those present often wear a mouth cap. A hotel in the nearby town of St Ives, where journalists and security guards stayed, also had to be vacated in a hurry on Thursday due to a corona outbreak among staff. As far as is known, none of the invitees to the G7 summit have been infected.
Also read: Where does SARS-CoV-2 come from? Internationally, the impatience is growing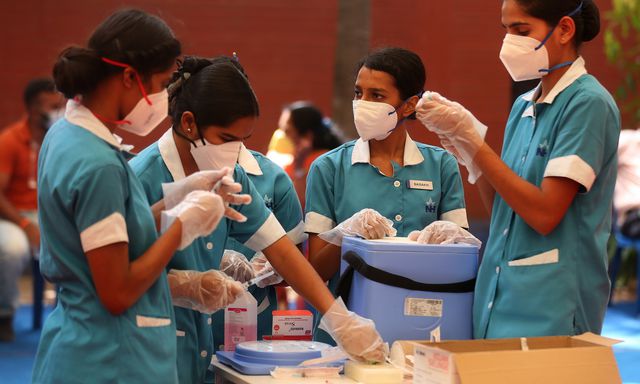 This article is also part of our live blog: US: 60 million potentially contaminated Janssen vaccines are thrown away

G7 summit is all about the corona pandemic
Source link G7 summit is all about the corona pandemic