Entertainment
Happy Katja gives son the bottle and Suzan and Freek go 'fancy night' | show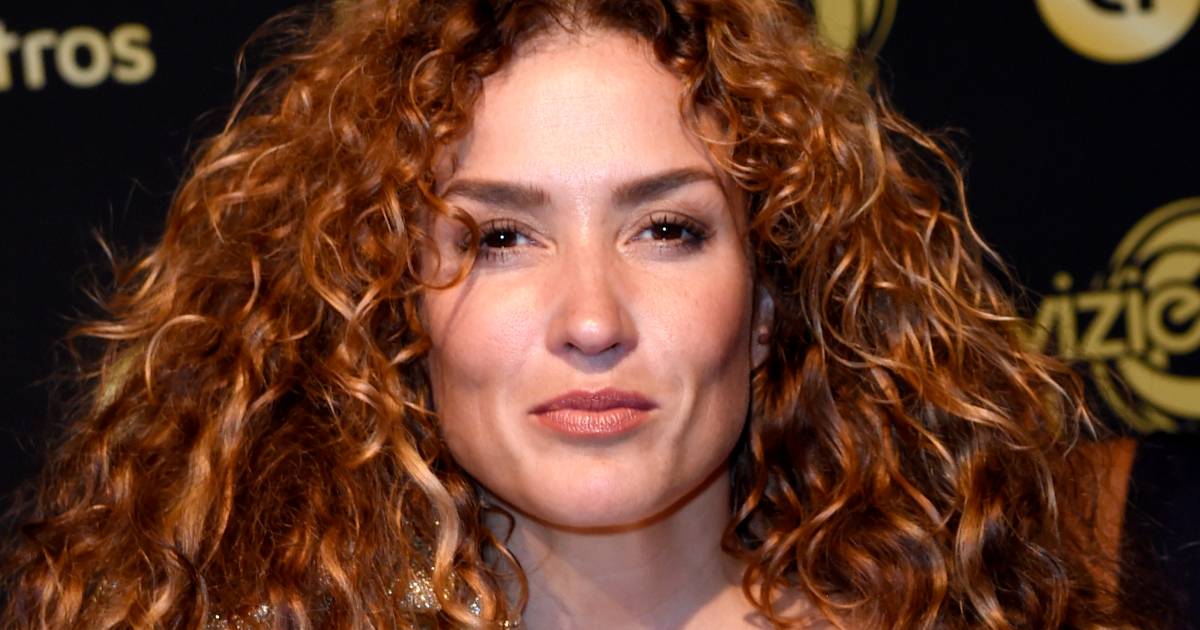 ShowbytesShort updates from the stars on social media: we love it. In the Showbytes section, the show editors scour the web for the craziest, most beautiful and striking posts by famous Dutch people and celebrities. This article is updated throughout the day.
Go once in a while Susan and Freek chic out the door. Tonight is one such night.
Blue sea, sun and your son on your arms: Kim Feenstra has nothing to complain about.
Bobbi Eden and her family seems to be having the most fun at the fair.
Katja Schuurman radiates pure happiness as she gives her little one the bottle.
Estelle Cruyff knows how to make many people jealous with her view while exercising.
Many people find Gerard Joling (61) Too old for TikTok, but he can easily keep up with the fast youth.
You sometimes hear that normal rules for celebrities do not apply. Danielle Oerlemans, here with a glass of wine on a scooter, seems to be gambling on that indeed.
Bram Krikke During his girlfriend's love expressions, he likes to philosophize about the most beautiful romantic lyrics in music history. Think of 'infatuation is a magic ball' by Jordy van Loon.
modern troubadour Sjors van der Panne prefers to write his own lyrics and draws inspiration from all kinds of things. These 'soul-pleasing' inflatable palms, for example.
Sylvie Meis is also so poetic. "A smile and a bikini are all I wear."
Some heads are so characteristic that even with a huge mouth cap you can still see who they are. Just look at Maik de Boer.
'Sometimes ugly experiences make people even more beautiful', writes Ruud de Wild with this photo of Linda Hakeboom. She lost her hair through chemotherapy, but now she shines with a short haircut.
It is not clear whether Ali b has taken some notice of Anouk's criticism of his six-pack, but his outfits are becoming wider and wider.
Even in the world of millions of influencers, ANWB couples can be found. Just look at Negin Mirsalehi and her fiancé.
There are people who can never collect enough prints at home. Ruth Jacott shouldn't think about it.
Presenter Hila Noorzaic doesn't want to, but really doesn't want to be put in the spotlight on her birthday. Fortunately, Schiphol is covered, her friends must have thought.
The water at Marieke Elsinga is almost as refreshing as an Instagram snap in an unsponsored bathing suit.
Good news for everyone who aspires to a figure like that of Britt Dekker. You don't have to follow a diet and only buy two horses.
Watch all our Show & Entertainment videos here:
Free unlimited access to Showbytes? Which can!
Log in or create an account and never miss a thing from the stars.

Yes, I want free unlimited access


Happy Katja gives son the bottle and Suzan and Freek go 'fancy night' | show
Source link Happy Katja gives son the bottle and Suzan and Freek go 'fancy night' | show