Netherlands
High residual value? These used cars are becoming more expensive instead of cheaper | Car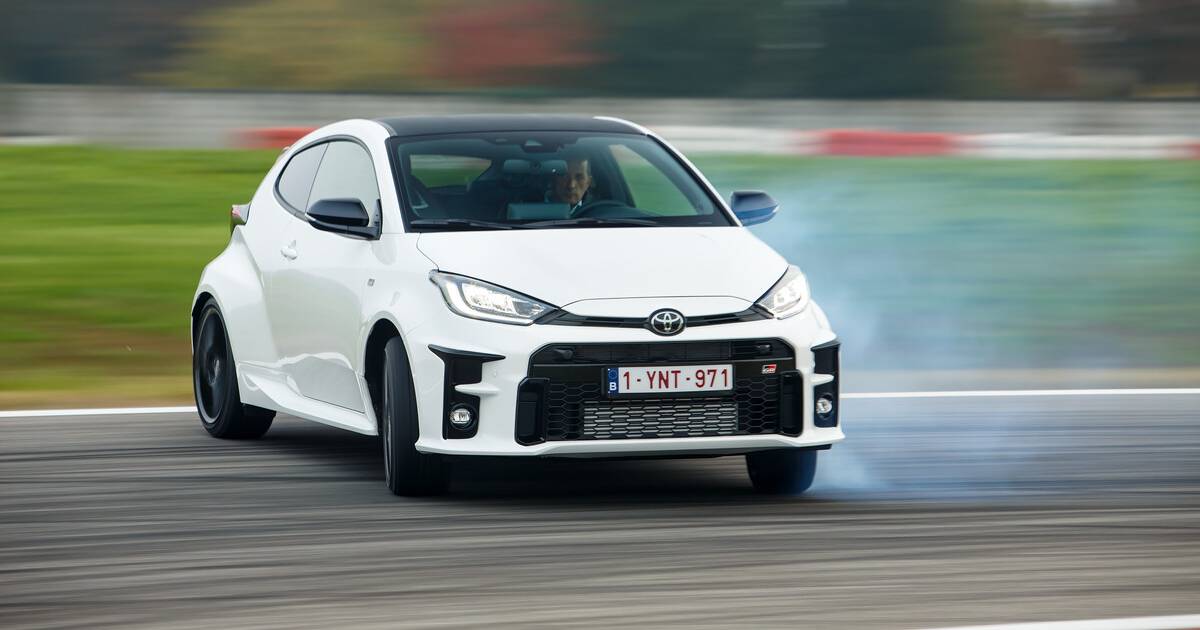 Normally, the prices of used cars drop sharply as soon as they roll out of the showroom. The worldwide corona pandemic is changing that: due to the high demand for used cars, the prices of some models are even rising. These are the second-hand cars with the most stable residual value.
Last year, when people massively avoided public transport because of corona and preferred to travel in their own vehicle, used cars were impossible to drag. That popularity turns out to be surprisingly stable: second-hand models are still very popular in 2021. In addition, a worldwide shortage of computer chips continues to plague the automotive industry, leaving the supply of new cars behind.
These two trends are reflected in stabilizing used car prices. British car website WhatCar.com decided to investigate the current price changes of used cars, together with a team of resale value specialists and data analysts. What seems? Partly thanks to the corona pandemic, the associated high demand and the lack of new cars, certain models are even increasing in value. This is also due to the period in which this analysis was done: at the beginning of the summer, for example, the prices of convertibles rise slightly every year.
These are, according to the English research, the most sought-after models of the moment:
Toyota Yaris GR
Its 'normal' brother is a fairly popular shopping car that scores excellent sales figures in the Netherlands, but the Yaris GR is a completely different story. Under the skin, this is a kind of rally car for the public road: Gazoo Racing, the special sports car division of Toyota, provided the small hatchback with four-wheel drive and an extremely powerful three-cylinder engine that delivers no less than 261 hp and a pulling power of 360 Newton meters. With this, the GR sprints from 0 to 100 kilometers per hour in just 5.5 seconds. That is fairly unprecedented for this type of car and that makes this variant extremely popular with enthusiasts. The Yaris GR is already a sought-after object for collectors. This can be seen from the prices, as a visit to Gasmetaal.nl learns (where all used cars from car sales websites are collected, see the box at the bottom of this story). Where a standard hybrid Yaris costs about 23,000 euros, a GR must quickly yield double that.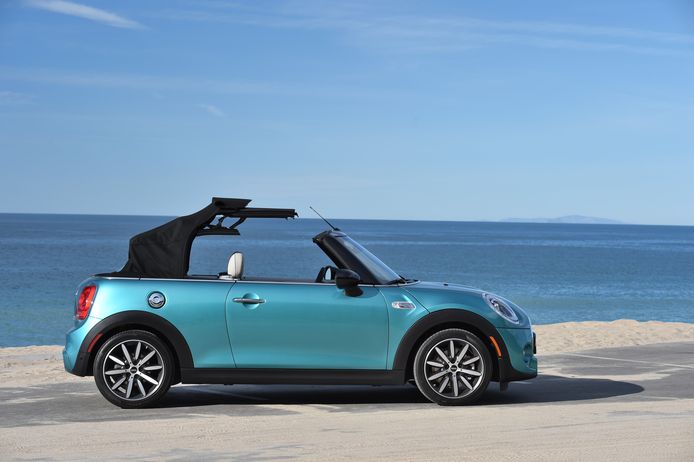 Always popular: the Mini
Many a car salesman will agree: a Mini is almost never for sale for long. Due to a successful combination of a playful appearance, entertaining handling, the necessary luxury facilities and the availability of many different variants, a Mini remains popular. The three-door version in particular is a welcome guest, although the adventurous convertible (photo) and the more practical Clubman – the station wagon, so to speak – also hold their value well. The same goes for the Countryman, the higher, tough brother of the family.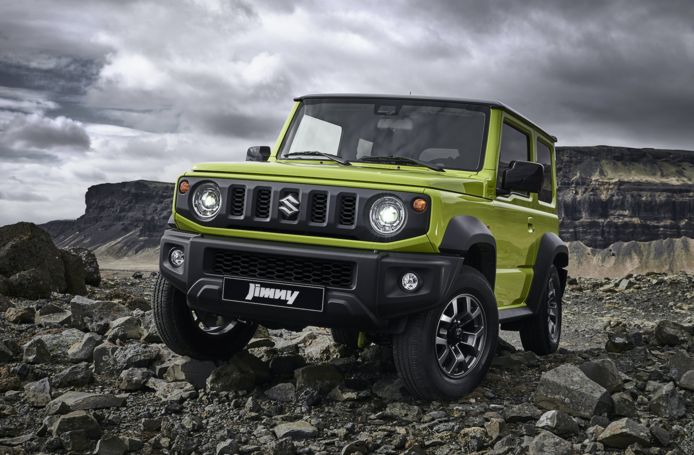 Suzuki Jimny
This year, no more than two copies of this small Japanese off-road vehicle were registered in the Netherlands. This has everything to do with stricter CO2 regulations, whereby a manufacturer has to achieve a 'fleet average' of all cars in its range of new cars: because the Jimny's emissions are relatively high, it has a negative influence on that average. That is why Suzuki removed the still young Jimny from the Dutch market. It is therefore scarce: whoever wants an almost new Jimny, sometimes pays as much as 48,950 euros, while the model was still for sale in 2018 for about 28,000 euros, according to Gas pedal.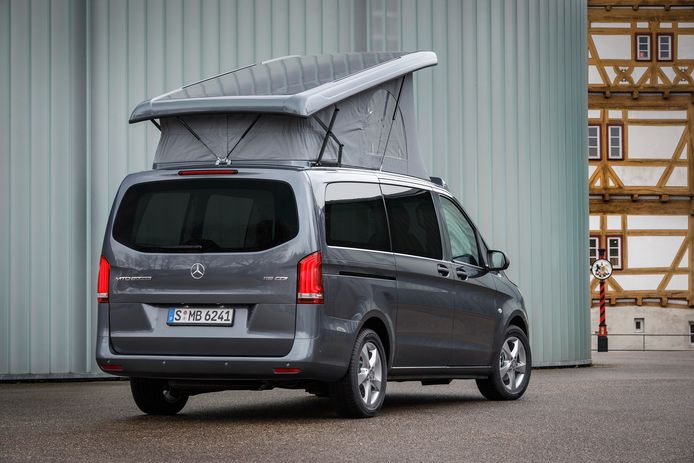 Mercedes Benz 'Marco Polo'
A notable candidate in this list is the camping version of the Mercedes-Benz Vito. The car, which has been renamed 'Marco Polo', has, among other things, a folding pop-up roof and full camping equipment in its interior, in addition to an awning and a timeless appearance. This ensures, especially during this holiday period, that people effortlessly find these types of converted vans. The same also applies to the Volkswagen California based on the VW Transporter, apart from the fact that the camper is by definition more popular than ever in our country. If you want to know what you should pay attention to if you want to convert a van into a camper yourself, you can watch our video here.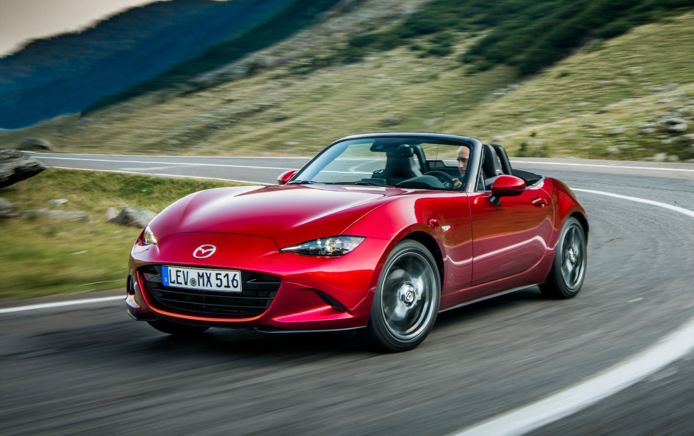 Mazda MX-5
In the summer, open cars by definition do better than in other seasons, but the Mazda MX-5 stands out again this year because of its stable prices. New is the agile, playful and light-footed two-seater from Japan, currently available from 35,000 euros and the second-hand prices on Gas Pedal.nl are not inferior to this. It is also striking that older copies (also from previous generations) can count on a lot of interest from enthusiasts almost without exception.
Watch our automotive and mobility videos below:
Free unlimited access to Showbytes? Which can!
Log in or create an account and don't miss out on any of the stars.

Yes, I want free unlimited access
High residual value? These used cars are becoming more expensive instead of cheaper | Car
Source link High residual value? These used cars are becoming more expensive instead of cheaper | Car