Auto
Historic M logos on your new BMW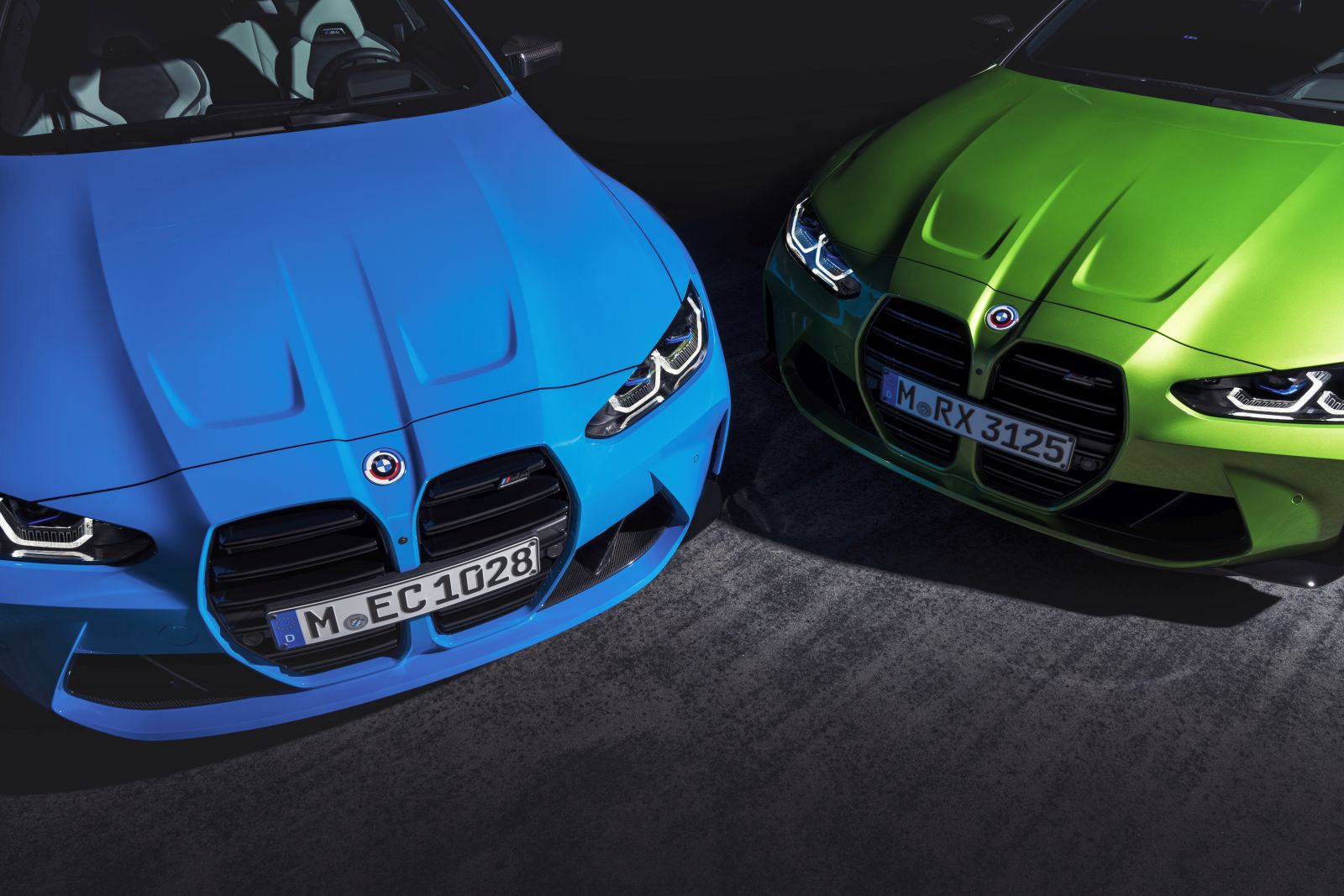 On May 24, 2022 it will be 50 years since BMW M GmbH was founded. BMW is already starting the party. BMW M models or models with an M Sport package will be available with the historic BMW Motorsport logo. Several iconic body colors are also returning!
Old school BMW Motorsport decal
The old BMW Motorsport logo brings back many fond memories. The logo debuted on the 3.0 CSL (also called Batmobile) and was featured on the C-pillar of the 'Hofmeister Kink', among other things. This logo was created because BMW had the idea in 1972 to bring everything that BMW had to offer under one identity. The Germans then did this under the name BMW Motorsport GmbH. In 1993 this sister company was renamed BMW M GmbH and subsequently the letter "M" has become one of the most significant in the alphabet.
The colors in the logo are a combination of blue, red and violet. Blue represents the color of BMW and the Bavarian flag. The red color would have been taken from the Texaco logo. However, BMW does not seem to find any documentation that confirms this. Very likely it would be, since Texaco was a partner of BMW at the time. The violet-colored stripe represents the connection between the two. The historic logo is round with the BMW logo in the center and the Motorsport colors around it. This is the logo that can be ordered on contemporary M models and models with the M sports package.
Iconic colors
In addition to the old logo, 50 iconic BMW M body colors can also be chosen on selected models. Think, for example, of Dakar Yellow of the E36 M3 or Fire Orange of the E92 M3 GTS. But also the great Daytona Violet of the E30 3-series and E34 5-series. These refer to different periods. Very nice!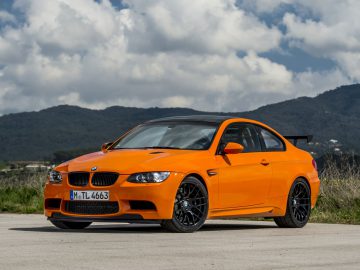 The current M logo
The logo as we know it today with three stripes leaning against the letter M was first seen on the M1 in 1976. Since then it has had a number of updates to make the logo a little more modern. It can also be seen that the violet has shifted more towards blue.

50th anniversary
To celebrate the anniversary, BMW M models or a BMW with M Sport package can be delivered with the historic BMW Motorsport logo. The logo will be on the front, back and on the wheel hubs. This unique emblem will be available to order from the end of January 2022. "With the historic BMW Motorsport emblem, we are sharing our anniversary of BMW M GmbH with the fans of the brand," says Franciscus van Meel, Chairman of the Board of Management of BMW M GmbH. "We are looking forward to a great year and we are celebrating with unique product highlights and exciting achievements." It is not known whether the emblems can also be ordered separately.
Historic M logos on your new BMW
Source link Historic M logos on your new BMW