Netherlands
Hoekstra for a lightning visit to Kiev and heavily hit suburb | War in Ukraine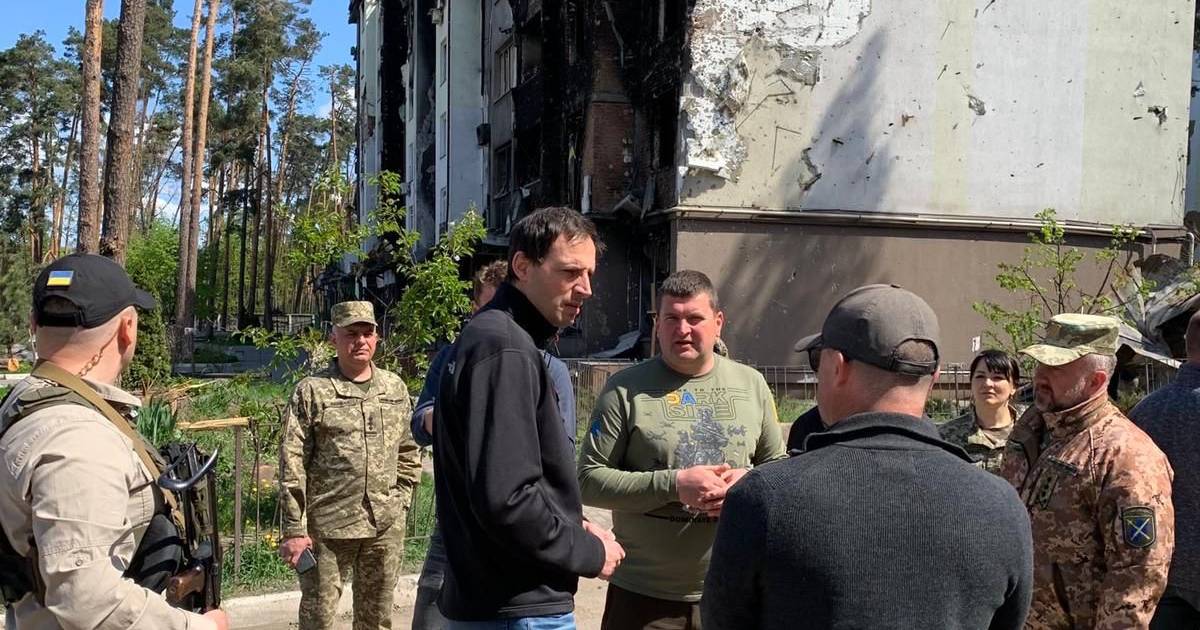 Hoekstra traveled to Poland on Monday evening after his speech in Maastricht, which was largely about the war. From there he goes by train to Kiev. Tonight he travels back.
Hoekstra is the first Dutch minister to travel to Kiev since the outbreak of the war. The minister visited Irpin this morning, a suburb of Kiev that has been badly hit. "The dramatic devastation is a testament to the impact the war has had on the lives of the men, women and children who live here. This cannot go unpunished. The Netherlands is committed to truth-finding & justice," he said on Twitter.
Prime Minister Mark Rutte addresses the Ukrainian parliament on Thursday via video link. He was invited to do so by Zelenski, who in turn addressed our House of Representatives in March.
Hoekstra for a lightning visit to Kiev and heavily hit suburb | War in Ukraine
Source link Hoekstra for a lightning visit to Kiev and heavily hit suburb | War in Ukraine