Netherlands
Hospital occupancy and the number of new infections hardly decrease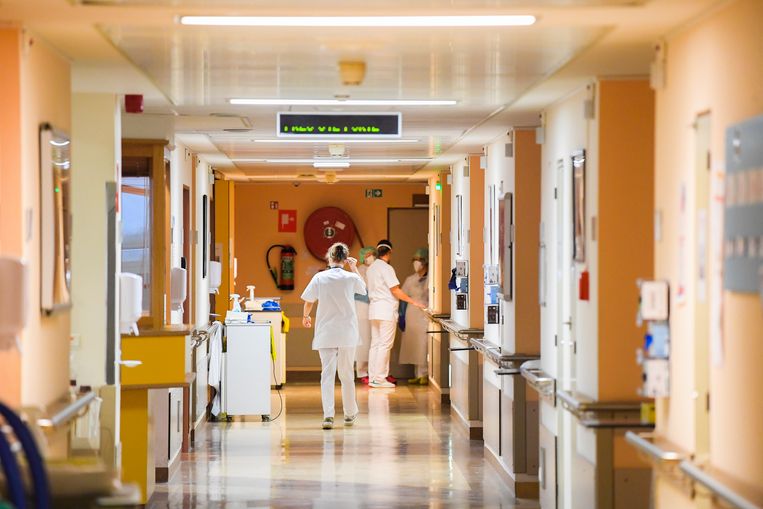 From April 17 to April 23, there were an average of 236.4 new hospital admissions every day. A week earlier there were 240.1. Since the start of the corona pandemic, 68,804 Covid patients have already been hospitalized.
Both the number of patients in the hospital and in the intensive care units fell very slightly, by 2 percent. It concerns 2,942 and 901 patients respectively.
The number of new infections per day falls by 4 percent to 3,600. The positivity ratio remains unchanged at 9.7 percent. The reproduction number drops by 0.99 just below 1. A number above 1 indicates that the corona epidemic is gaining momentum.
In the week of April 14 to 20, an average of 39.4 deaths occurred every day. That is the same number as a week earlier. 23,954 people have already died of Covid-19 in our country.
2,538,840 Belgians have meanwhile received at least one dose of a corona vaccine, representing 27.6 percent of the adult population.
Hospital occupancy and the number of new infections hardly decrease
Source link Hospital occupancy and the number of new infections hardly decrease