Entertainment
How are things now with…? Elize from Oh Oh Cherso | show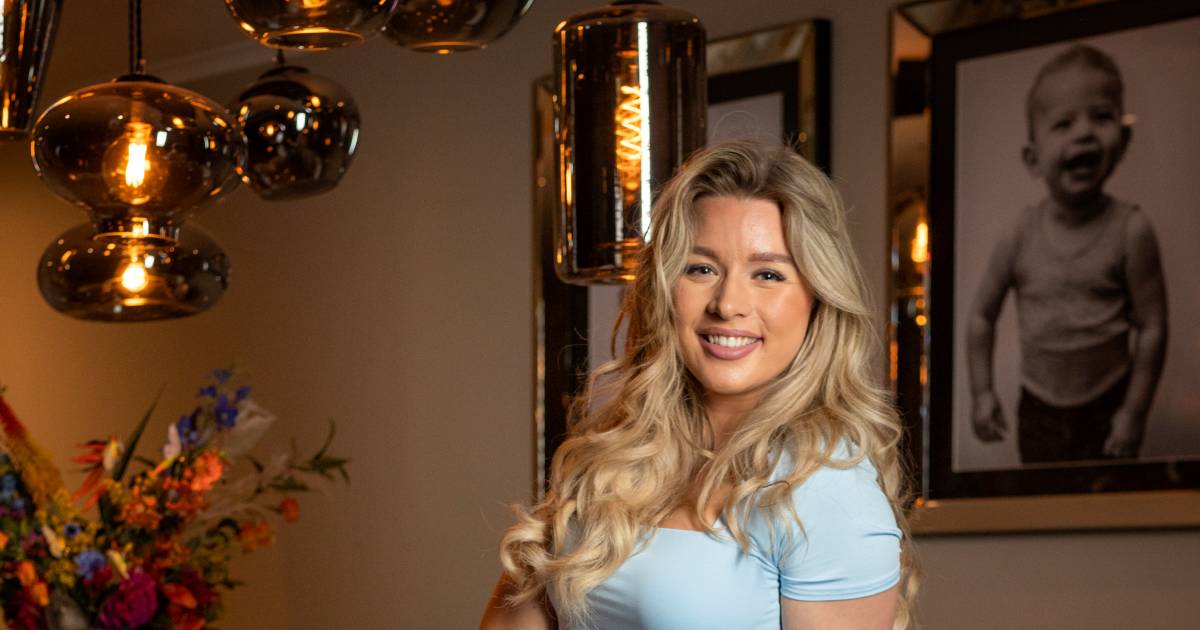 Party 'til you drop with seven other young people in the Greek seaside town of Hersonissos. Free and for nothing. And in the meantime also grow into a well-known Dutchman, because at RTL they were so sweet to film everything for a TV series. In the spring of 2010 these were all good reasons for Elize Kruuk to say 'yes' to Oh, Oh Cherso.
Passport Elize Kruuk
Born: March 6, 1992 in The Hague.
In person: Married to Bats Lugters in 2016 and gave birth to son Dirk in 2018.
Career: Was invited right after high school for a role in the reality soap Oh Oh Cherso. Since then he has worked in a clothing store.
Miscellaneous: Elize was the only group member of Oh Oh Cherso not to have a nickname.
What was true for her companions was certainly also true for Elize: it was a leap of faith. But she didn't hesitate for a second: ,,It came my way", she says about it now. ,,I went to a beach party at Kijkduin. I was wearing a tiger dress and I was walking in pretty high heels. That will have helped. I got all kinds of questions from people who said they were looking for fun participants for a TV series about young people from The Hague who would go on holiday to a Greek island for three weeks. I was 18, had just finished high school. So why not?"
How are things now with…? Elize from Oh Oh Cherso | show
Source link How are things now with…? Elize from Oh Oh Cherso | show