Auto
How new is the new Nissan Qashqai anyway? Analysis of a popular SUV | Car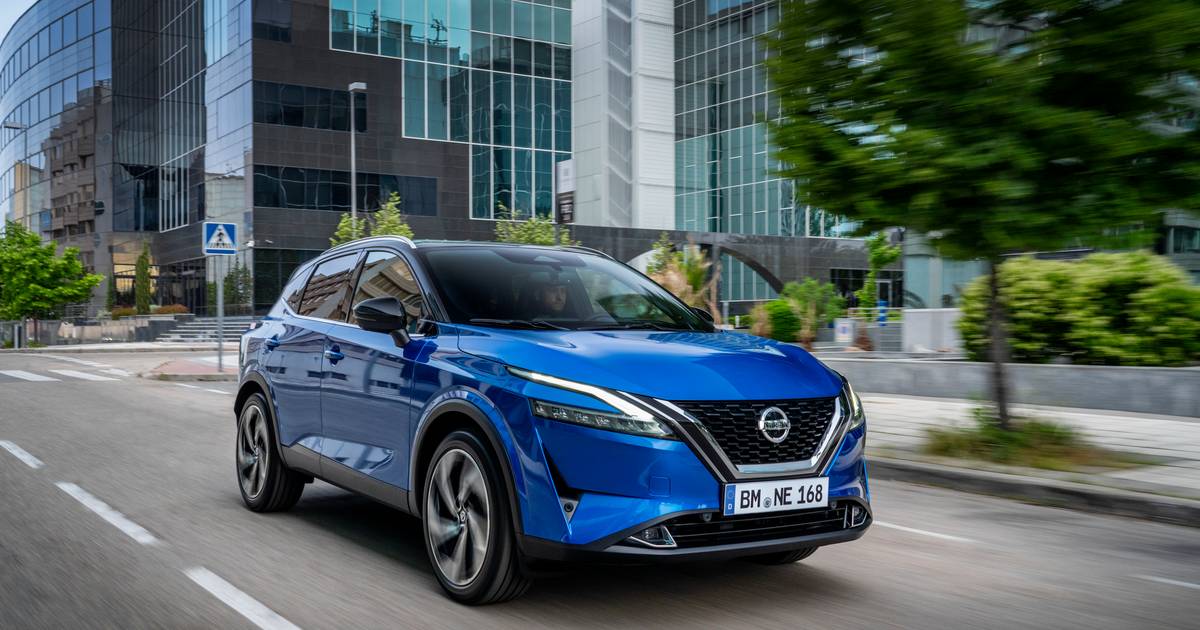 TestWhile the first generation of the Nissan Qashqai was a true trendsetter in 2007, the third follows the success formula of its predecessors without really surprising. Can you, as a car brand, also be too careful?
It is exactly 35 millimeters longer than the previous Qashqai: the third generation of Nissan's success number measures 4.43 meters and deliberately does not grow much, because owners of the current model are satisfied with its manageable size. Says Nissan.
For the same reason, it doesn't look very different from the current model, which came on the market in 2014: buyers appreciate the Qashqai for its sturdy appearance and pleasant proportions. You'd be crazy to throw that up. Nissan thinks.
Ahead: this third version, which is now in Dutch showrooms, looks more modern thanks to slim LED headlights, a larger V-shaped grille and sharper shaped sheet metal. But the innovations are not shocking. This is clearly a car that doesn't want to break with its past.
Nissan therefore opts for a conservative approach, while the Qashqai once became a success by not thinking conservatively. When most car manufacturers at the beginning of this century still clung to 'normal' low hatchbacks such as the Volkswagen Golf and the Opel Astra, the Japanese pumped such a car into what we now know as a compact SUV.
Significantly higher, with an off-road vehicle-like appearance and more interior space: the first Qashqai was a trendsetter and became a hit. To date, Nissan has sold more than five million units. Many competitors now have their 'own Qashqai', such as Mazda with the CX-5, Peugeot with the 3008 and Volkswagen with the Tiguan.
Text continues below photo.
Equipment
On the one hand, it makes sense that Nissan isn't trying to reinvent the wheel. The well-known strong points of the Qashqai are also proudly displayed in the latest variant: it looks tough without being visually exaggerated, has a pleasantly spacious and flexible interior and reasonable prices. With a starting price of 33,450 euros, it is almost as expensive as the outgoing model, despite better standard equipment.
With this 'Visia' you get, among other things, intelligent cruise control, rear parking sensors and a blind spot warning. For the extensively decorated Tekna +, including 20-inch wheels, a beautifully integrated head-up display in the dashboard and a panoramic glass roof, you pay 45,840 euros. This makes the Qashqai in line with the competition.
A big difference with the competition is that for the time being you only have a choice of two versions of one engine. The 1.3-litre petrol engine delivers 140 hp (103 kW) in the basic version, while the more powerful version delivers just 18 hp more to the front wheels. This variant with 158 hp (116 kW) is also available with a stepless X-Tronic automatic transmission. Nice for caravan enthusiasts: despite its compact engine, this version can pull a braked trailer of 1800 kilos, where the lighter motorized Qashqai remains at 1400 kilos.
Although the motor is always assisted by a small electric motor with a capacity of 3.6 kilowatts, you hardly feel it while driving. The Nissan is a 'mild hybrid': it can store released braking energy in a modest battery pack and use that power again during acceleration. However, you will never get a real power surge: the extra pulling force (to be precise 6 Nm) is too small for that.
The four-cylinder lacks some power at low revs anyway: after the switch you notice a small hesitation before the turbo comes back into action, which allows the car to accelerate smoothly. That certainly doesn't feel right. Thanks to the extra power supply, the engine can stay off longer for, for example, a traffic light, while the air conditioning and other systems continue to run. Nissan gives an average consumption of 6.4 liters per 100 kilometers (1 in 15.6).
Not electric
It is remarkable that the Japanese brand – unlike many competitors – does not have a fully electric version planned. If you want an electric SUV, you'll have to wait for the new Ariya to arrive early next year.
It's a remarkable choice for a brand that had such a big lead with electric vehicles, thanks to the Leaf that has been around for ten years. A plug-in hybrid (partially chargeable with a plug) is also missing from the Qashqai, while those plug versions are becoming increasingly popular with models such as the Peugeot 3008, Opel Grandland and Skoda Kodiaq.
Nissan seems to be missing the boat a bit with the electrification, although a Qashqai with 'e-Power' will be added to the price list later this year. It gets a fuel engine that is not connected to the front wheels, but serves as a generator to provide a 190 hp electric motor with energy.
Although you actually still use fossil fuels, this technology makes it possible, according to the Japanese, to drive extremely economically. Because the petrol engine can always run at an ideal speed (think of a generator), consumption would drop drastically. And because you 'just' fill up with petrol in the meantime, drivers do not have to worry about charging stops – and therefore waiting times – on longer journeys.
Little innovative
This new engine type is certainly an innovation, although the idea has yet to prove itself in practice. Furthermore, the Qashqai versions that you can already buy are not yet bursting at the seams with innovative systems or groundbreaking ideas. Behind the wheel, that's a big plus, because the neatly built and remarkably quiet interior of the Nissan is just nice and clear: a large digital screen in front of you, a clearly laid out and smoothly working touch screen in the middle and the necessary physical buttons, next to a separate cluster for climate control.
The 'innovations' that Nissan claims, such as the digital instrumentation, the optional seat massage and advanced driver assistance systems, are also seen in the competition. But the conservative approach to the ministry deserves kudos. No unnecessarily complicated sliders or 'sensors with haptic feedback', but buttons that do what you expect from them. Maybe not sexy or progressive, but wonderfully effective.
The latter sums up the new Nissan Qashqai perfectly. While the first model caused a small revolution in 2007, its 'grandson' continues the family tradition in an excellent way. The somewhat lifeless engine and the (temporary) absence of electric alternatives are its biggest drawbacks, but otherwise this Nissan is an intelligently designed car that wants to remain friends with almost everyone.
Whether you have a young family, a middle-aged salesperson or are now enjoying your well-deserved retirement with a caravan on the hook, in all cases you will look good with the new Nissan Qashqai. The competition is tougher than ever, but for the time being, Nissan's success number still scores well.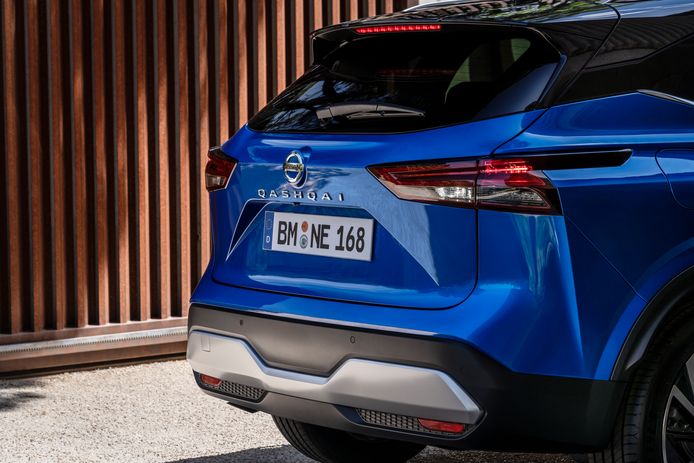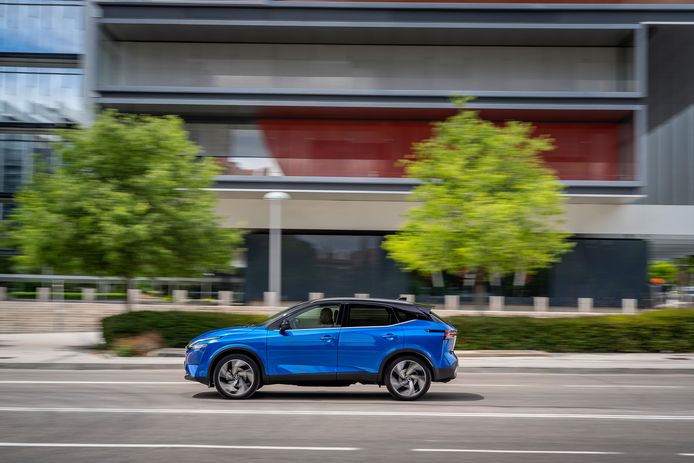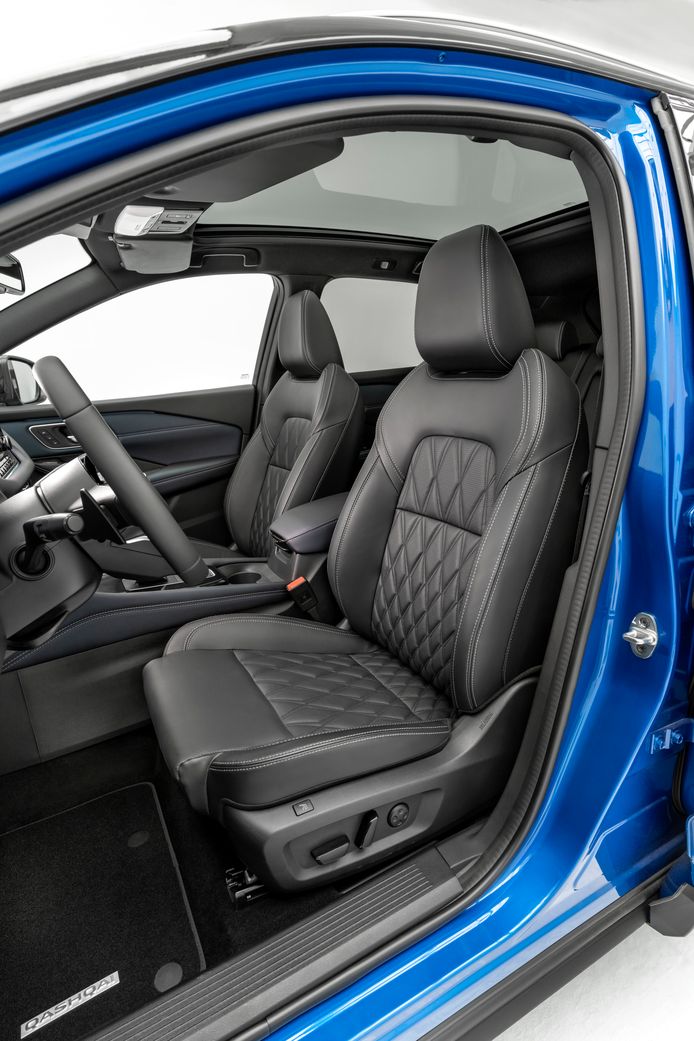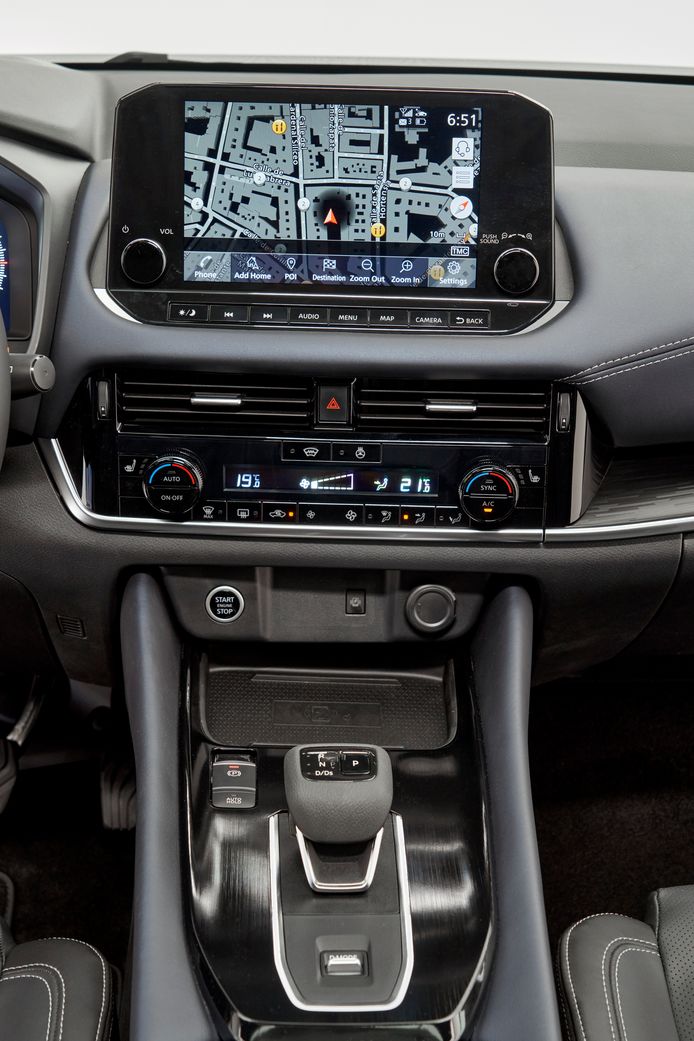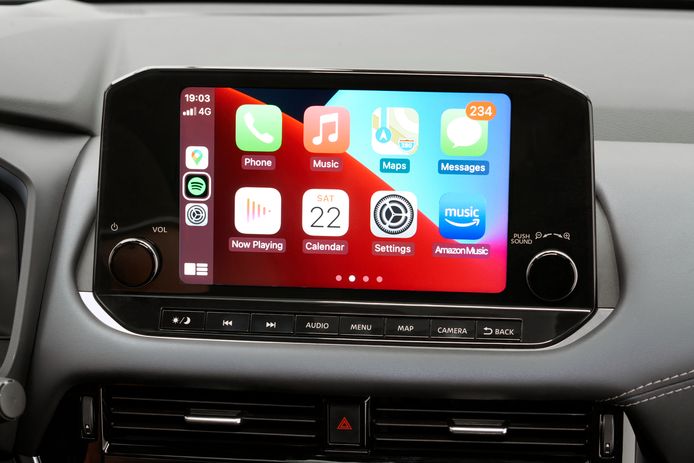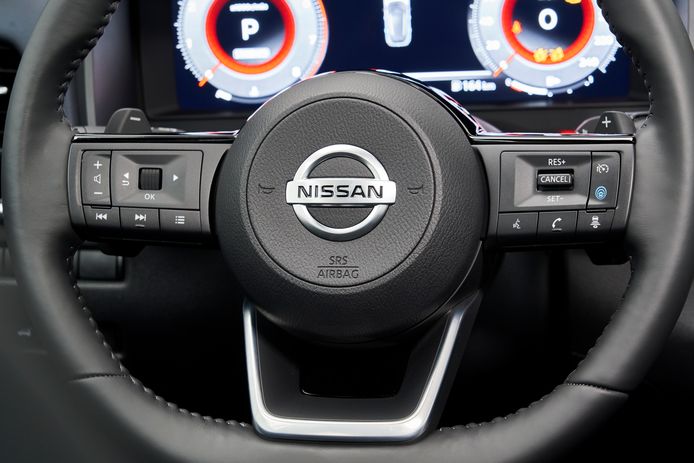 Watch our automotive and mobility videos below: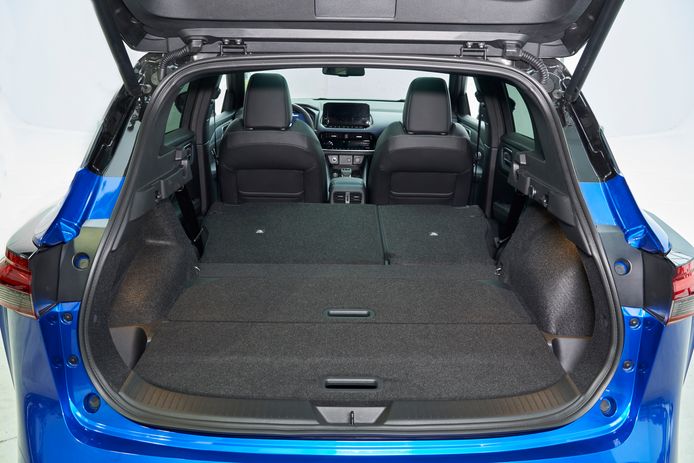 Free unlimited access to Showbytes? Which can!
Log in or create an account and don't miss out on any of the stars.

Yes, I want free unlimited access
How new is the new Nissan Qashqai anyway? Analysis of a popular SUV | Car
Source link How new is the new Nissan Qashqai anyway? Analysis of a popular SUV | Car