Tech
How to delete older posts on social media | Tech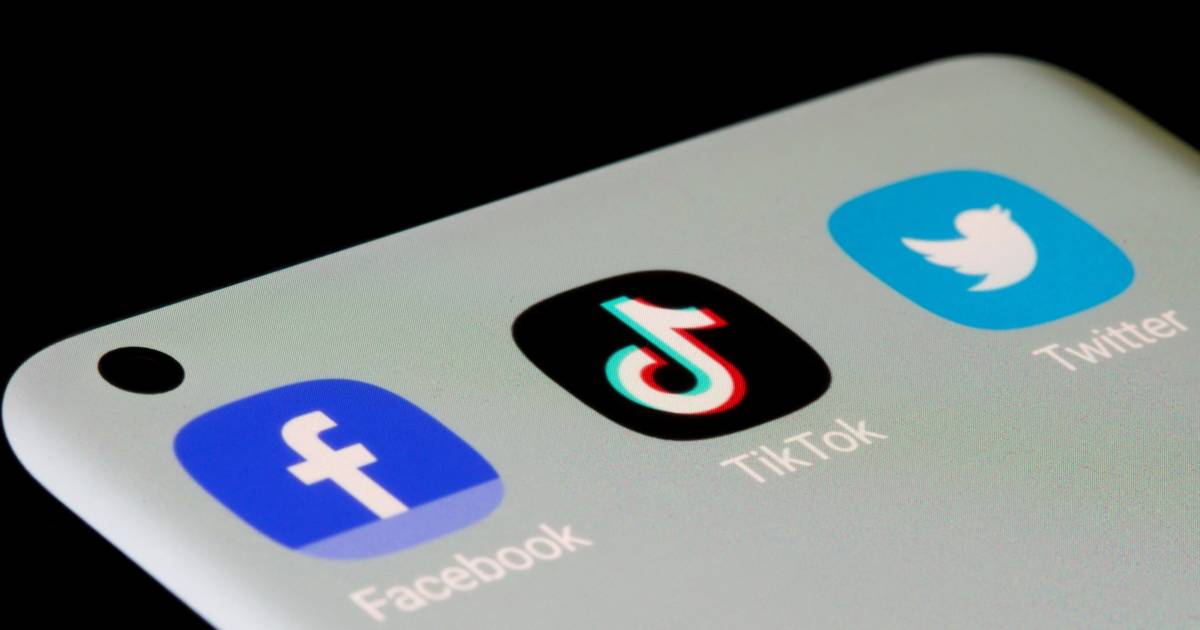 We share something on social media: from a new event in your life to thoughts on certain topics. Over the years, those messages probably pile up considerably. Deleting one by one takes forever: this way you can easily and quickly delete all your old tweets and posts.
Do you ever read back your old posts on social media with shame? Chances are you don't quite get behind all the posts you made on Twitter, Facebook, and Instagram years ago. High time to remove them, for example to leave a good impression on your new potential employer or because you simply do not want certain information to float around on the internet forever.
Twitter
Twitter does not offer the option to delete multiple tweets at once. You can delete them one by one, but that takes quite some time. You have to click on the three dots to the right of a message and then choose 'Delete'.
Fortunately, there are third parties that make it easier to delete many tweets at once, such as TweetDelete. Log in with your Twitter account and authorize the app to delete your tweets. It is possible to delete up to 3,200 tweets at once.
If you've posted more than that number, you can repeat the step until all your tweets are gone. If you don't want all your tweets to be deleted, but only those from a few months or older, you can easily set this up. You can also only delete tweets that contain a particular word.
Semiphemeral
For a little more control over which tweets get deleted, there's Semiphemeral. Again, log in with your Twitter account and give the app permission to delete your tweets. Go to 'Settings' and select after how many days a tweet can be deleted. You can also set a tweet not to disappear if it has received a certain number of likes or retweets. This way you keep the popular posts on your timeline. With Semiphemeral it is also possible to undo liked or retweeted messages.
Once set up, you no longer have to look at the tool. Semiphemeral automatically deletes tweets if they meet the conditions you set. It can take several hours for the first tweets to disappear from your profile, so if you really want to get rid of a particular tweet right away, it's better to delete it manually.
facebook
Open Facebook in your browser and click on your round profile picture at the top right of the screen. Select 'Settings and privacy' and then choose 'Activity log'. In the menu on the left you will see 'Your messages'. Open it and a list of all the posts you've posted or shared will appear.
By checking the 'All' box, you select the last 25 messages. If you want to select more messages at the same time, scroll down until you reach the desired end point. Then choose 'Move to Trash' at the top. It is also possible to choose 'Archive'. Your messages will then not be deleted, but will no longer be visible on your profile. If desired, you can also retrieve the archived messages.
Messages you move to your Trash are automatically deleted after 30 days. If you've made a mistake, you can restore the messages you don't want to delete from the trash. If you want to remove them permanently, you can do that by selecting everything again and clicking 'Delete'.
Instagram
Since Instagram is owned by Facebook parent company Meta, this social media platform has a similar way to quickly delete multiple posts. Open the Instagram app, go to your profile and press the three horizontal stripes in the top right corner. Tap Your Activity, then tap Photos & Videos. Click here on 'Messages'.
With the blue button 'Select' you can check which messages you want to delete or archive. After selection you will find that option at the bottom of the screen. Deleting works the same way for Reels, Videos and Highlights.
Free unlimited access to Showbytes? Which can!
Log in or create an account and never miss a thing from the stars.

Yes, I want free unlimited access
How to delete older posts on social media | Tech
Source link How to delete older posts on social media | Tech