Education
How To Practice Your English During COVID Pandemic
The COVID pandemic has been easy for no one. As we all adjust to a new way of living, a group of people hit especially hard by this crisis are English language students. These students have had their classes shift online, which has severely impacted their learning abilities.
How so? Unlike subjects such as math or science, learning English as a language requires a lot of personal communication, and this is true regardless of whether you're a native speaker or not. English language students rely on having conversations with their instructors and fellow students to brush up on their language skills.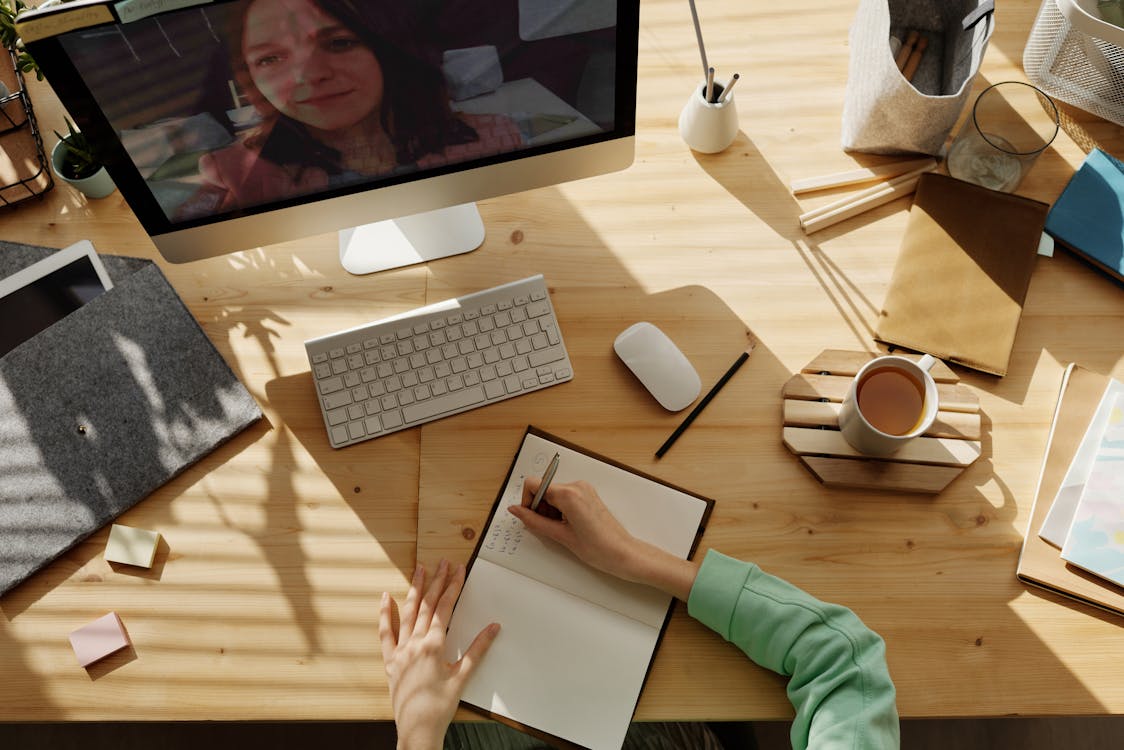 While all of this is technically possible via video calling software, let's not kid ourselves by saying they're a perfect substitute. It's nearly impossible to pick up on perfect pronunciation through a call, and if you have internet connectivity issues, your learning can get significantly hampered.
If it's been looking all doom and gloom until now, don't worry! Luckily, there are many ways you can practice your English during this time. A lot of practice, some reading, and reaching out for support will get you a long way with your English skills.
Here's how to practice your English during the COVID pandemic:
Communicate As Often As You Can
Like I said before, communication is vital when it comes to language learning. While it's true that communication isn't as great online as it is in person, you don't have to completely neglect it.
Communicate as often as you can. Use any opportunity you get in your online class to speak up. Talk to your classmates often via phone calls or video chats so you guys can help each other practice English.
A great tip to keep in mind is establishing a study group! Gather a few classmates and make a commitment to practice English and provide motivation to each other. You guys can also divide classwork amongst yourselves and help each other out with homework assignments.
Read A Lot
You've probably heard this a lot, but that's because it works! An excellent way to improve your English is by reading as much as you can. Reading English books will help you understand how sentences and phrases are structured.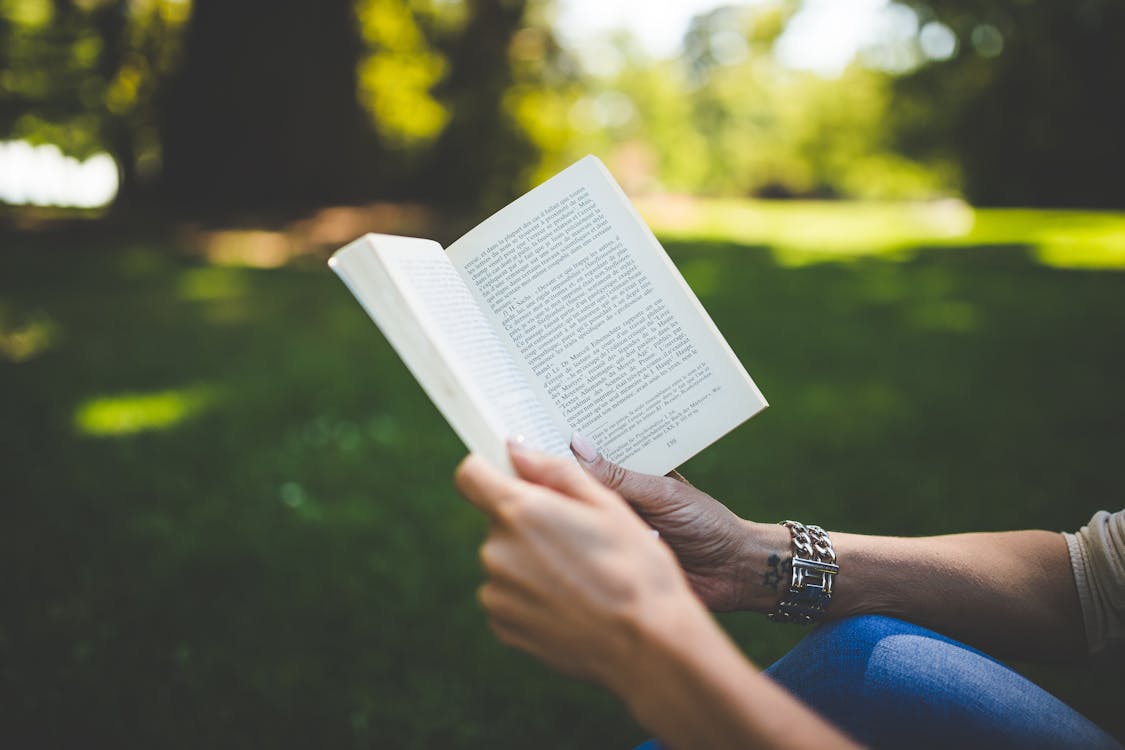 Dialogues in fictional novels can also help you understand how people speak in English and can get you accustomed to how to phrase certain things. There's really nothing books can't do! And the English language has such a wide range of books to choose from as well. There's something to suit everyone!
You can pick up a Sherlock Holmes book if you're into crime-solving thrillers or mysteries. If fantasy novels are more your style, pick up a Harry Potter novel or something from the Lord of the Rings trilogy.
If you've been reading a lot already, here's a new tip – read aloud! Reading aloud offers many benefits, all of which can improve your English language skills. When you read aloud, you get to practice pronunciation, improve your oral English (which helps you speak more fluently), and get a deeper understanding of what you're reading.
Keep In Touch With Your Teacher 
With classes shifting online, you won't get that extra five minutes after class to talk to your teacher about a problem you're having. You also won't be able to drop by their office to have a conversation. This doesn't mean your teacher isn't available to help you, just that you'll have to put in a little more effort.
During this pandemic, I suggest that you make the extra effort to keep in touch with your teacher. Whatever form of communication your professor uses (usually it's email), take advantage of it! Every time you're struggling with something, shoot your teacher a message and ask them about it. Also try asking your teacher if he or she can check your texts from time to time. Writing every day is very useful, but most importantly, it allows you to "feel" the language. Of course, there will be mistakes, probably a lot of them, but having someone to check and correct them for you is very important. If your teacher has no time to check your texts or papers or essays – you can visit Studyclerk website and authors who write papers for money can also check them for you.
I know the thought can seem daunting, but trust me, your teacher is there to help you. It's a lot better to ask for help than to struggle with something and then give up on it out of frustration. Not only will you feel better after you get some clarification, but it'll improve your learning process as well.
Enjoy A Few Podcasts
I bet you didn't think that podcasts could help you learn English while you're stuck at home during this pandemic, but they can! There's a whole range of great podcasts out there hosted by native English speakers.
Listening to one of them is like being witness to a conversation happening in English. How will this be able to help you? You'll be able to pick up on how certain words are pronounced, and you'll also learn how to talk to others yourself.
Conversational English comes from listening and speaking, not textbooks, and that's why podcasts are a great learning tool. A study of Indonesian students learning English actually found that those students who regularly listened to English podcasts scored better in terms of speaking ability.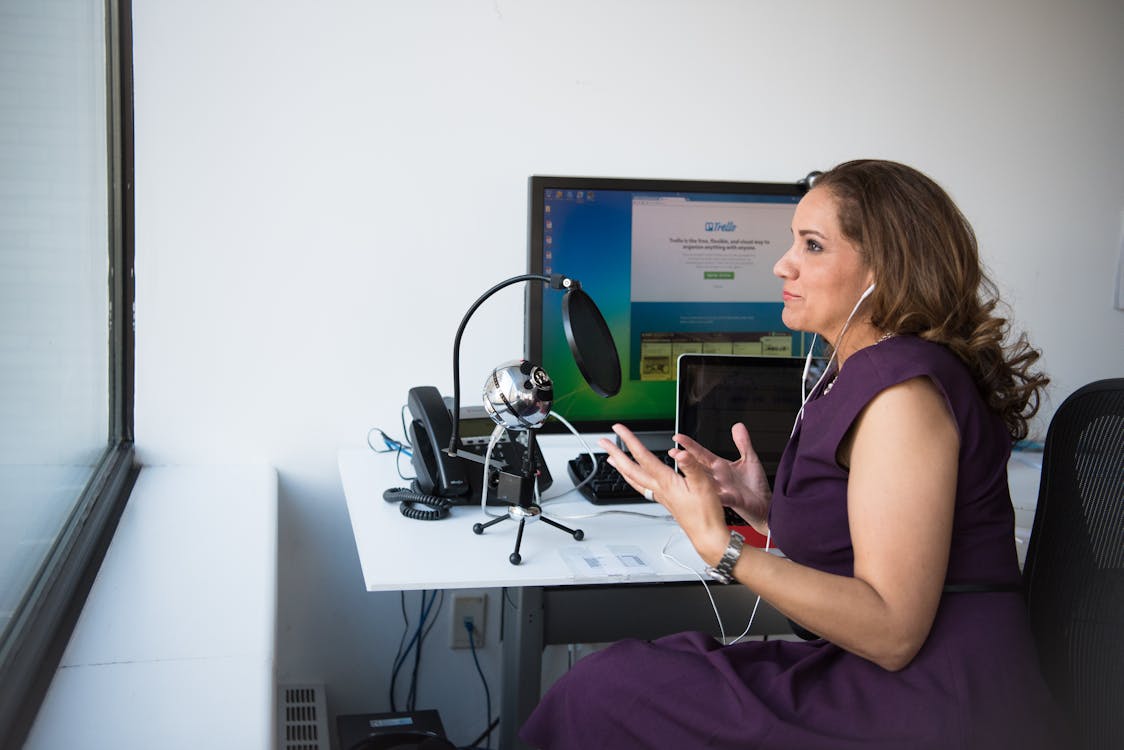 If we get into the nitty-gritty, podcasts can help you improve the five primary aspects of speaking English. This includes vocabulary, pronunciation, grammar, fluency, and accuracy. You'll be able to hear what context certain words are being used in and thus infer their meaning.
Similarly, repeated exposure to native English speakers will give you many examples of the grammar rules you've learned in class being put into action. You can then draw from these examples when you are speaking.
Conclusion
Even though this COVID pandemic has changed our lives drastically, we can always find a way to do what needs to be done. I know that seeing your classes shift online may have been disheartening for those of you learning English.
But don't worry! There's no reason why online learning should hamper your ability to learn this language. Practice the four tips I've mentioned above, regardless of online classes, and you should see a significant improvement in your English. Best of luck!
Author Bio:
Timothy M. Kennedy is a professional author whose experience ranges from technology to education. He reads books and plays video games when he is not trying to learn something about everything.