Auto
In the record books with the Toyota Mirai: 1,360 kilometers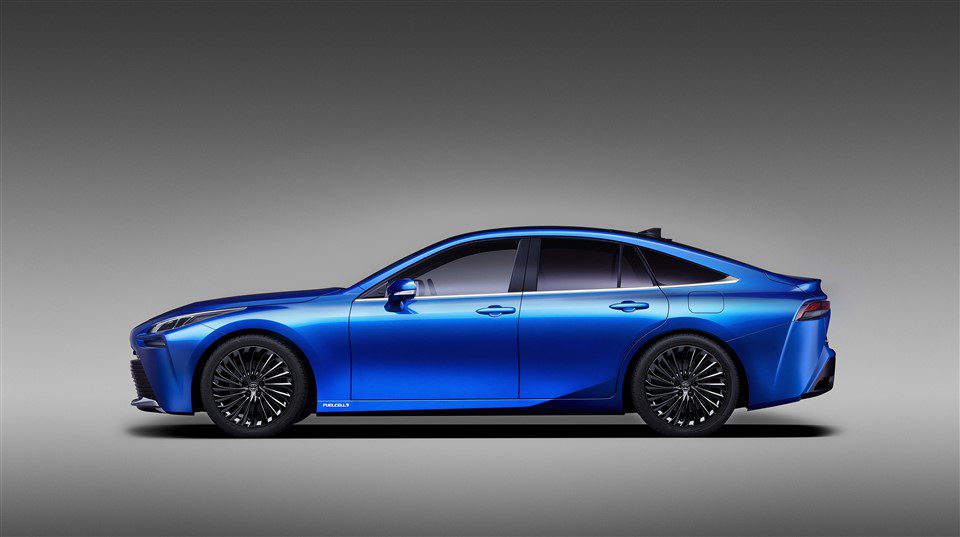 In most cases, the specified range of a car, whether petrol, hybrid or electric, is a bit exaggerated. In practice, the car is usually driven less far than the specified range. However, two people in the United States prove that the opposite is also possible with the Toyota Mirai.
France
A first attempt has already been made with the Mirai in France in May this year. Then the fully fueled Toyota drove just over a thousand kilometers, namely 1,003. This is already quite impressive, since the specified range of the Mirai is 650 kilometers.
United States
In America, of course, everything has to be bigger and better. So this world record could not be left alone. Two enthusiastic gentlemen, named Wayne Gerdes and Bob Winger, filled the Mirai and set off
The Toyota Mirai has three fuel tanks that together account for 5.6 kilograms of hydrogen. According to Toyota, you should be able to drive 650 kilometers with this. Wayne and Bob have been able to drive it more than double by driving extremely quietly, so-called hypermiling.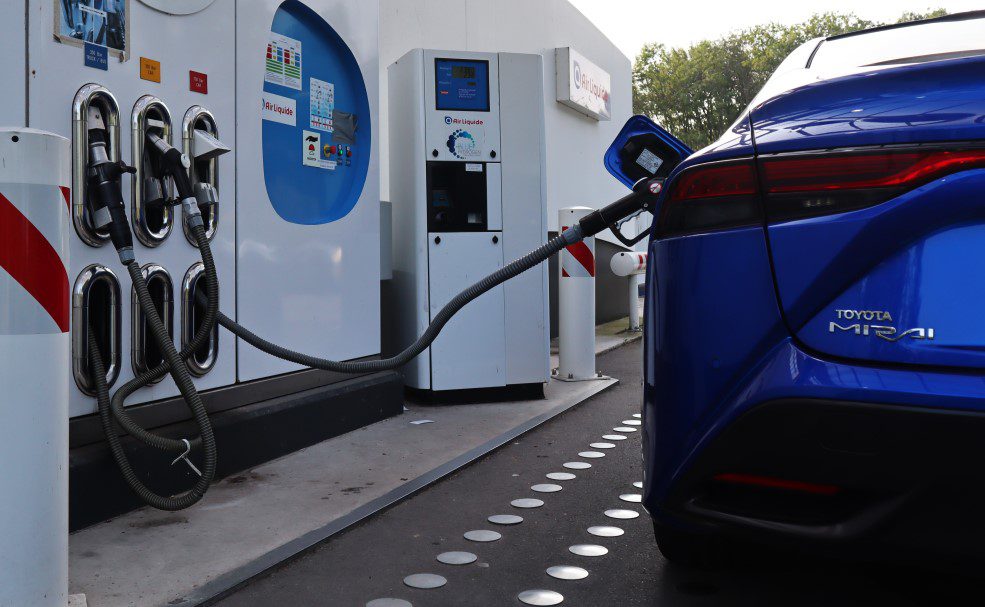 California
The driving test, of course, took place in California. Over a span of two days, our American friends covered the distance of 1,360 kilometers. On the first day they ate 761 kilometers of asphalt, the next day 599 kilometers.
Interestingly, most of the distance was covered during rush hours. Now we don't know how that is possible, but oh well. The temperature during the rides fluctuated between 18 and 28 degrees Celsius.
According to Toyota, an enormous 301.2 kilograms of CO2 would have been launched into the air during this ride by a comparable petrol car. The Toyota Mirai naturally emitted 0 grams.
You see, Toyota shows with this stunt that they are higher than the average American in his or her polluting V8 pickup truck, such as the Toyota Tundra.
Read the Toyota Mirai driving test HERE.
In the record books with the Toyota Mirai: 1,360 kilometers
Source link In the record books with the Toyota Mirai: 1,360 kilometers