Entertainment
Intended The Eve presenter Khalid Kasem can hardly look at Fidan and Renze | Show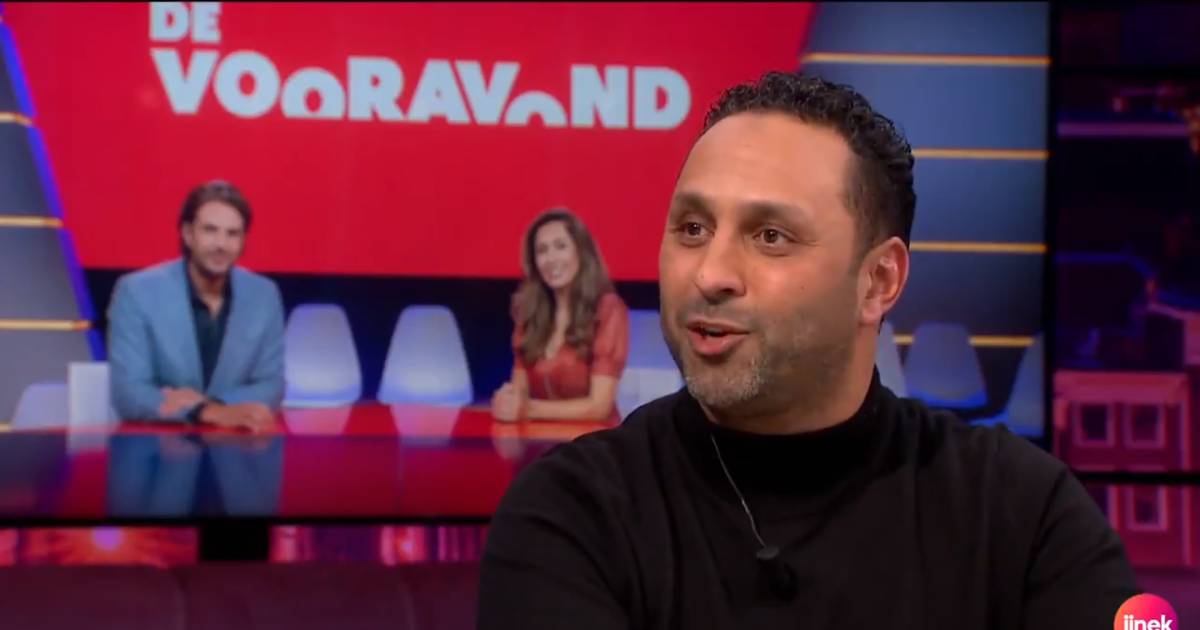 Attorney Khalid Kasem, who was the intended presenter of DWDD-successor Eve, does not rule out that he will present a talk show after all. The initial plan was canceled because of news that he allegedly leaked information from an ongoing criminal investigation to the organization of criminal Ridouan Taghi. Last week it turned out that there is no evidence for this.

Marlies van Leeuwen


Eight months ago he was behind the scenes in the starting blocks to become the successor of Matthijs van Nieuwkerk. Due to the news about the alleged leaks – for which there is no evidence, the dean of the Amsterdam Bar Association reported last week – that new career move was canceled. Fidan Ekiz and Renze Klamer present Eve now.
At the table Jinek on RTL 4 Kasem said last night that it was immediately clear that the plan was not going through. "This discussion (about its integrity, ed.) Doesn't fit in any way when you're building a new program on such an important time slot. It is a kind of logic, it is not that we had to think about it long together. This came out so unconditionally, without nuance. "



Of course that dream was and is there and it was close, this hurts a lot

Khalid Kasem
"To use football terms, I was going to make my debut in Ajax's first team. In the Champions League, at an important time, in an important game, "said Kasem. He just wanted to say: he saw his dream collapse, but he didn't fight for the presentership.
"It just cannot be, it is not realistic," he said. "Of course that dream was and is there and it was close, this hurts a lot. I am happy, I see the two presenters and they are doing it in a fantastic way. But let's be honest, I can hardly look at it. "
Not extinguished
Kasem is still in contact with BNNVara, the broadcaster that saw in him the ideal talk show presenter. "It's a warm nest. They have also had problems with it. "
Eva Jinek wondered whether the broadcaster has not asked him to get started now, because 'the flags can now be removed'? "The flag is also out, but at the moment it is not at all. I have not mapped out a career path in which I said: 'I would like to become a presenter of Eve'. They have come to me. I did those pilots and the conversations went very well. They saw something in it and that will not be extinguished. Perhaps that will play a role again at some point in my life, but I am now back in the legal profession and my practice. That's what I focus on. "
Free unlimited access to Showbytes? Which can!
Log in or create an account and don't miss out on the stars.

Yes, I want unlimited access for free
Intended The Eve presenter Khalid Kasem can hardly look at Fidan and Renze | Show
Source link Intended The Eve presenter Khalid Kasem can hardly look at Fidan and Renze | Show