World
International Criminal Court in The Hague opens Palestine investigation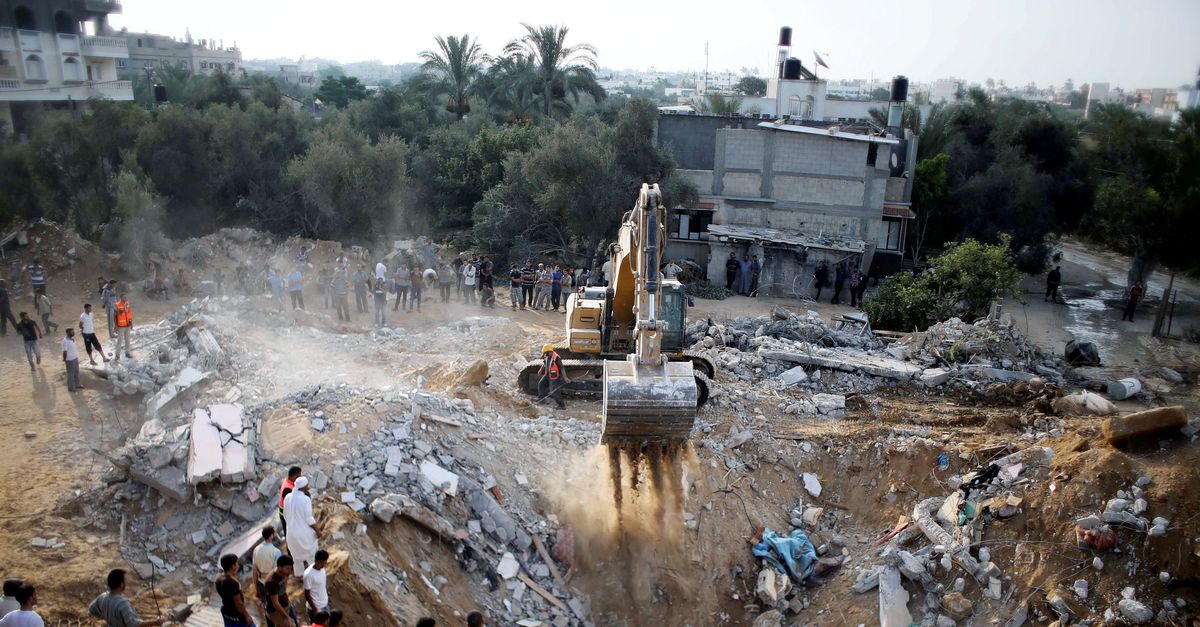 The International Criminal Court (ICC) in The Hague opens an investigation into possibly committed war crimes in Palestine. The Gambian chief prosecutor Fatou Bensouda of the Court announced this in a statement on Wednesday. The investigation focuses on crimes committed since June 13, 2014. In the summer of that year, the Israeli army carried out a military operation in the Gaza Strip targeting the Palestinian group Hamas and Palestinian Islamic Jihad. This included hundreds of civilian deaths.
The investigation was requested by the Palestinians, who joined the ICC in 2015. Subsequently, a preliminary investigation was opened into the situation in Palestine, which, according to the prosecution, lasted almost five years. It spoke to "a wide variety of stakeholders, including regular and productive meetings with representatives of the governments of Palestine and Israel, respectively," the prosecution wrote on Wednesday.
According to Bensouda, the investigation focuses on suspects of the most serious war misses in the Israeli-Palestinian conflict. Ultimately, according to the prosecution, the victims on both the Palestinian and Israeli sides must be central, who suffer from "the long cycle of violence and insecurity that has caused deep suffering and despair on all sides."
'Historical day'
Last month, a majority of the ICC's pre-trial chamber decided that the ICC has jurisdiction over the West Bank and Gaza. This gave it the definitive opportunity to investigate war crimes in Palestine. "A historic day," said the Palestinian Foreign Ministry at the time.
It remains to be seen how the new US administration will act against the International Criminal Court. Biden's predecessor Trump actively opposed the court, including by imposing sanctions against criminal court officials involved in the investigation of American crimes in Afghanistan. Trump also warned the Court not to interfere with Israel, of which the US is its main ally. Biden has not yet withdrawn the sanctions against the ICC, to the dismay of, among others, a group of seventy human rights organizations.
International Criminal Court in The Hague opens Palestine investigation
Source link International Criminal Court in The Hague opens Palestine investigation