World
Iraqi army: international troops hit by missile attack, just before Pope's visit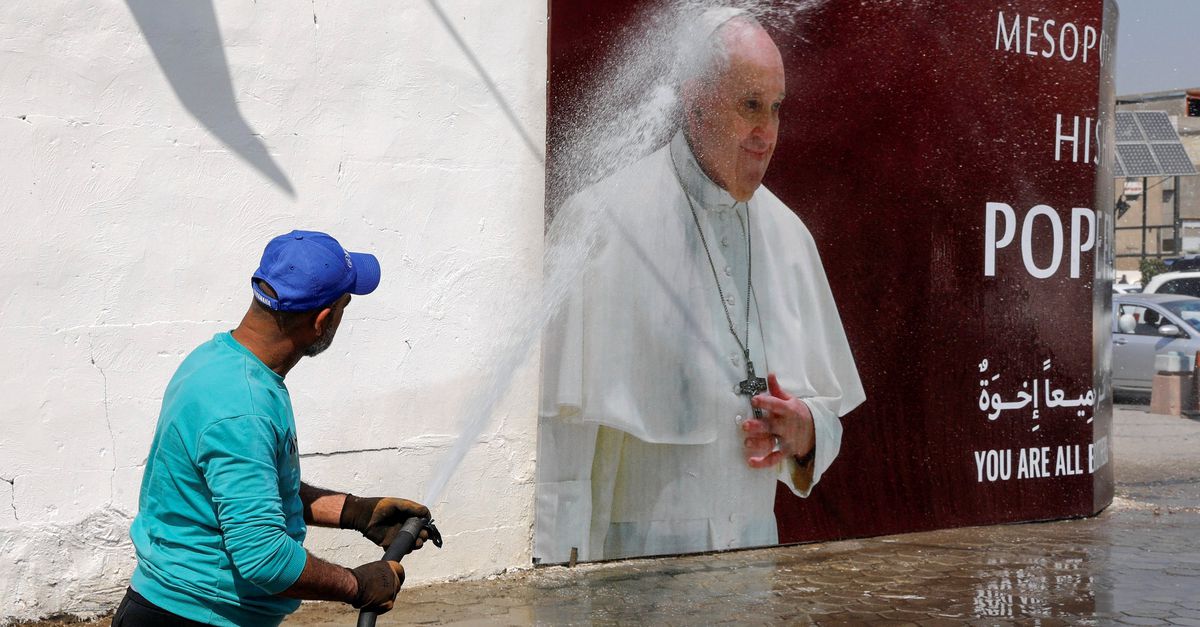 Ten missiles were fired at Iraqi Ain al-Assad Air Force Base in the western province of Anbar on Wednesday. According to international news agencies, the Iraqi army has announced this. In addition to the Iraqi army, the base also includes troops from the international coalition that fights against the Islamic State (IS). Iraqi and Western sources report to Reuters that an employee of the international coalition was killed by a heart attack in the attack. The nationality of the victim is unknown. There are no Dutch soldiers in Anbar.
It is the second missile attack targeting international forces in Iraq in less than a month. Last month, one person was killed and an American soldier was injured in a rocket fire at an airport in northern Erbil, where Dutch soldiers are also located. They were unharmed.
A visit by Pope Francis to Iraq is scheduled for next Friday. It would be the first time that a pope has visited the country. In 1999, John Paul II also expressed his wish to travel to the country, but that visit was called off by dictator Saddam Hussein. The AP news agency reports that Pope Francis will still travel to Iraq despite the shelling. "We cannot disappoint people a second time," he said during a call to prayer before the trip. In Iraq, Pope Francis will visit Shia cleric Ali al-Sistani. He will also lead an open-air mass in a stadium in Erbil. He is expected to move around the area in an armored car.
Iraqi army: international troops hit by missile attack, just before Pope's visit
Source link Iraqi army: international troops hit by missile attack, just before Pope's visit