Entertainment
Ismail Ilgun put aside by VPRO after interview with controversial vlogger: 'You are not allowed to do anything anymore' | Show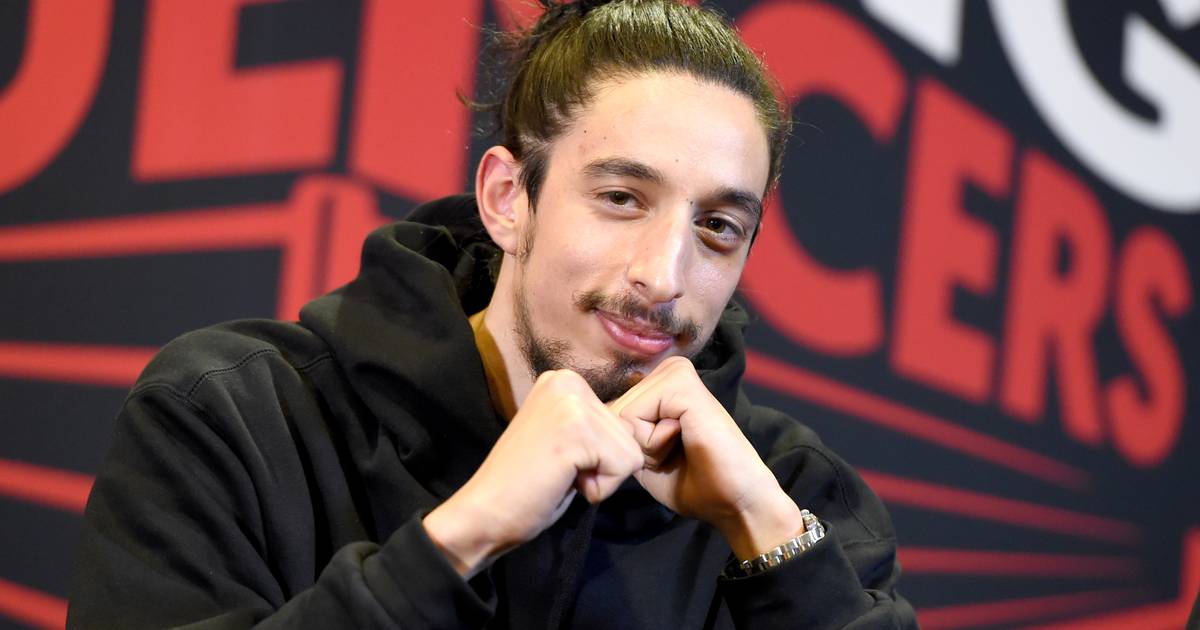 Former 'harassment vlogger' Ismail Ilgun has again been discredited for conducting a number of controversial YouTube interviews with people associated with sexually undesirable behavior. For this reason, the VPRO has decided against a program about online shaming that the broadcaster would make with him. In a YouTube video, Ilgun is surprised. "Nothing is allowed nowadays. Just because I disagree with someone doesn't mean I should boycott that person. "
The VPRO eventually fell over Ilgun's interview with Youness Ouaali, a controversial vlogger who was convicted last year for having sex with a minor. The broadcaster received various complaints from women about the video, including from Glamor editor Asma el Ghalbzouri. According to her, Ouaali is the 'mastermind of contemporary exhibition culture'. She finds it reprehensible that Ilgun gives him a stage.
In shock
In a YouTube video, Ilgun responds to the criticisms he receives. "If I am not critical or do not keep asking questions, it does not mean that I share the same thoughts or that I have to distance myself completely from him," he says. Ilgun contradicts that he would not have tackled Ouaali hard enough. "I have a calm, open attitude and I am critical in an indirect way."
The VPRO is shocked by Ilgun's interviews. "We had been talking to him about his behavior on the internet for some time," says a spokesman for the VPRO in de Volkskrant. "There are very sensitive topics in this series. A presenter must be able to empathize and adopt a critical attitude, especially towards people who are guilty of shaming. "
Text continues below this video
Independent
Despite several requests, Ilgun refuses to remove the video and says he will continue with his YouTube channel. He wants to be independent from now on. "Nobody can get me out of the way. Don't people give me a podium? Then I create it. I prefer to stay close to my principles and deal with the consequences. You have to be able to look at yourself in the mirror and be proud, that's me ", he tells his 99,000 followers on Instagram.
Watch all our videos about Show & Entertainment here:
Free unlimited access to Showbytes? Which can!
Log in or create an account and don't miss out on the stars.

Yes, I want unlimited access for free
Ismail Ilgun put aside by VPRO after interview with controversial vlogger: 'You are not allowed to do anything anymore' | Show
Source link Ismail Ilgun put aside by VPRO after interview with controversial vlogger: 'You are not allowed to do anything anymore' | Show