Netherlands
Italy blocks TikTok after death of 10-year-old girl | Abroad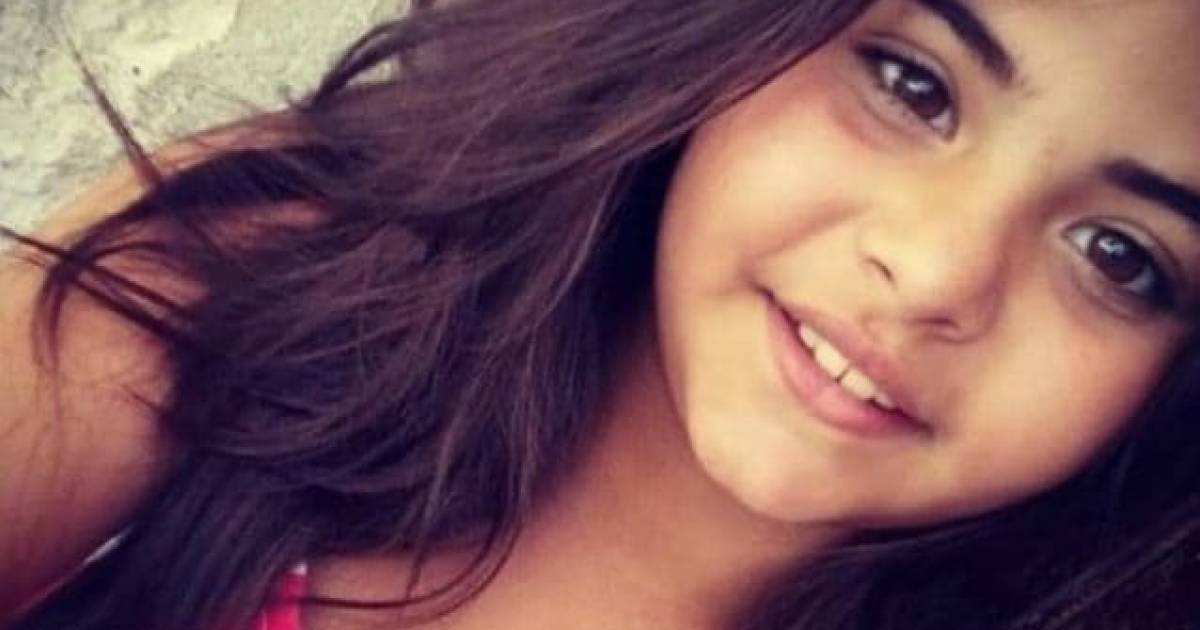 10-year-old Antonella Sicomero was found on Wednesday evening in the bathroom of her parents' home. Her attempt to suffocate herself for as long as possible led to severe oxygen deprivation in her brain. The girl had died on arrival at the hospital. "A terrible story," said the Privacy Authority.
Reason to take urgent measures against TikTok. As early as December 2020, the authority had warned the company for violating a number of rules, such as the lack of protection of minors, the ease with which the ban on enrollment under 13 can be circumvented and default app settings that violate the privacy law.
Formally, the Italian authority TikTok has imposed a block on users whose age is uncertain. In practice, it comes down to shutting down the popular social media platform in Italy, as the company currently does not have the tools to determine the age of its users with certainty.
According to TikTok's own rules, use of the app is prohibited for young people under 13, but that rule is quite easy to circumvent. Something that, according to the privacy authority, is also done en masse, which means that many young adolescents and children use TikTok without any problems.
The TikTok blockade will last until February 15, when the Privacy Authority will reassess the app.
Italy blocks TikTok after death of 10-year-old girl | Abroad
Source link Italy blocks TikTok after death of 10-year-old girl | Abroad