Netherlands
Jürgen Conings was close to target Marc Van Ranst for two hours on Monday: This is the latest state of affairs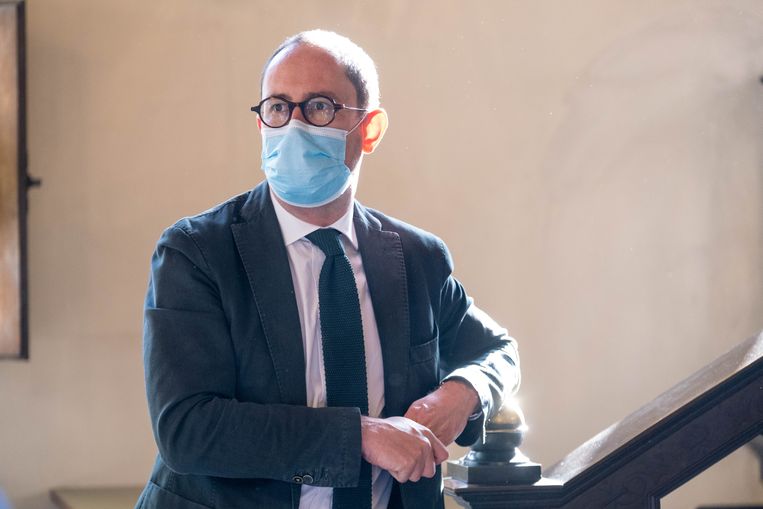 The possible right-wing extremist Conings has been missing since Monday and has stated in a letter that he is targeting virologists and 'the regime'. He collected heavy weapons from the barracks of Leopoldsburg and left with the northern sun. The public prosecutor's office assumes he is still alive and carries heavy weapons. Four rocket launchers have previously been found in his abandoned car.
What is the latest state of affairs?

"The judicial investigation shows that the man has prepared all this," explains Minister of Justice Vincent Van Quickenborne (Open Vld). "He has been preparing for his action for days, and it turns out that he was effectively close to a target on Monday evening and stayed there for more than two hours," it said. Several reliable sources confirm to VTM Nieuws that Jürgen Conings was seen that evening at the house of virologist Marc Van Ranst.
Conings lingered near Van Ranst for two hours, then turned around. Various sources confirm this to VTM Nieuws. Jürgen Conings was reported missing by his girlfriend on Monday evening when she had not returned from work. Van Ranst has been staying in a safe house with his family since Tuesday, because the heavily armed soldier has made threats to the virologist in a farewell letter.
"Nothing is left to chance, and all intentions are examined. The necessary investigations and follow-up are being carried out so that we can bring this situation to a safe end for everyone, "said Minister of the Interior Annelies Verlinden (CD&V). In the interest of the investigation, the Minister cannot answer the question whether more people will be protected.
Investigation into Conings' car, which was found Tuesday in the forest in Dilsen-Stokkem, has revealed a "suspicious mechanism", the prosecution said. "We are still awaiting the technical report from the DOVO service on its possible elaboration," he says. "The car was booby-tramped, with war ammunition on board, with the intention of making victims," says Van Quickenborne. "This is indeed a very dangerous man."
Earlier, the hunter who found the car testified about a hand grenade that would have been attached to the vehicle with wires and could explode if the doors were opened. However, that message was contradicted by the federal prosecutor's office.
Governor Jos Lantmeeters confirms that the security services have not yet found Conings. "But we'll keep going until we get it," he reports. The governor and the federal public prosecutor's office assume that Conings is still alive and will continue to focus on the Hoge Kempen National Park. According to the governor, no additional measures are needed.
During a sweeping of the nature reserve, an abandoned camouflage tent was found yesterday, possibly a camp site belonging to Conings. A bushcraft-style camp was also found that may belong to the military. "Elements in the study suggest that he is still alive," he said earlier. In the meantime, the general threat level remains at 2.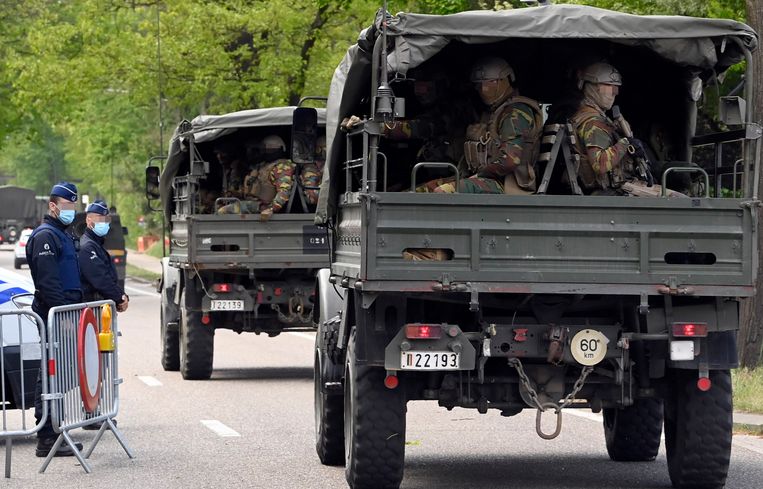 At 9 a.m., the federal prosecutor's office also held an evaluation meeting and considered what steps could be taken in the investigation of the fugitive radicalized military. "We had concrete indications that he was in the park," said Eric Van Duyse, spokesman for the federal prosecutor's office. "The fact that he was not found does not mean that he is not or was not in the area." The investigation is now "less visibly continued, at different locations and with different methods", according to the public prosecutor.
Police and army continue the manhunt today. The security zone at the entrance gate was expanded around 1 pm. Since then, soldiers on the Steenweg to As (N730) have continued to arrive in their vehicles. Shortly after 3 pm, another column of vehicles with soldiers drove towards the command post at De Salamander in Maasmechelen, from where the search for Conings is coordinated.
There is a search for Conings throughout the Hoge Kempen National Park, says Governor Lantmeeters, and no longer only in the zone with a circumference of 20 kilometers in which the search was concentrated on Wednesday and Thursday. However, the same area as yesterday will be combed out again. "To be 100 percent certain", according to VTM journalist Greet Henderix.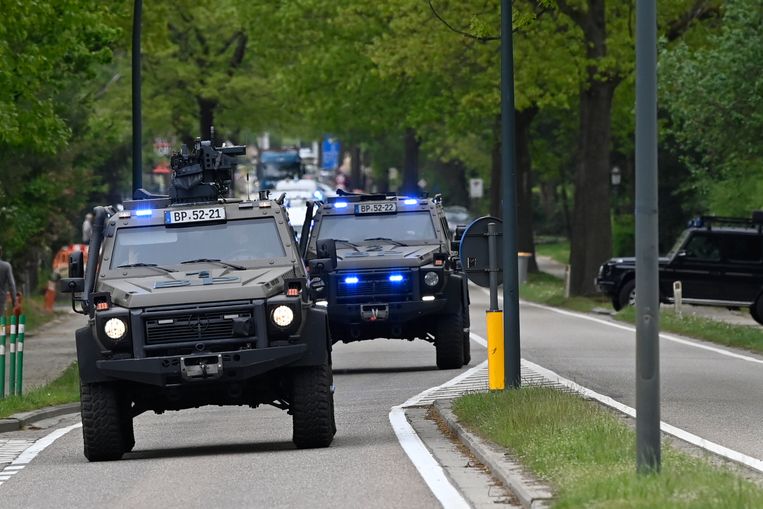 Sweeping

The sweeping started on Thursday afternoon after a display of power by the police and the army, which were numerous. About 400 Belgian troops were deployed, 150 of which from Defense and 250 from the police. The various police services and army units searched a perimeter of no less than 20 kilometers in circumference. Meter per meter. Foreign troops were also massively present in Limburg, in addition to Belgian units of DOVO and special forces.
The Hoge Kempen is a vast park where someone could easily spend days without meeting anyone.
Who is Jürgen Conings?

The suspect Jürgen Conings (46) is a professional soldier from Dilsen-Stokkem who is active in the barracks of Leopoldsburg and earlier in that of Peutie. He was already on the radar of OCAD as a far right, in the category "potentially violent extremist". The military intelligence service ADIV would also have been aware of his sympathies. Conings also received a disciplinary sentence from the defense for his right-wing extremist ideology. In the meantime, the public prosecutor's office has also issued an investigation report.
The professional soldier's curriculum vitae shows that he is a sniper with years of combat experience in a war zone. He was there on missions in Yugoslavia, Bosnia, Kosovo, Lebanon, Iraq and Afghanistan. The man is a welder by training and also works in the army repair department. As a member of the pre-deployment training cell in Leopoldsburg, he prepares soldiers for a foreign assignment. In that capacity, he also had access to the ammunition depot.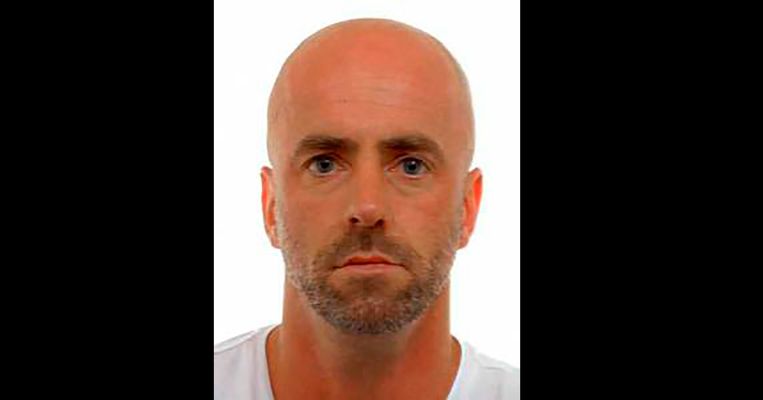 Why is it dangerous?

The security services raised the alarm on Tuesday. Two suicide letters had been found from Conings. One was addressed to his wife and child and one to the outside world. That last farewell letter insinuates that he will join the resistance and may not survive. "A script has been found in which he indicates that he will not be arrested alive," says a judicial source. That letter would also state that he is targeting politicians and virologists.
"It is feared that he wants to carry out a violent action, against himself or against other persons, but the correct possible targets are still unclear," said public prosecutor Eric Van Duyse on Tuesday.
Conings had recently made threats against several people, including Marc Van Ranst. The KU Leuven virologist and his family were therefore transferred to a secret location for security reasons, with heavy surveillance. Van Ranst's house was also guarded.
A source at Defense sums it up: "He's one of those people you don't want to be an enemy." Such a profile is a nightmare for security services.
What weapons does Conings have with him?

Conings is suspected of carrying a gun, a bulletproof vest and a P90 submachine gun from FN. Although it is a light semi-automatic weapon, it can pierce bulletproof vests. Those weapons and ammunition were stolen from a military barracks. A number of those weapons were still in the soldier's car, which was found in a forest in Dilsen-Stokkem. Four anti-tank missile launchers were also found in the car. Investigators, however, assume that the fugitive man is still armed.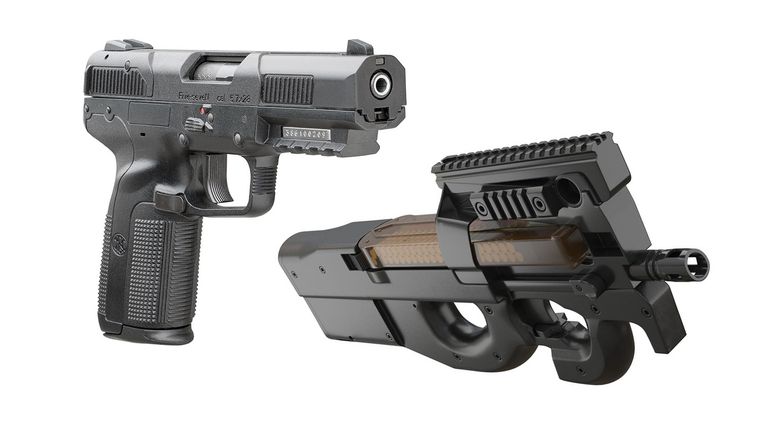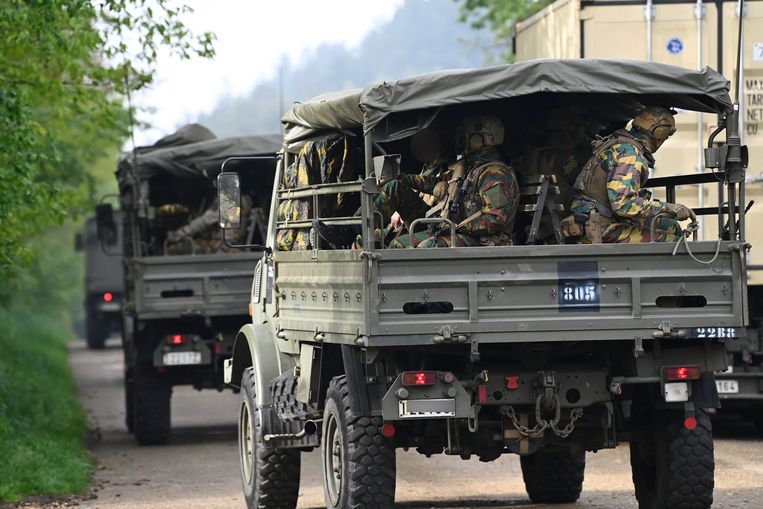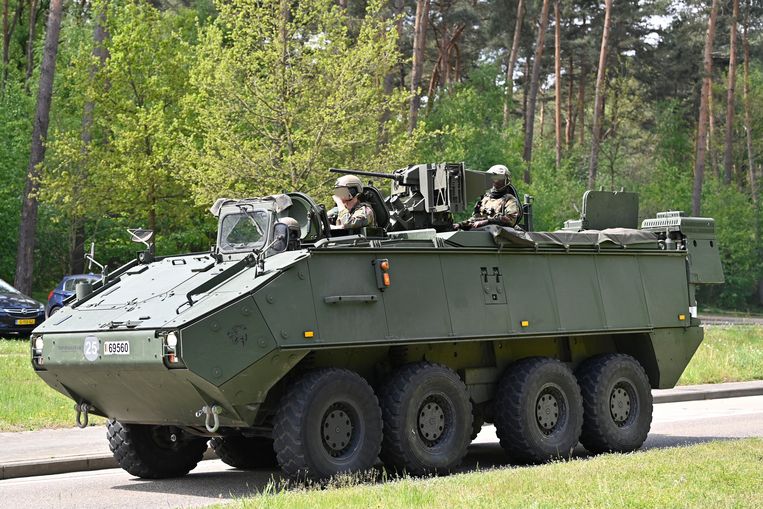 Jürgen Conings was close to target Marc Van Ranst for two hours on Monday: This is the latest state of affairs
Source link Jürgen Conings was close to target Marc Van Ranst for two hours on Monday: This is the latest state of affairs