Sports
Jurgen Pinckers picks up again after a serious accident: 'We will also overcome those last limitations' | Sports region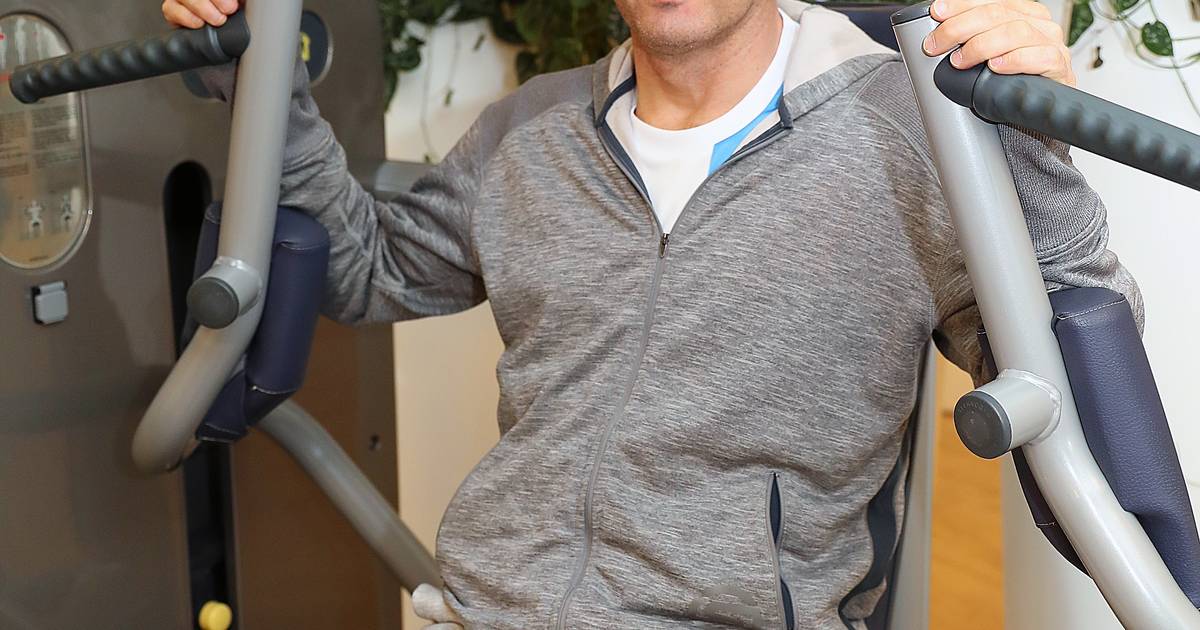 one-twoA serious accident with his e-bike completely turned the life of keeper and trainer Jurgen Pinckers (51) upside down. The doctors feared a spinal cord injury. With a willpower that has characterized him all his life, the Eindhovener picked up the thread again.
How are things going after more than eight months of rehabilitation?
"A little better every time. There are now many things that I couldn't do in the beginning and now I can again."
And picked up the thread with your employer NTS again.
"Two days a week I carry out modified activities for the maintenance team to bring my motor skills and fitness back up to standard. We will slowly expand that further. It keeps getting better."
Are you satisfied with the progress made?
,,Yes, of course. Of course, with my background as a football player, it never goes fast enough and that is sometimes confrontational and frustrating."
You were lucky, do you realize that?
,,Indeed. It could have been a lot worse and so I'm glad I'm still making strides. I could also have been dead or a complete spinal cord injury that might have left me in a wheelchair for the rest of my life."
Will the old Jurgen Pinckers make a comeback?
,,I don't think so, because then I would have to be in goal again next season, haha. No seriously, it's hard to say if I can get back to my old self. Even the doctor doesn't dare to say anything about that and of course I also see some limitations. We are well on our way and we will see where the ship runs aground. I've suffered a lot so far and trained a lot, so we're going to overcome those last limitations as well."
Do you think you'll ever get on an e-bike again?
"It may sound crazy, but an e-bike is my favorite mode of transport after the car. When I just came out of rehab, cycling was much easier than walking, hence. I just fell unlucky once."
Have you already kicked a ball?
,,Yes, I first started playing tennis with my futsal coach and now I am slowly getting started with the ball. This was more difficult for me in the beginning. This too needs time."
And your coaching career, have you thought about that?
,,When I am a bit fitter, I want to help somewhere. It would then be my next win. In any case, I see the year 2022 a lot brighter."
Free unlimited access to Showbytes? Which can!
Log in or create an account and never miss a thing from the stars.

Yes, I want free unlimited access
Jurgen Pinckers picks up again after a serious accident: 'We will also overcome those last limitations' | Sports region
Source link Jurgen Pinckers picks up again after a serious accident: 'We will also overcome those last limitations' | Sports region