World
Justice Peru prosecutes Joran van der Sloot for drug smuggling in red beets | Abroad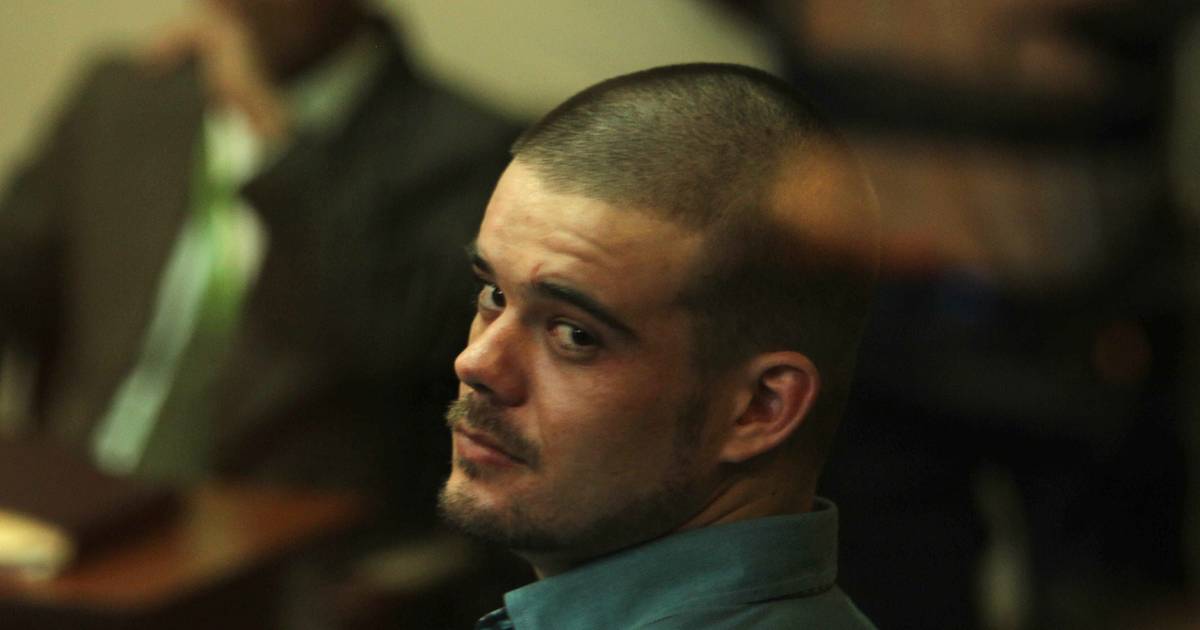 Justice formally demands that he remain in custody for at least a year and a half for being involved in the smuggling of nearly 300 grams of cocaine and 140 grams of marijuana into prison.
The new criminal case stems from a visit by Van der Sloot's 23-year-old girlfriend, Eva Pacohuanaco, to the prison in Juliaca, in the extreme southeast of Peru. In August she brought the prisoner nineteen beets, among other things. The drugs turned out to be in those vegetables. Pacohuanaco claims not to have known this.
Prosecutors have told Peruvian media that the woman has already visited Van der Sloot three times in a few months. In this drug case, apart from Van der Sloot and his girlfriend, four more people are prosecuted, including Pacohuanaco's brother.
Van der Sloot was arrested in 2010 and sentenced to 28 years in Lima in January 2012 for the murder of 21-year-old Peruvian Stephany Flores. He was already suspected of being involved in the disappearance of 18-year-old American Natalee Holloway in Aruba in 2005.
In July this year, Joran's family asked the Dutch embassy in Peru for medical help because the criminal was alleged to be infected with the corona virus. According to a spokesperson for the Dutch Ministry of Foreign Affairs, there is not much that can be done about the health situation of a Dutch prisoner abroad. It is up to the prisons to provide proper care.
Watch our trending news videos in the playlist below:
Justice Peru prosecutes Joran van der Sloot for drug smuggling in red beets | Abroad
Source link Justice Peru prosecutes Joran van der Sloot for drug smuggling in red beets | Abroad