Education
Kivido director Stefanie Verrijp says goodbye and goes to study philosophy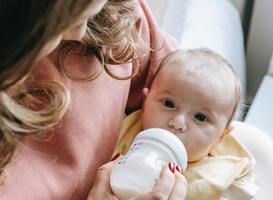 Due to many uncertainties and challenges in the childcare sector, Verrijp no longer enjoyed leading her organization. She told Algemeen Dagblad that she only saw bears on the road and that her energy was gone. She also could no longer cope with all the changes in the sector.
Entrepreneur Award and Board Member
Verrijp started with Kivido in 2007. There are 28 locations of the organization in the Hoeksche Waard. The director received a regional entrepreneurial award and also became a board member of the Childcare Branch Organization.
Maudy Hylkema
The work has been handed over to Maudy Hylkema. She will investigate what Kivido needs to become future-proof. Verrijp will remain a board member of Groen Cement and will study philosophy.
By: National Education Guide / Eline Boer
Kivido director Stefanie Verrijp says goodbye and goes to study philosophy
Source link Kivido director Stefanie Verrijp says goodbye and goes to study philosophy