Auto
Land Rover tests new Range Rover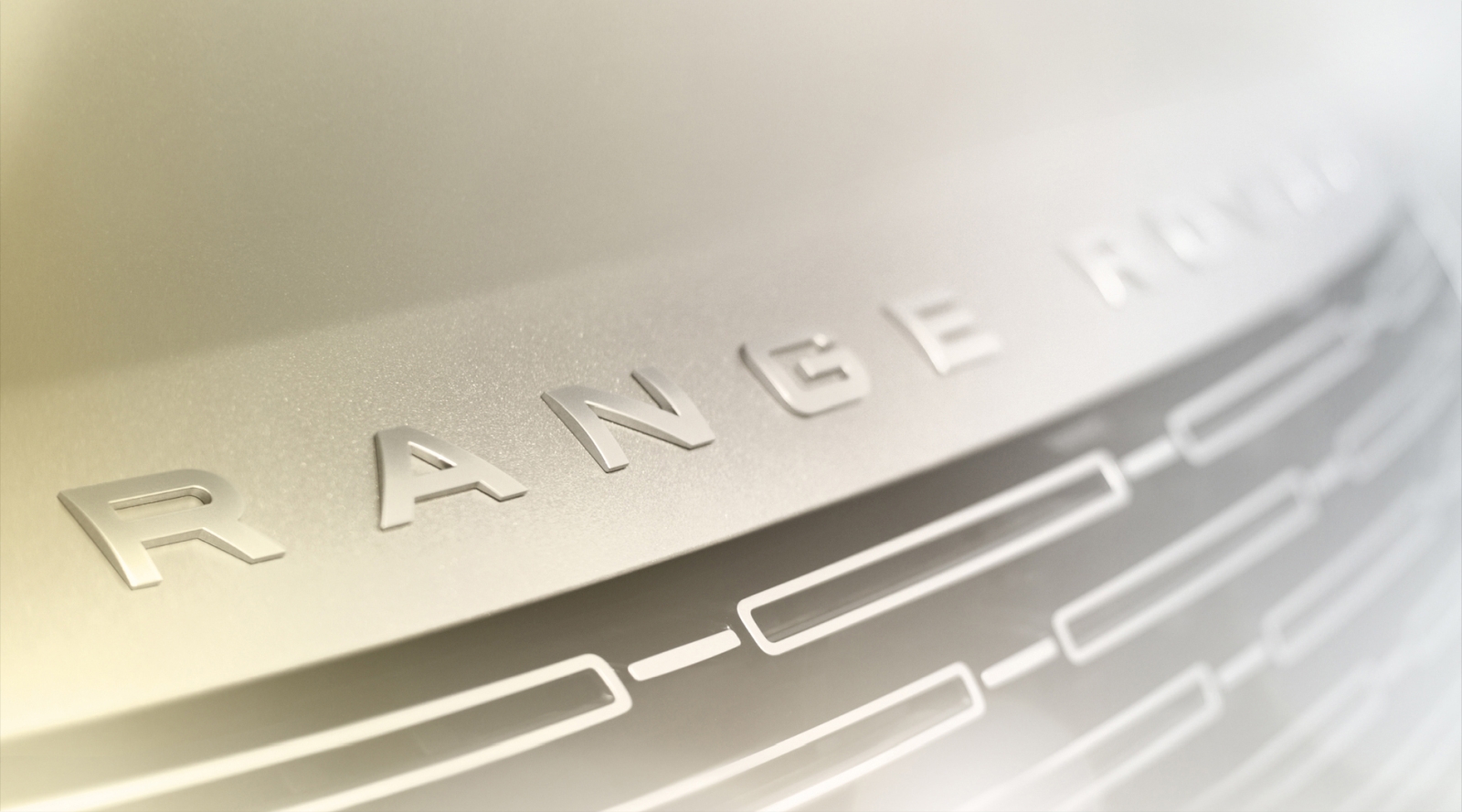 On Tuesday, October 26, Land Rover will pull the curtain on the completely new Range Rover. Of course this is accompanied by a teaser campaign to make us feel good.
Range Rover 2022
In a few days we will know what it will look like: the fifth generation Range Rover. It was about time, because the current generation has been around for a while. It was presented for the first time in September 2012, then at the Paris Motor Show. Not that we expected the fifth generation sooner, because between the third and fourth generations there was also almost 10 years (2002 – 2012).
MLA platform
The new Range Rover has often been spotted with camouflage, but we don't really know much about the new luxury SUV. It is known that he uses the new MLA platform, which is suitable for different powertrains.
So you can expect versions with traditional combustion engines, but also hybrids, PHEVs and later even fully electric variants. Short and long wheelbase versions are also available.
teaser
Range Rover has released two teasers in the run-up to the premiere. In the images we see a clear view of the grille, and a particularly blurry side view. These are teasers of course…
The car appears to have the same proportions and lines as the outgoing model. It looks like the door handles are recessed, just like on the Range Rover Velar. We can't get much more detail than that.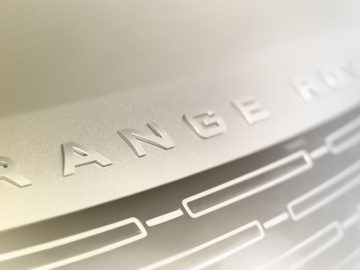 New Range Rover world premiere
You can follow the world premiere of the New Range Rover on Tuesday, October 26 from 9:40 PM on Land Rover's Facebook page or via www.landrover.nl/new-range-rover. You can also just take a look at AutoRAI.nl on Wednesday morning.
Land Rover tests new Range Rover
Source link Land Rover tests new Range Rover