Sports
Laudrup: UEFA should not have resumed the Danes duel | Euro 2020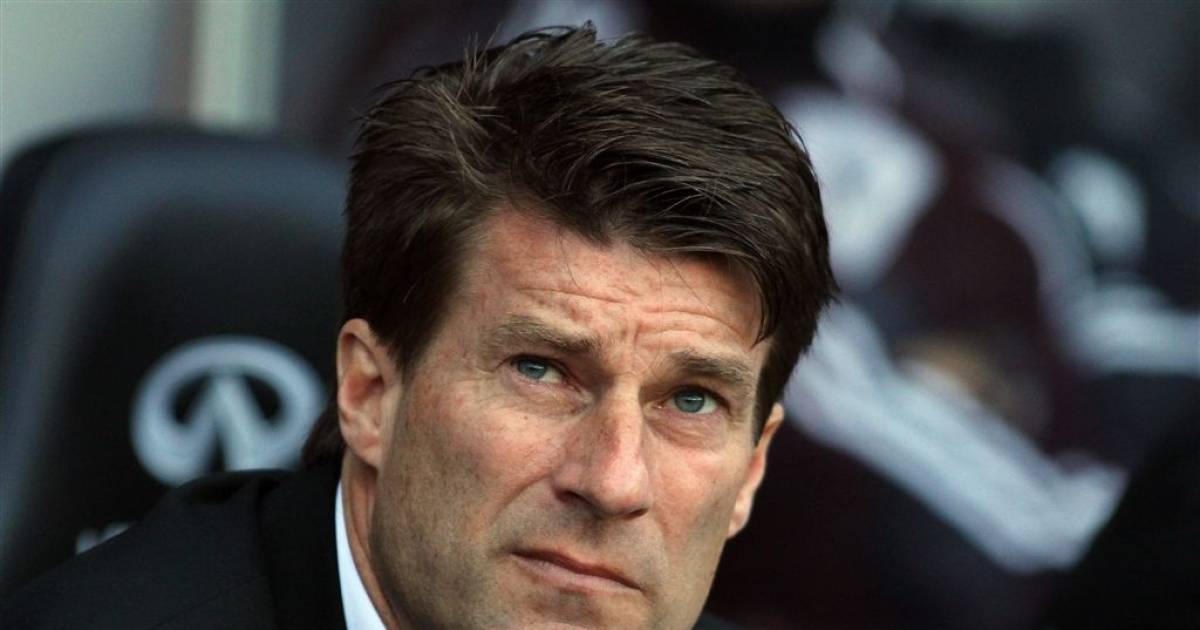 ,,I respect that our team and the Finns have managed to continue playing. But when such a thing happens, the players are full of emotion. Then they don't have the overview to make important decisions. Then there must be someone who says: 'We stop'", the 56-year-old ex-player of FC Barcelona, ​​Real Madrid and Ajax pointed to UEFA on the Danish TV channel TV3+.
The 29-year-old Eriksen collapsed shortly before the end of the first half. The Inter midfielder was resuscitated on the field. Eriksen was conscious on leaving the stadium. According to the Danish federation, Eriksen's condition is stable and he is in a hospital in Copenhagen. After a break of almost two hours and after the footballers heard reassuring messages from Eriksen, the match was continued in agreement with both teams.
Laudrup thought that was "not the right choice". "I think it's wrong to have to make a decision so soon after an emotional event. Someone should have said, 'We won't be playing anymore tonight'," said Laudrup.
The Danes will play their second match at the European Championship against Belgium on Thursday.
Laudrup: UEFA should not have resumed the Danes duel | Euro 2020
Source link Laudrup: UEFA should not have resumed the Danes duel | Euro 2020