Tech
Legendary iPhone unveiling was 15 years ago, these Apple presentations were less successful | Tech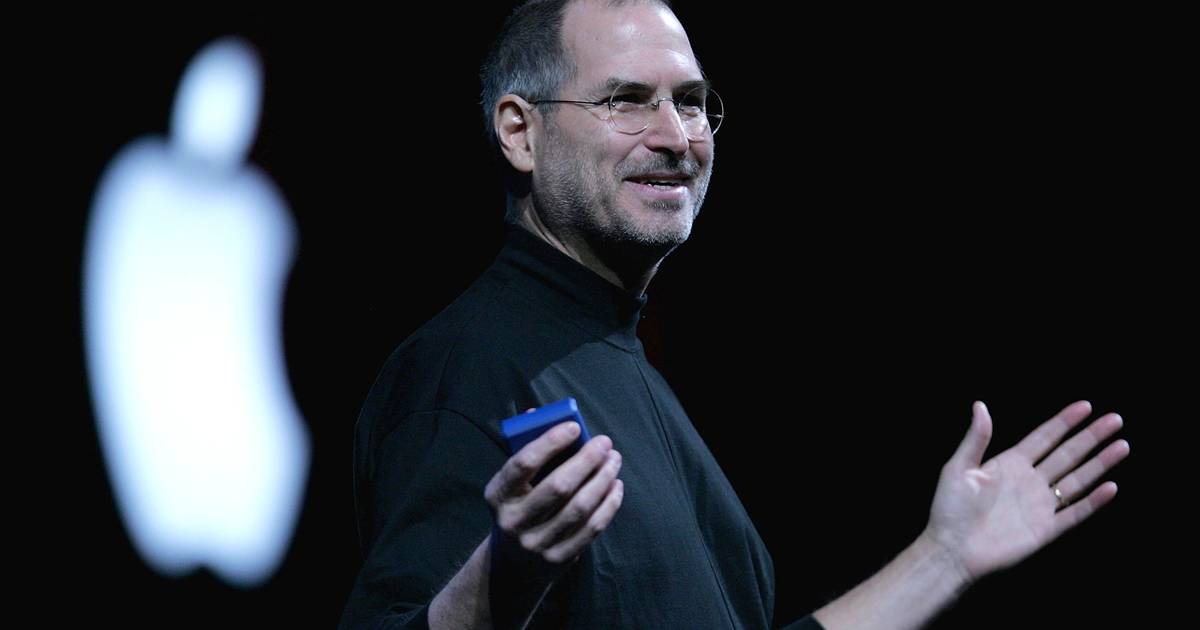 It was exactly 15 years ago this weekend since the unveiling of the very first iPhone. History was made then, but not every Apple unveiling went smoothly.
On January 9, 2007, then-Apple CEO Steve Jobs had three new things to show off: an iPod with a touchscreen, an Apple phone, and a device for surfing the web. According to Jobs, those were not three gadgets, but one revolutionary device.
The presentation of the first iPhone is still etched in the memory of many tech nerds. Not only did Jobs announce a device that would make Apple one of the most valuable companies on the planet, but he also introduced a new form of product presentation. Since the first iPhone, every major tech company imitates Apple when they have something new to show.
But things didn't always go well for the tech giant. Jobs has been on stage several times with his mouth full of teeth, because his brand-new gadgets suddenly failed.
'My camera won't turn on'
This happened, for example, when he demonstrated how to connect a digital camera directly to your Mac. That Mac was working fine, but it couldn't turn on the camera.
,,What? I pushed it that way, but it won't turn on," he grumbled to an employee next to the stage, before tossing it grumpily in his direction. Only much later in the presentation did he manage to get the camera working.
'Turn off your WiFi for me'
2010 was a difficult year for Apple. The then unannounced iPhone 4 came into the hands of bloggers after an employee accidentally left a prototype in a cafe. And soon the device was found to suffer from 'antenna gate', which means that your telephone range is almost completely lost if you hold it in a specific way.
And the presentation of that iPhone 4? It didn't go smoothly either. When Jobs tried to demonstrate the web browser, it failed to load a website. The cause: more than 500 journalists had brought their own devices to create a WiFi network, so that the telephone could barely connect. "I really want you to turn them off," the CEO finally pleaded, hoping he could then continue the presentation.
Tighter presentations under new CEO Cook
Under successor Tim Cook, there have been far fewer bloopers or riots during presentations. Presumably he has learned from the mistakes of the past and completely tampered with the events, reducing the chance of a major debacle.
Cook follows a tighter script during his presentations. New features are revealed in cutscenes, while live demonstrations are kept to a minimum. Sometimes jokes crop up, but they are almost always intentional. Like the video below in which Cook tries to steal his own hardware.
Free unlimited access to Showbytes? Which can!
Log in or create an account and never miss a thing from the stars.

Yes, I want free unlimited access
Legendary iPhone unveiling was 15 years ago, these Apple presentations were less successful | Tech
Source link Legendary iPhone unveiling was 15 years ago, these Apple presentations were less successful | Tech