Health
Less than 2,000 coronavirus cases for 4 consecutive days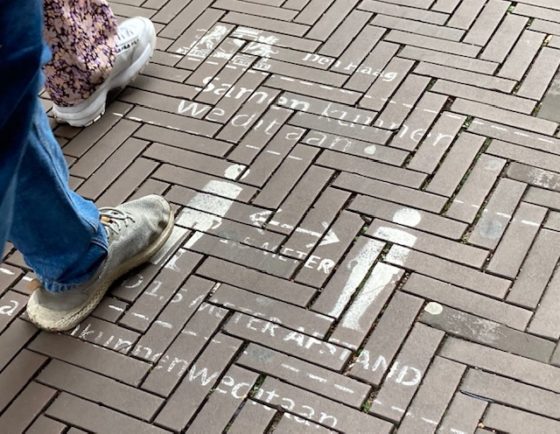 The number of coronavirus cases in the hospital fell by more than 100 on Wednesday morning, but less than 2,000 new cases were reported for the fourth consecutive day.
Currently, 834 people are being treated for the virus, including 304 in the intensive care unit. The numbers on Monday were 937 and 321 respectively.
Over the past seven days, an average of 58 people have been hospitalized with Covid-19, including 6 who were taken to the intensive care unit.
RIVM reported an additional 1,791 cases of coronavirus on Wednesday morning. This is a 28.4% decrease from last Wednesday's figure. The average for the last 7 days was 1,943, which is equivalent to 78.4 per 100,000 people per week.
The percentage of positive tests over the last 7 days has decreased from 7.2% to 7%.
On Wednesday, five more deaths were confirmed, compared to an average of eight for seven days. A week ago, the average number was 10.
Thank you for donating to DutchNews.nl
The DutchNews.nl team would like to thank our generous readers for their donations over the last few weeks. With your financial support, we have expanded the coverage of the coronavirus crisis at night and on weekends, keeping you up to date with the latest developments.
DutchNews.nl Has been provided free of charge for 14 years, but without the financial support of its readers, it would not have been possible to provide fair and accurate news and special features on everything in the Netherlands. Your contribution makes this possible.
If you haven't donated yet but want to donate,
This can be done via Ideal, credit card, or Paypal.
Less than 2,000 coronavirus cases for 4 consecutive days
Source link Less than 2,000 coronavirus cases for 4 consecutive days