Auto
Man ignores 64 red lights, but then gets a good idea | Car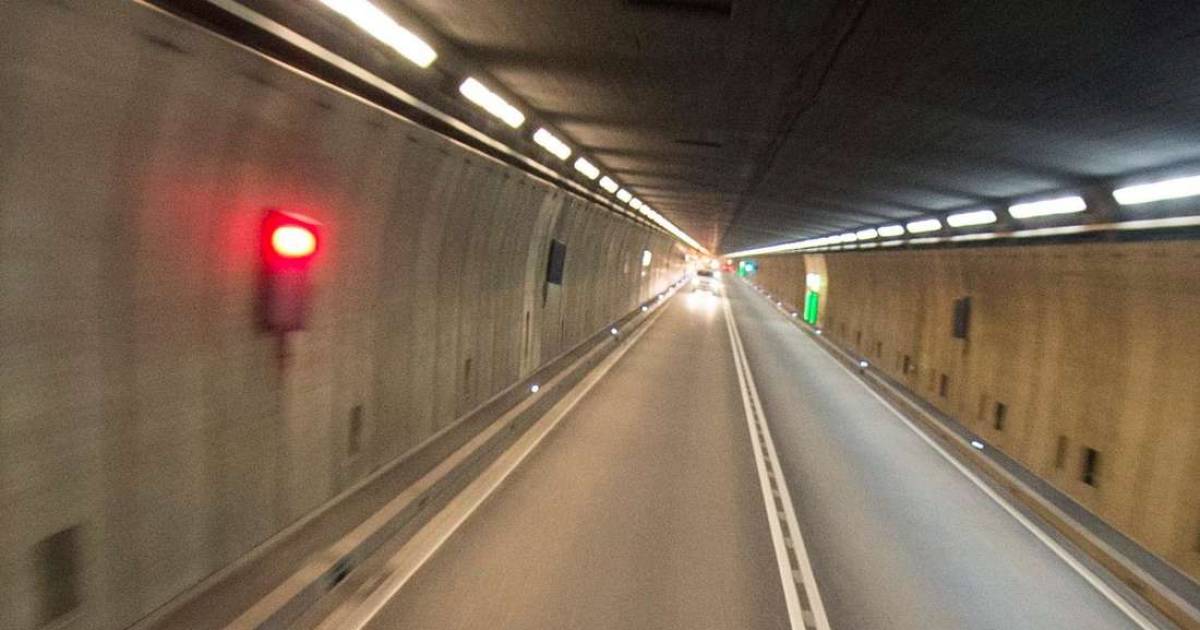 The incident happened around midnight last week, when police in the Swiss canton of Uri discovered that a car with German number plates had entered the closed Gotthard tunnel. The 25-year-old driver had already driven through almost the entire tunnel when he discovered that it was very quiet.
After seventeen kilometers – and also a few hundred meters before the tunnel exit in Airolo – he turned around. He turned over the solid double line and then headed north. In total, according to the Luzerner Zeitung, he ignored a red light in the tunnel about 64 times.
No one was injured during the ride, but the 25-year-old still has to answer to Uri's prosecutor. Due to exceptional road transport, the Gotthard tunnel was closed for several hours. Fortunately for the German, there was no further traffic in the tunnel at that time.
Man ignores 64 red lights, but then gets a good idea | Car
Source link Man ignores 64 red lights, but then gets a good idea | Car