World
Man injures eight people in Sweden with knife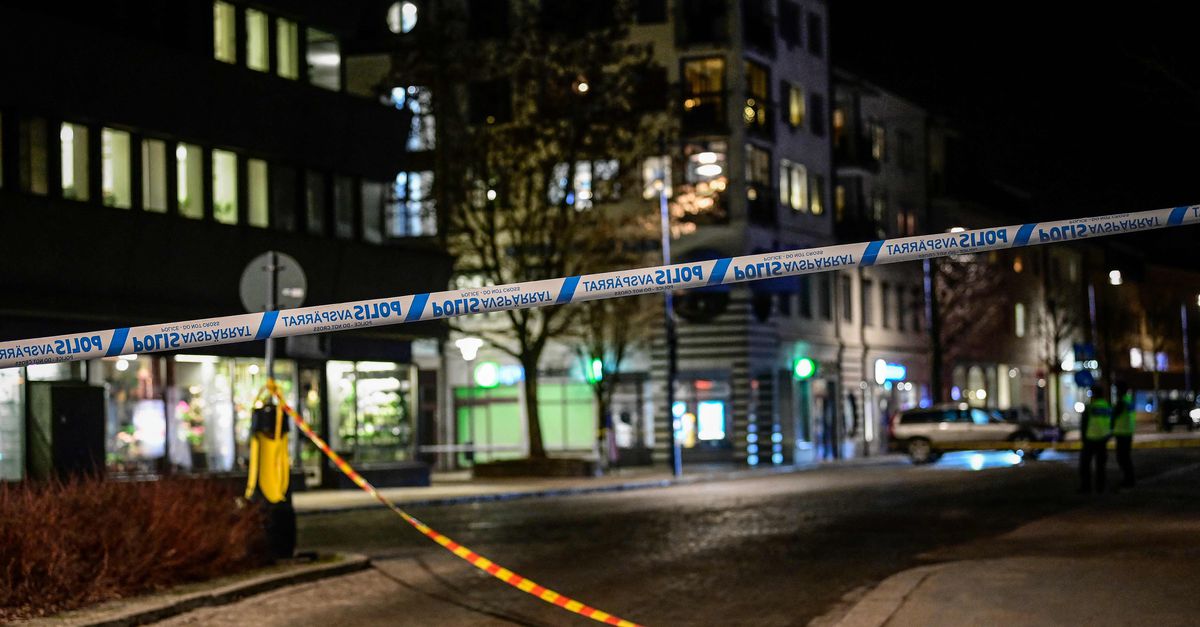 In the Swedish town of Vetlanda, a man with a knife injured eight people in the street. Several victims were seriously injured. The suspect has been shot by the police and arrested, AP news agency reports based on the local police. The situation is now under control.
The man acted alone and a preliminary investigation has been opened into possible terrorist motives for the act, Prime Minister Stefan Löfven reports. "At the moment it is not clear what exactly happened and what the motive was," said the prime minister. He condemns "these heinous acts" and "this terrible violence." The Internal Security Service is ready to take any "security-enhancing measures", Löfven said.
The attack took place in the center of Vetlanda, a town of about 13,000 inhabitants. The perpetrator is said to have been a man in his twenties. How exactly he or his victims are doing is currently unknown. Swedish media reported earlier in the day that the perpetrator would have worked with an ax, but this could not be confirmed. According to the Prime Minister and the police, this is a knife.
Man injures eight people in Sweden with knife
Source link Man injures eight people in Sweden with knife