Auto
Man makes special discovery in car he bought for 575 euros at auction | Car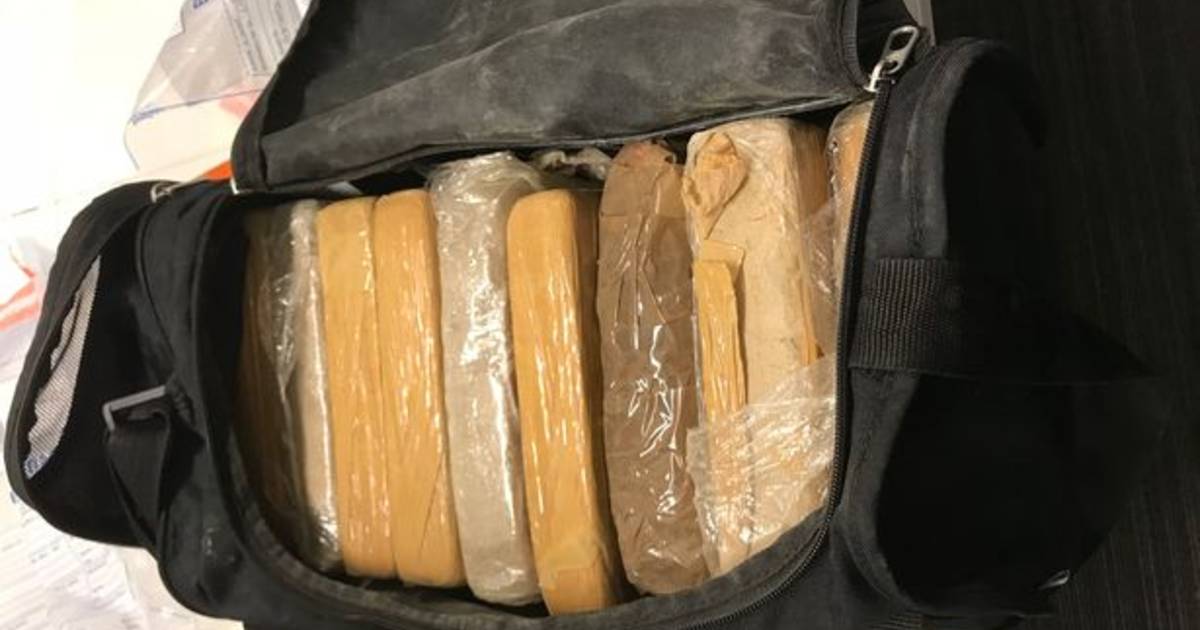 29-year-old Richard Lukacs paid just over 575 euros for the Seat Ibiza. Once home, he took a closer look at the car and found nine bags of suspected heroin, with a market value that far exceeded the car's price. Part of it was stored in the spare wheel compartment.
The Thatcham businessman said the drugs were in nine sealed plastic bags. "I had my daughter with me, so I had to distract her first. Then I called the police, but they refused to come. And so I had to travel for miles on the drugs to deliver them to the station. I thought it was a shocking experience. "
According to Thames Valley Police, the caller was advised to take the drugs to the nearest police station. The auction house claims to British media that the cars being auctioned are completely gutted and inspected before they are sold.
Watch our videos on cars and mobility below:
Man makes special discovery in car he bought for 575 euros at auction | Car
Source link Man makes special discovery in car he bought for 575 euros at auction | Car