Sports
Manchester United Extends Mega Talent Contract Until 2025 | Foreign football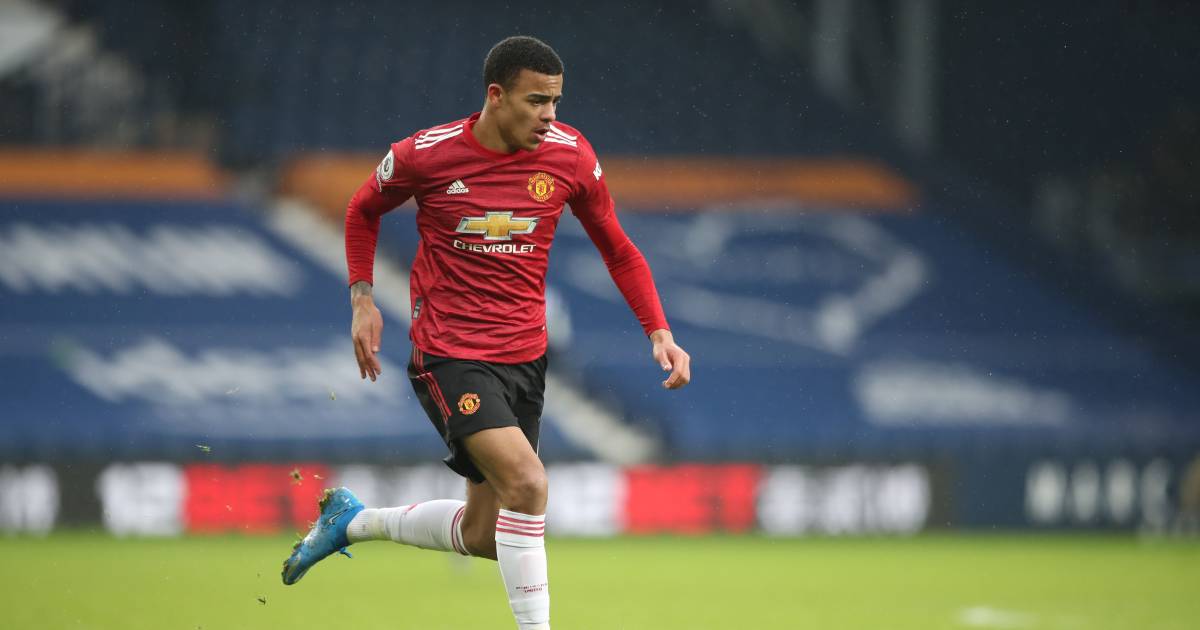 Greenwood comes from United's youth academy and made his debut for the main squad in March 2019. So far he has played 82 games in which the talent has already accounted for 21 goals and 10 assist.
The forward is happy with his contract extension: "I worked so hard to get to this level and the last two years have been great. I want to win a lot in the coming years and I know that this is the perfect environment to develop. I want to repay the club for the support that everyone has given me over the years and I want to show everyone what I can do. "
"Mason is a fantastic talent" said coach Ole Gunnar Solskjaer. "He has made great strides this season, showing real maturity and adaptability to his game, which has made him one of the best young players in the country. "
Next Thursday, Greenwood United can immediately repay for the trust. The Red Devils will then visit the Spanish Real Sociedad in the 16th final for the Europa League.
Manchester United Extends Mega Talent Contract Until 2025 | Foreign football
Source link Manchester United Extends Mega Talent Contract Until 2025 | Foreign football