Netherlands
More control over radicalization in prisons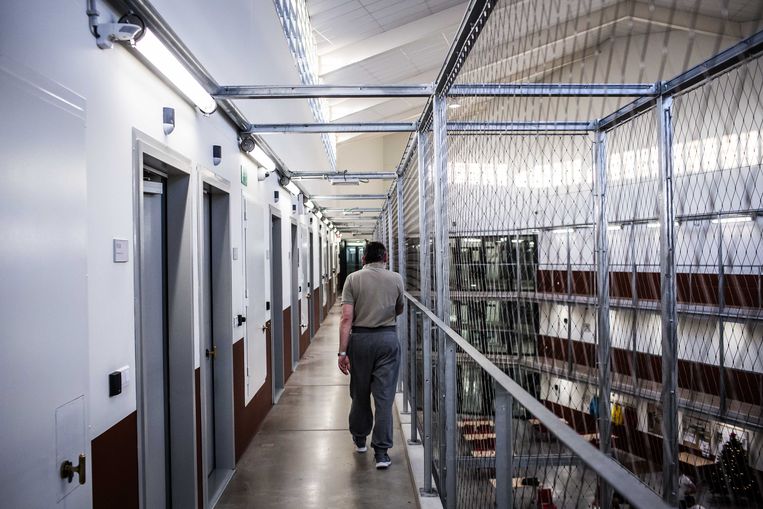 In the Chamber, Van Quickenborne gave an overview of the measures since the attacks of March 22, 2016, with some novelties. "It's important that we have eyes and ears in prisons."
There will be one per prison safety coordinator, which is the point of contact for State Security, and collects information about the radicalization within the walls.
Something is also changing in the follow-up of radicalized prisoners. Belgium has had a lot of terror cases in recent years and a number of those who are sentenced will be released soon. This year alone, several dozen radicalized prisoners would be released. Things also went wrong in the past, just think of Benjamin Herman, who stabbed two officers during penitentiary leave in May 2018 and shot them with their service weapon.
Van Quickenborne announced in the Chamber the establishment of "penitentiary LIVCs", based on the Local Integrated Security Cells, which have been possible in cities and municipalities since 2015.
The security coordinator is chairman of that penitentiary LIVC. She would also consist of the prison psychosocial service and the guidance of the detainees.
The purpose of such a LIVC is early detection and "a tailor-made guidance process". "With the final objective of the reintegration of the involved in society ", said the minister, who did not yet reveal any timing or budgets. "We will start with a few prisons, in the short term, and then expand further," he said in his cabinet.
More control over radicalization in prisons
Source link More control over radicalization in prisons