Health
More than 5,000 cases of coronavirus, positive test rates are still declining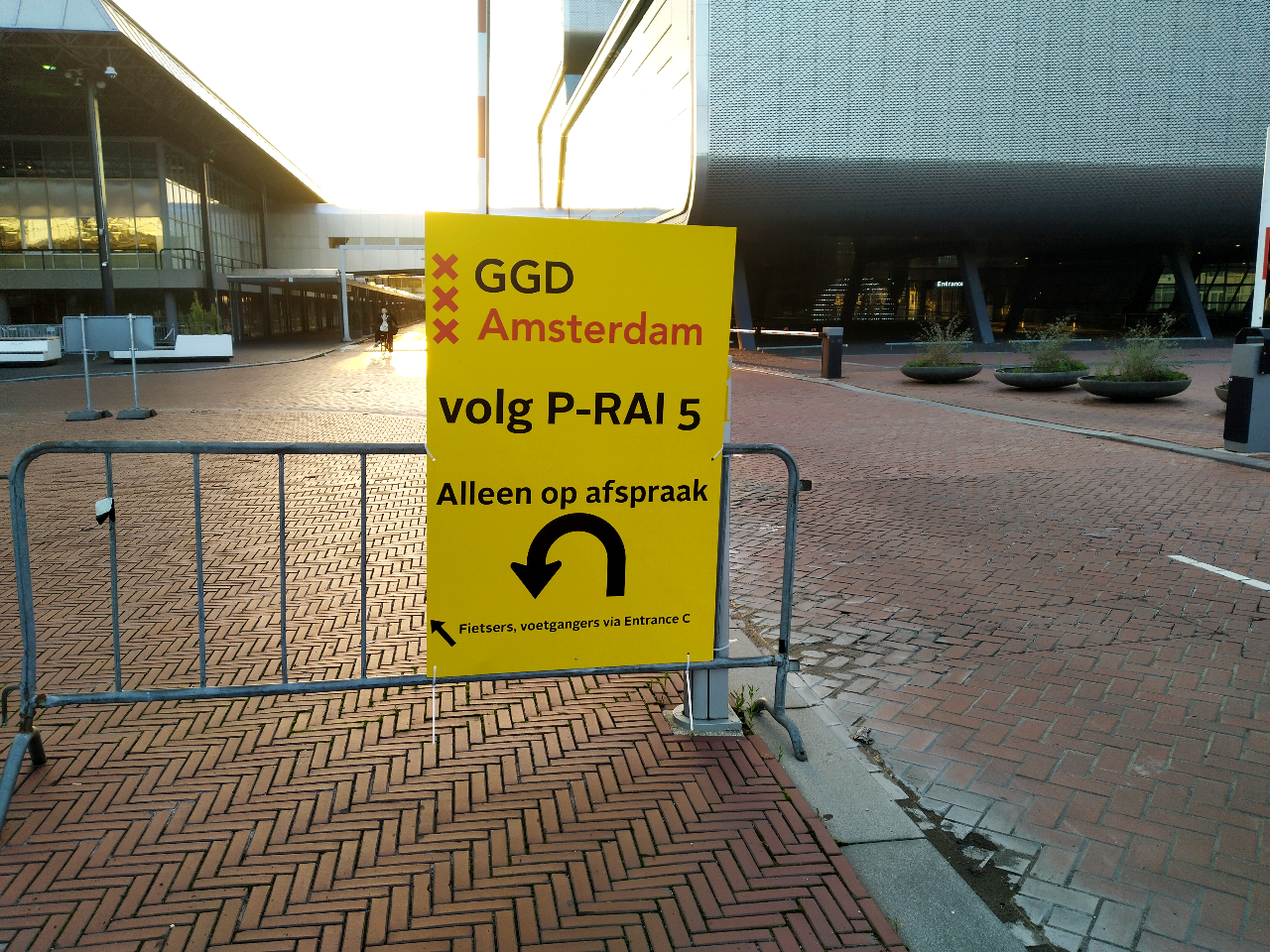 More than 5,000 new coronavirus infections were reported by the public health agency RIVM on Wednesday, with a 7-day average rising to the highest level in 5 weeks.
A total of 5,090 cases have been recorded in the last 24 hours, more than 1,000 more than Tuesday's figures and 15% more than a week ago. Over the last 7 days, infections have increased by an average of 5.2%.
An additional 222 patients were hospitalized with Covid-19 and 40 were transferred to the intensive care unit. This is the last level seen in early January. However, the total number of inpatients has decreased by 38 to 1,946, of which 549 are being treated in the intensive care unit.
The percentage of positive tests has dropped to 8.6% and has continued to decline for the past three weeks. The average number of positive tests over the last 7 days is 4,658.
The virus continues to decline in nursing homes, with 385 institutions reporting infections in the last two weeks, compared to 452 a week ago. An additional 48 deaths were confirmed on Tuesday, with an average of 42 for seven days.
RIVM also said that 1,425,319 vaccinations have been given so far.
Thank you for donating to DutchNews.nl
The DutchNews.nl team would like to thank all the generous readers for their donations over the last few weeks. Your financial support has helped extend the scope of the coronavirus crisis in the evenings and weekends and keep you up to date with the latest developments.
DutchNews.nl Was free for 14 years, but without the financial support of our readers, we cannot provide fair and accurate news and features about everything in the Netherlands. Your contribution makes this possible.
If you haven't donated yet but want to donate,
You can do so through Ideal, credit card or Paypal.
More than 5,000 cases of coronavirus, positive test rates are still declining
Source link More than 5,000 cases of coronavirus, positive test rates are still declining