Auto
Most expensive cars 2022 | MotorRAI.nl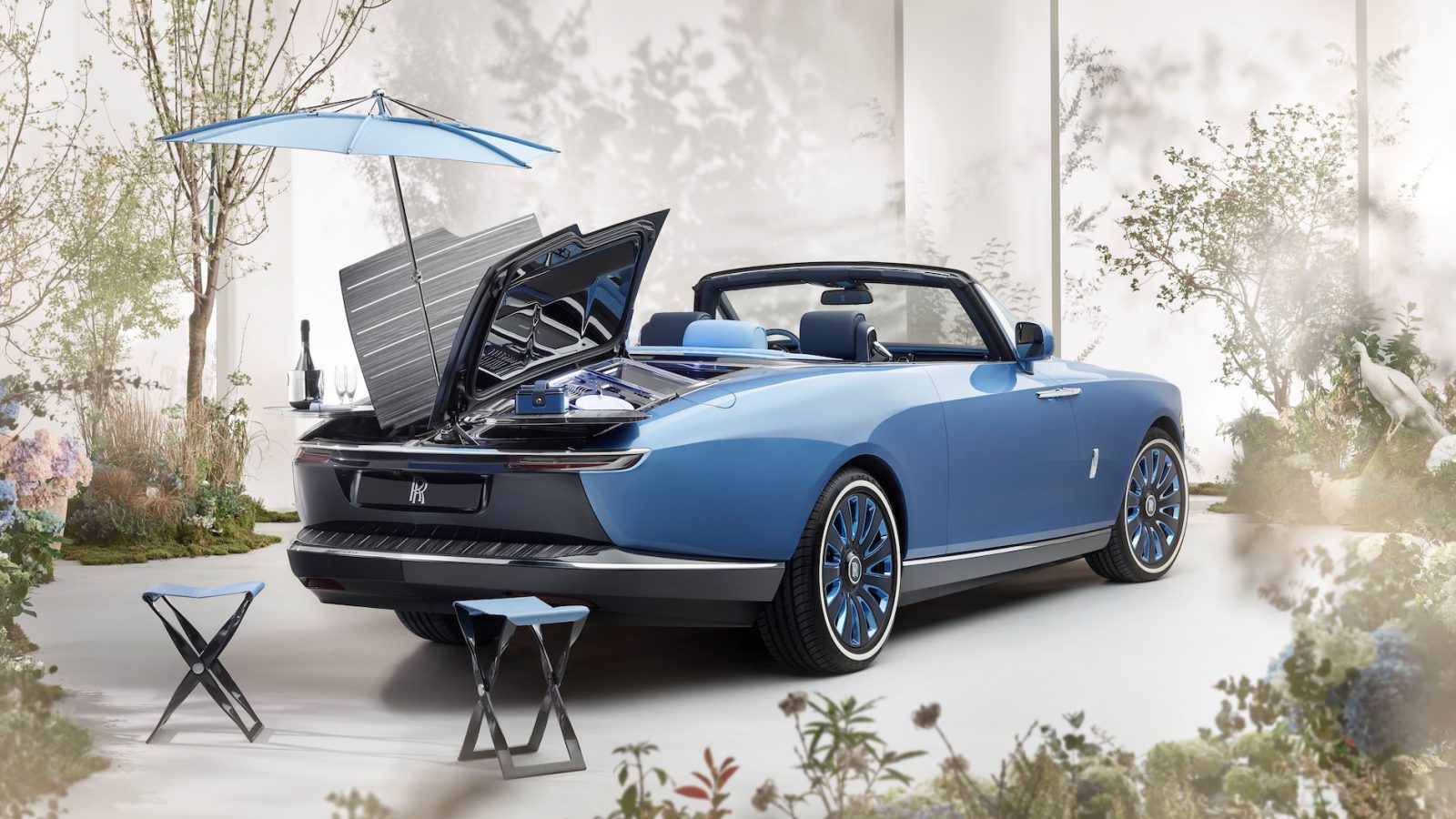 A dream for many, a reality for some. Owning one of the supercars from this list is not for everyone. Who knows, you might be lucky in one of the new online casinos, but we can spoil ourselves with watching these sports cars. For your convenience, we have listed the 10 most expensive cars of the moment.
Aston Martin Valkyrie – 2,840,000
The Aston Martin Valkyrie is a hybrid sports car. This supercar is limited in production, which explains its high price tag. The sports car is the result of a collaboration between Aston Martin and Red Bull Racing with the aim of a track-oriented car that can also be used as a road car. Aston Martin and Red Bull Racing themselves name this car as the fastest street-legal car in the world. Aston Martin has also announced a spider variant. Only 85 of these will be made. This spider variant is expected in 2023.
Pagani Huayra Roadster BC – 3,150,000
This supercar is described by Pagani as 'A spontaneous, unstoppable emotion'. This description certainly does not do the Pagani Huayra Roadster BC short. The supercar has an 803hp engine, a new 6.0-liter twin-turbo V12 and weighs 1,250KG. This version of Pagani still bears the full Pagani name, but was developed in collaboration with Mercedes-AMG.
Bugatti Chiron Pur Sport – 3,190,000
The Chiron Pur Sport version of Bugatti is a racing monster. Yet this Bugatti is one of the slowest bugatti's with a top speed of 350 km/h. This has not been done without reason. Michelin has developed a special tire that is more resistant to lateral forces than the tires of other variants. Due to this lower top speed, it is also possible to mount a lighter rim set. That saves 4 kilos per corner!
Lamborghini Sian – 3,200,000
Lamborghini should of course not be missing from a list like this. This hybrid sports car has a 12-cylinder V-engine with an electric motor and has a system power of 812 hp. The Sian accelerates from 0 to 100 km/h in 2.8 seconds. Only 63 models of this car were produced. This is a reference to the year 1963, when Lamborghini was founded.
Bugatti Chiron Super Sport 300+ – 3,500,000
If you are the owner of this sports car, you are one of the few. Two years ago, Bugatti announced during the 110e anniversary as a car manufacturer to a unique edition. This unique edition is the Chiron Super Sport. Only 30 of this edition were made. This sports car reaches 490 km/h due to its tuned 8 liter W16 engine. The car has 1600 hp, with which you would reach 490 km/h, but Bugattie has limited the supercar to 440 km/h.
Lamborghini Veneno – 4,000,000
This 2-door sports car was built in 2013 because of the 50e birthday of Lamborghini. The car comes in a coupé and roadster variant. With a top speed of 355 km/h and a sprint from standstill to 100 km/h in 2.5 seconds, this car is a real speed demon.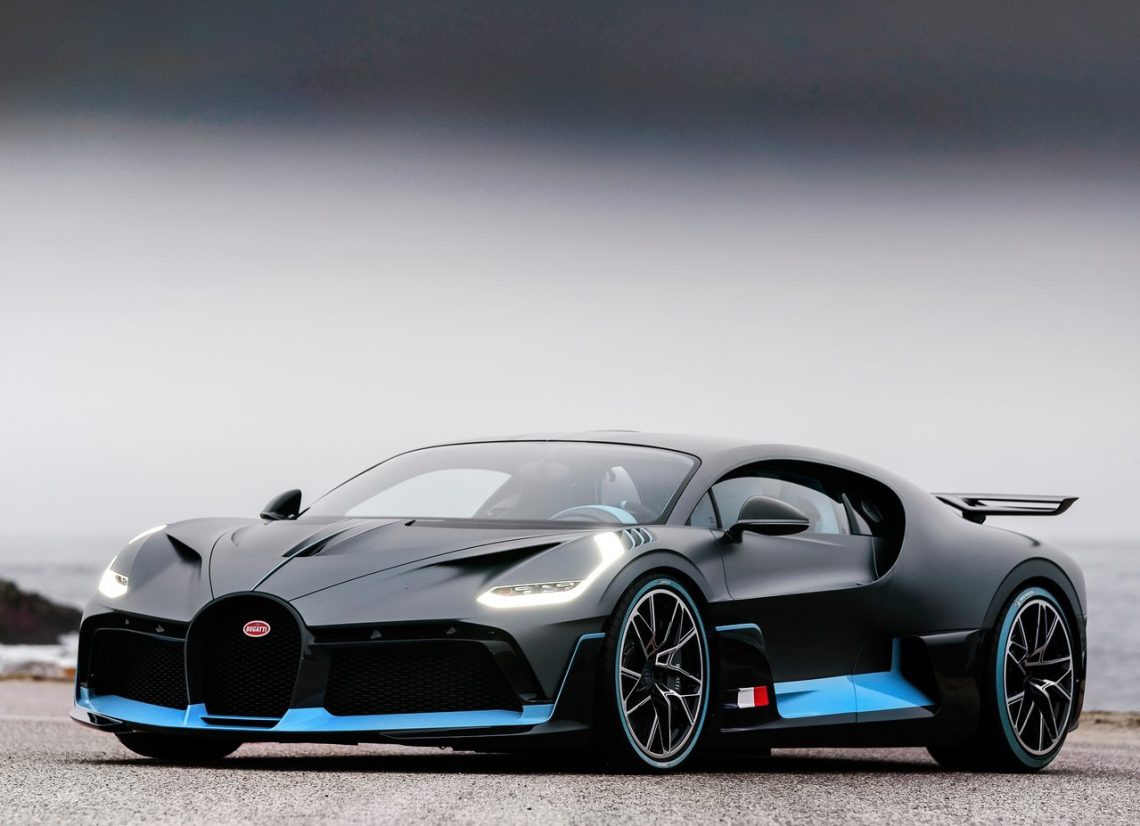 Bugatti Divo – 5,150,000
The Bugatti Divo is named after the French driver Albert Divo, a driver who won the Targa Florio race in the 1920s. The sports car has an 8.0 liter W16 engine, 1500 hp and goes from 0 to 100 in 2.4 seconds. The top speed of the Divo is 380 km/h and therefore definitely falls under the category of supercars!
Bugatti Centodieci – 8,000,000
Centodieci literally means '110'. This is a reference to the Centodieci's limited edition, as the car was designed to commemorate Bugatti's 110th anniversary. The car is based on the Bugatti Chiron. The car has an 8.0 sixteen-cylinder engine that produces 1600 hp. That is 100hp more than the Chiron, but the Centodieci is slightly less fast than the Chiron. Owners should not complain, because the car goes from 0-100 in 2.4 seconds and has a limited top speed of 380 km / h.
Bugatti La Voiture Noire – 18,600,000
The second most expensive car on this list is again a Bugatti. The La Voiture Noire was the most expensive car at the time when it came out and is also technically based on the Chiron. This car also has an 8.0 liter sixteen-cylinder engine. As in other versions, the power remains 1500 hp and reaches 100 km/h in 2.5 seconds. The top speed is above 400 km/h, but the sports car is not a track car. He's street legal, so if you're very lucky you might run into him on the road!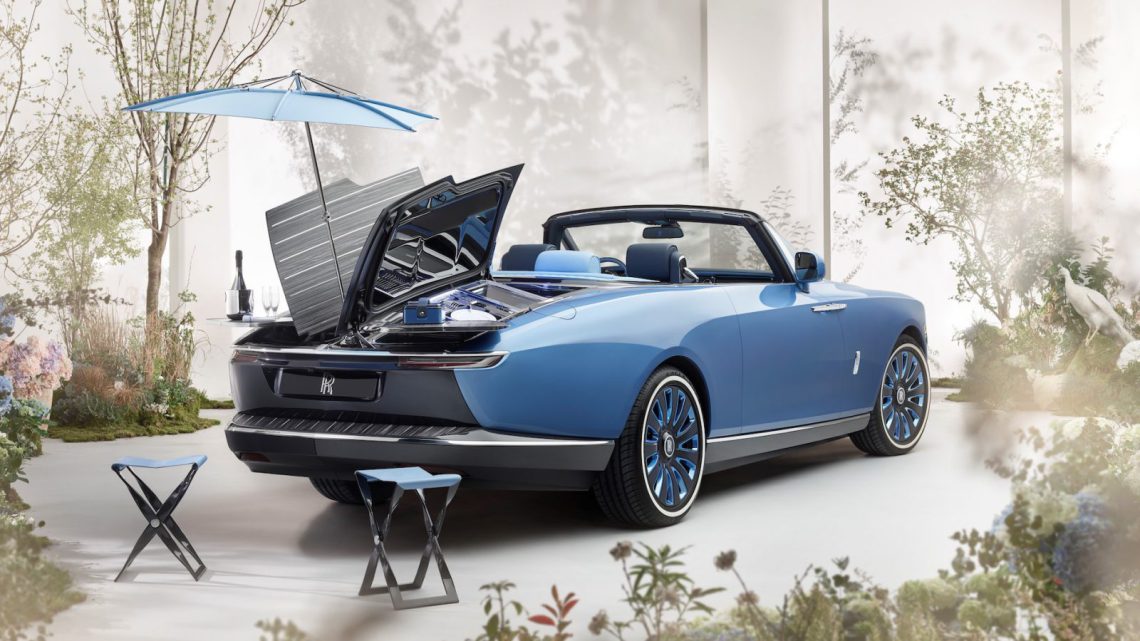 Rolls Royce Boat Tail – 24,900,000
Nobody knows the exact price of this car yacht, but this unique car is seen as the most expensive car of the moment. The car has refrigerators, bottles of liquor, glasses and plates under the aft deck. The car is 5.9 meters long and has a bronze-like color scheme. The car is a so-called 'coachbuild', a car built to order. It is not known who the owner of this special car is. Whether this remains the most expensive car on earth is unknown, as a third copy has been announced after this second boat tail model!


Most expensive cars 2022 | MotorRAI.nl
Source link Most expensive cars 2022 | MotorRAI.nl