Sports
NAC has it again: midfielder Velanas signs for one year | NAC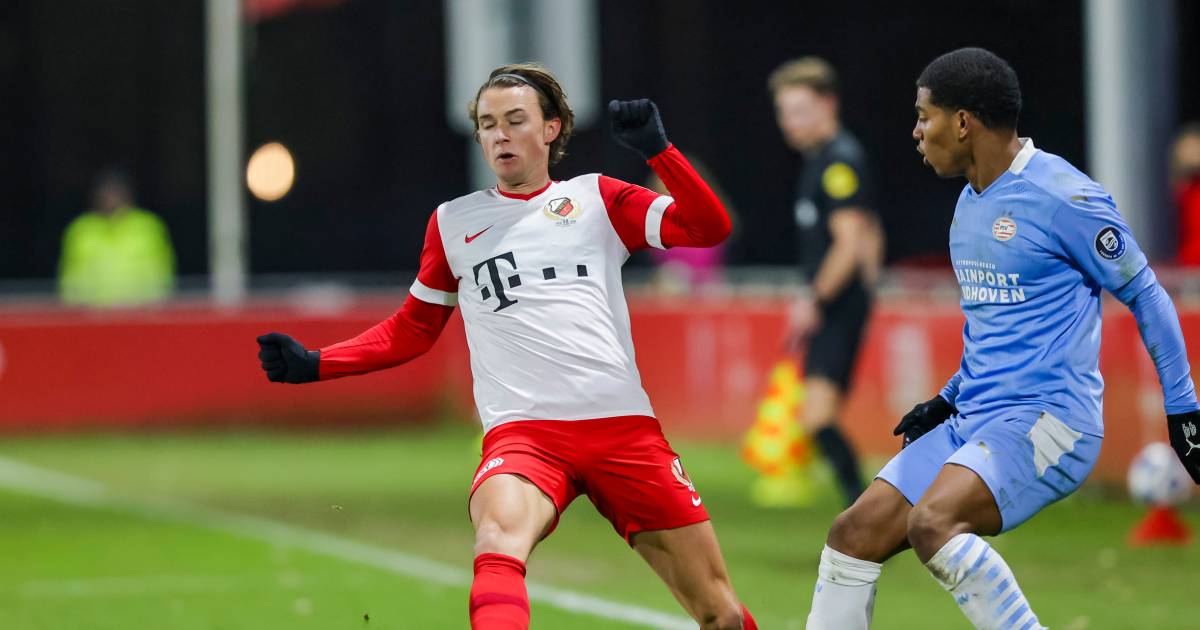 Despite the fact that Velanas had a continuous contract with FC Utrecht until mid-2022, the first divisionist reportedly does not pay a transfer fee. Due to, among other things, the sales process that NAC is currently in, the club does not issue transfer fees for players in any case. That happened last year when NAC went deep into its pockets for wing attacker Kaj de Rooij.
The 23-year-old Velanas is a profound midfielder and as a player for Jong FC Utrecht in the last two years in 47 league matches, he has scored thirteen goals and ten assists. After five seasons with the Utrecht promises, he can prove at NAC that he can handle the level in the top of the first division.
Attracting Velanas is the second achievement of the technical heart, whose head of training Eric Hellemons is the main banner. Previously, the transfer-free Danny Bakker was brought in for two seasons. Bakker and Velanas will not participate in the practice match with Sparta in Rotterdam on Friday (6 p.m.).
NAC has it again: midfielder Velanas signs for one year | NAC
Source link NAC has it again: midfielder Velanas signs for one year | NAC