Entertainment
New game show Game of Talents no match for competition | show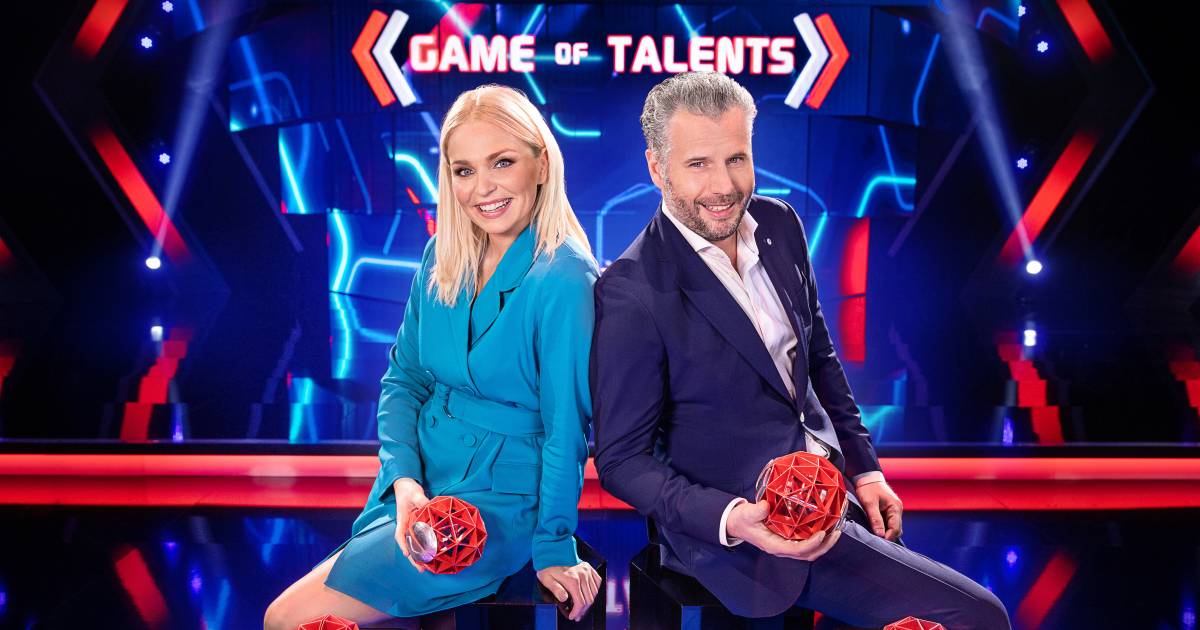 It should be RTL's new viewing figure: well-known and unknown Dutch people compete against a well-known and unknown Fleming. Whoever can best guess which hidden and often surprising talents the candidates perform on stage will earn a nice cash prize.
The format of Game of Talents In any case, last night turned out not to be interesting enough for television-watching Netherlands to tune into the program en masse. With 426,000 viewers, the game show had to make do with a nineteenth place in the top 25 of most watched programs.
Although the program, in which Jandino Asporaat, Tijl Beckand, Julie Van Den Steen and Nora Gharib can be seen, was broadcast in prime time, a large part of the spectators of I know everything about itn (680,000 viewers) off then Game of Talents started. Humberto Tan's talk show managed to attract a little more viewers after the game show: 444,000 people tuned in to it.
Other programs that did well last night were The smartest person (1,299,000), the six o'clock news (928,000), the opening ceremony of the Olympic Games (784,000) and orange summer (685,000). It was the winner of the evening eight o'clock news. 1,682,000 people watched that.
Watch our Show & Entertainment videos below:
New game show Game of Talents no match for competition | show
Source link New game show Game of Talents no match for competition | show