Auto
New Kia Niro: available from 2022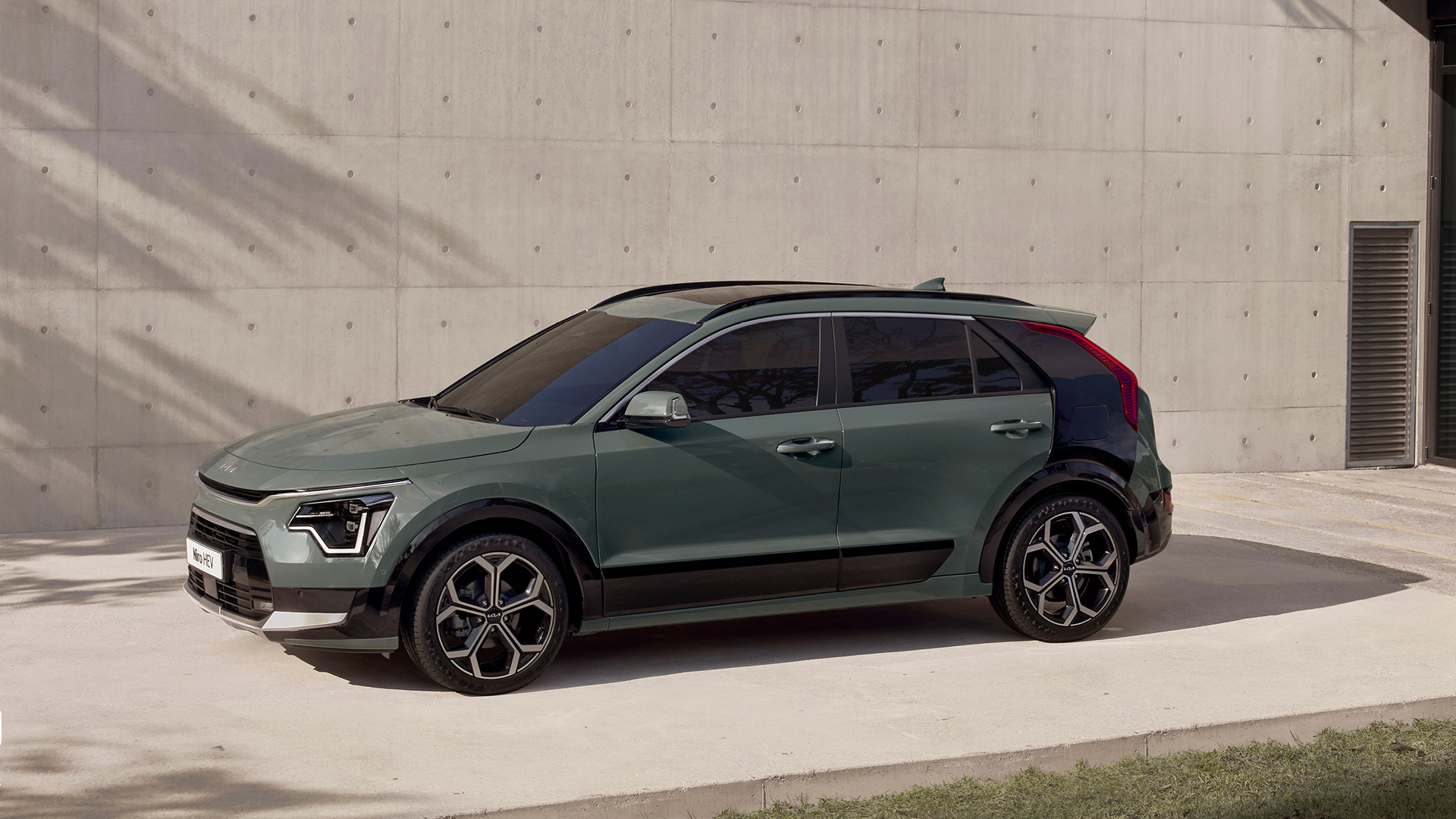 The all-new Kia Niro has been unveiled at the Seoul Mobility Show in Korea. The Niro is the best-selling car in the Netherlands and the current model is due for a redesign. Those new looks are now here, along with smart technologies to meet the strict environmental requirements.
Kia Niro 2022 design
Earlier this week we received teasers from Kia of the new design for the crossover. We didn't get any real clarity, but we were already able to get acquainted with certain design elements. This is reflected in the final design.
Although the Niro was crowned the best-selling car in the Netherlands in 2021, the design was not exactly exciting. This new one should make you forget the old design.
The front is clearly more modern. Kia itself calls it the 'tiger face', which runs all the way from the hood to the bumper. Together with the LED daytime running lights, the front has a distinctive appearance. Also striking is the contrasting color on the C-pillar, which also partly incorporates the rear lights. All in all, the new bolder design should be more appealing to the younger crowd.
Interior
The interior is covered with old wallpaper. Not literally, because it concerns recycled wallpaper that has been processed into the headliner. The chairs are made of Bio PU and the fabric is made of eucalyptus leaves. The overall look has become more modern, with mood lighting, more horizontal lines for a calmer feeling and a continuous multimedia system.
Text continues below the images.
Greenzone Drive Mode
A handy feature in the new Niro is the Greenzone Drive Mode. This teaches the car based on navigation data, among other things, when it can automatically switch to EV mode. Super handy if, for example, you often enter an environmental zone at the end of your route. The car determines when which engine starts working.
Performance of the Kia Niro
Kia let us know that there is a choice of a hybrid, plug-in hybrid and a fully electric Niro. Basically as is the case with the current Niro. Technical details about the engines are not yet available, but will hopefully be announced shortly. The brand new Kia Niro will be for sale in the Netherlands media 2022.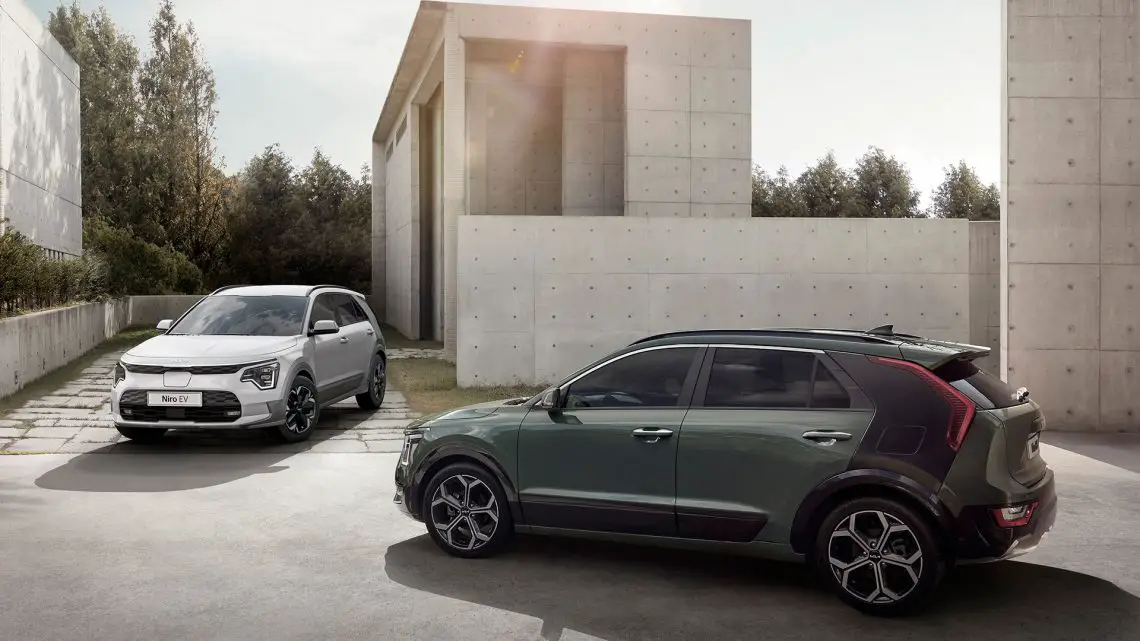 New Kia Niro: available from 2022
Source link New Kia Niro: available from 2022