Entertainment
New to Netflix this week: Shadow & Bone, Minions and Stowaway | Show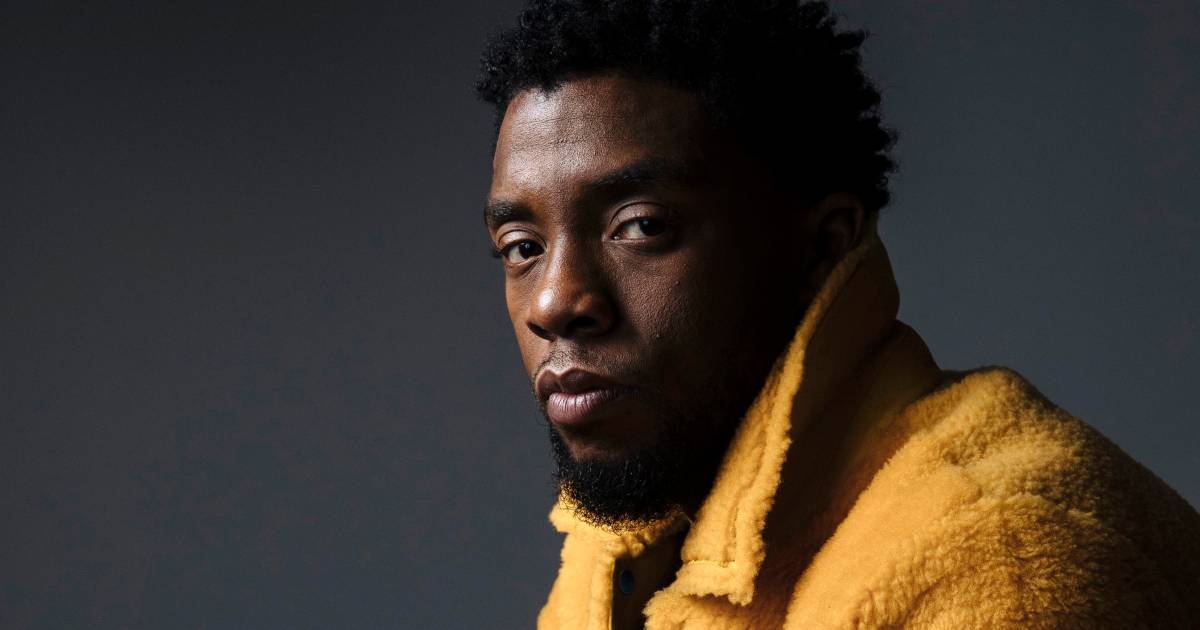 viewing tipsNetflix announces new films and series every week. In this section we write about the fresh offer that will appear on Netflix this week.
This week, the first season of Shadow & Bone, a documentary about the life of Chadwick Boseman and the space film Stowaway starring Anna Kendrick.
Series
Shadow & Bone – season 1

Eyes are on the series this week Shadow & Bone, based on the book trilogy of the same name by Leigh Bardugo. This thrilling fantasy adventure is set in a massive kingdom that has been hit by a massive disaster. A dark cloud in which deadly monsters live splits the realm in two. The task of the young soldier Alina Starkov (Jessie Mei Li) is to use her recently discovered gift to lift the curse. Only for that she has to train herself to death as 'Grisha': a member of the secret order.
Zero – season 1

In this Italian series, shy teenage boy Omar discovers that he can literally become invisible. He actually wants to use that gift for himself, but in the end he embraces his strength to help the people living in poverty from a Milanese suburb.
Life in Color with David Attenborough

Sir David Attenborough and his voice are back! The British biologist is now 94, but in this three-part series he once again explores nature full of energy. Aided by innovative cameras and technology, we see in a beautiful way how animals use colors to survive.
Izzy's Koala World – season 2

In the second season of Izzy's Koala World we follow the young koala caretaker Izzy Bee and her family as they help cute animals in need on the beautiful Australian Magnetic Island. This produces emotional images for young and old.
Let's Fight Ghost

Romance from Thailand. In this series, a medical student with supernatural powers tries to make money by taking on ghosts. That unintentionally leads to quite a few intimate encounters.
Movies
Chadwick Boseman: Portrait of an Artist

About eight months ago, actor Chadwick Boseman died at the age of 43 from colon cancer. The world was in shock, especially since no one knew he was ill. Netflix honors him in a documentary in which writers, directors and actors come together to talk about his extraordinary talent. Featuring Viola Davis, Denzel Washington and Spike Lee, among others.
Stowaway

During the launch of a spaceship, a maintenance engineer accidentally stays on board. The mission to Mars will take two years, but only three astronauts have been anticipated … Stowaway is interesting to keep an eye on because of the cast alone (Toni Collette, Daniel Dae-Kim and Anna Kendrick).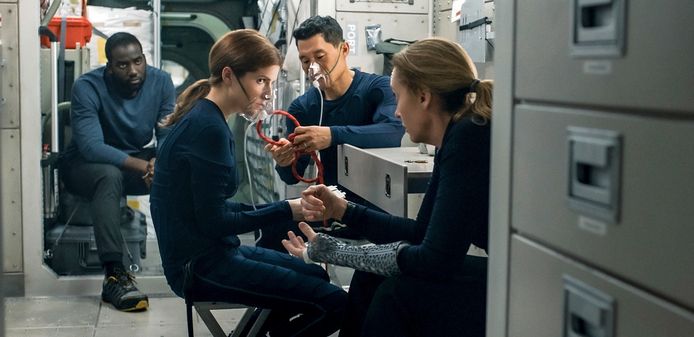 Minions

The Minions are back on Netflix. In this film from 2015 we find out how the banana yellow figures look Despicable Me Have originated. Their story began millions of years ago when a Minion was nothing more than a single-celled yellow organism. Over the years, they've evolved, assisting the most terrifying villains, and eventually set out on a journey of discovery in search of a new job: assisting the first female supervillain, Scarlet Overkill.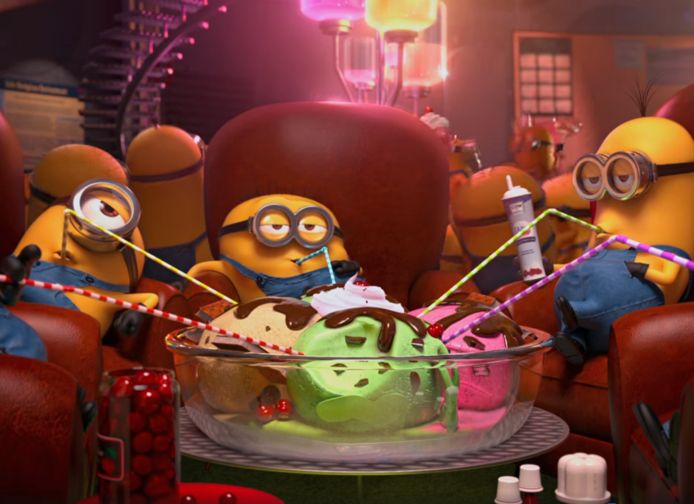 Misfit 3: The Finale

In this last youth film in the series, the exam year has started for Julia, Nick and Sterre. There is no time for homework and tests alone, because the three are offered a contract with a record label and can perform during a national live show. Life smiles at them, until, thanks to a fusion of schools, they come face to face with their eternal rival Babette.
Check out what happened in Misfit 1 and 2 here:
Searching for Sheela

After the enormous success of Wild Wild Country, a documentary series about the rise and fall of the Bhagwan movement, the makers now focus on the former assistant of guru Sree Bhagwan Rajneesh: Ma Anan Sheela. The infamous spokesperson returns to India after decades for an interview tour.
Free unlimited access to Showbytes? Which can!
Log in or create an account and don't miss out on the stars.

Yes, I want unlimited access for free


New to Netflix this week: Shadow & Bone, Minions and Stowaway | Show
Source link New to Netflix this week: Shadow & Bone, Minions and Stowaway | Show