Netherlands
Next week decision on challenge request Nabil B. | Inland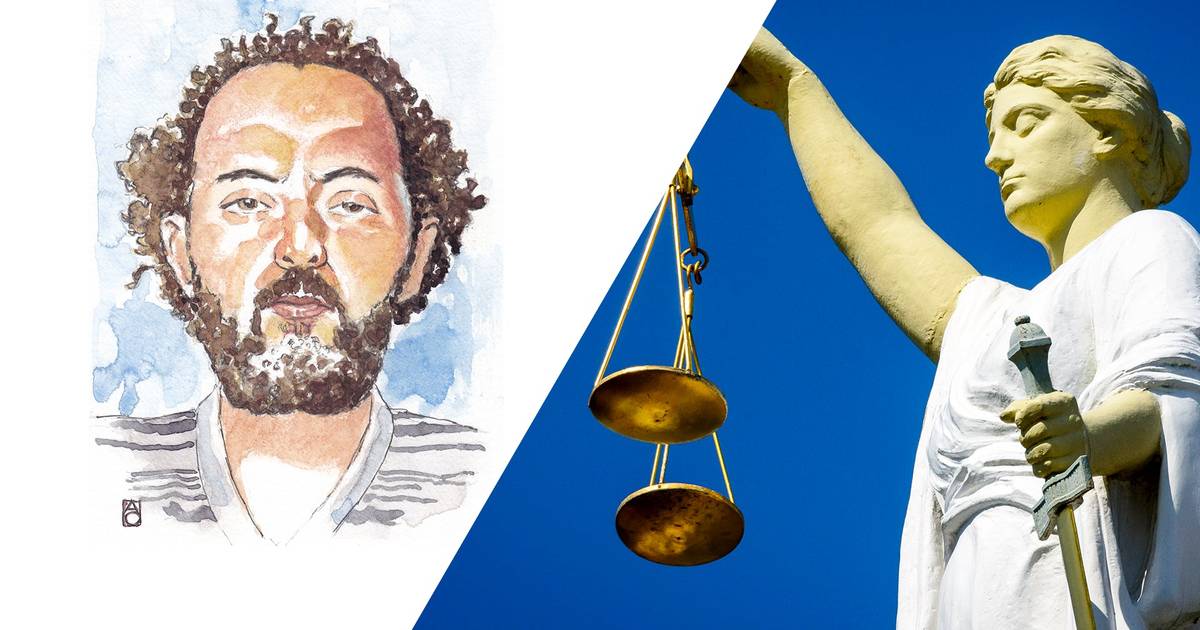 Marengo processThe chaos was complete on Friday in the extra secured Bunker in Amsterdam Osdorp. Would crown witness Nabil B. or would not explain in the liquidation process Marengo? The day ended with a challenge request from the same key witness, who felt that the judges used double standards. "The appearance of bias has been created."
The day would be devoted to discussing two files: the murder of Hakim Changachi and the attempt to liquidate the actual target Khalid H.. Crown witness Nabil B. was involved in both cases. But B. announced two weeks ago that he would temporarily suspend his cooperation in the Marengo process. It was also indicated that the Public Prosecution Service would not do enough to guarantee the safety of the family of the key witness. It would therefore be irresponsible to cooperate longer in the process. However, expressions of the lawyers in talk shows also show that there are problems with payments.
It was therefore unclear whether the key witness would provide answers to the questions that judges and lawyers would ask him. However, it did not come to that.
Closed doors
Onno de Jong, one of the two lawyers for the crown witness, stated that he wanted to explain the current situation surrounding the crown witness. But because the circumstances of the key witness would be 'personal and medical in nature', this could only be done behind closed doors, without lawyers for the co-defendants and without journalists. The lawyers for the co-defendants disagreed.
Mohammed Razzouki, one of the main suspects and former best friend of the crown witness, denounced the attitude of Nabil B. ,,I wonder how long I have to wait for my trial. There has already been so much delay. It is now getting too hot for the crown witness and that is why his lawyers are now going to avenge. Mr B. is sick on money. He would sell his own mother to the devil. And his sister too. I know Mr. B. and I know that he will do anything for money."
After a deliberation of more than an hour and a half, the court finally rejected the request.
Bias
The lawyers for the key witness then decided to challenge the court, because of the appearance of bias. "The court treats our client differently from other suspects and uses double standards," said De Jong. He also pointed to a request that Ridouan Taghi's lawyer had made earlier and that was allowed.
The challenge chamber met to discuss the request of the key witness's lawyers. Lawyer De Jong stated that the court's decision was 'incomprehensible'. "The key witness has the idea that there are two standards. And we also have the idea that the court treats the interests of the co-defendants more cautiously than with those of the key witness.
The challenge room has taken a week to make a decision. The Marengo trial will resume on June 21.
Watch our videos below about Ridouan Taghi and the Marengo process:
Free unlimited access to Showbytes? Which can!
Log in or create an account and don't miss out on any of the stars.

Yes, I want free unlimited access
Next week decision on challenge request Nabil B. | Inland
Source link Next week decision on challenge request Nabil B. | Inland