Sports
'Neymar has nothing to do with mega party in Mangaratiba' | Sport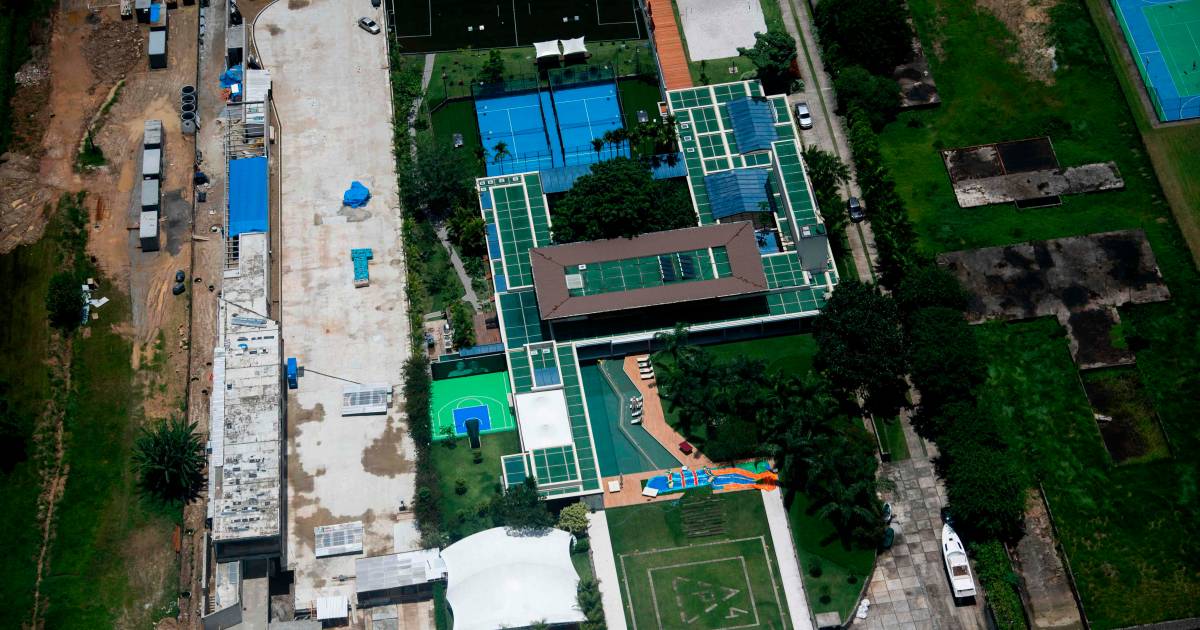 Day Crespo, Neymar's chief spokesman, said today that the Paris Saint-Germain attacker was not even in Mangaratiba. "We say he has no connection with the party. People have to believe it. Is our word worth nothing? " She responded when asked why Neymar herself had not commented.
Two of Neymar's friends, DJ Miss Natália and YouTuber Ana Liz Bittencourt, posted photos on their Instagram feeds showing their arrival in Mangaratiba.
In October, the PSG attacker became infected with the virus during a trip to Ibiza and in March there was still astonishment when the Brazilian broke the social distancing rules.
Brazil has nearly 200,000 deaths from COVID-19 and hospitals are overcrowded.
'Neymar has nothing to do with mega party in Mangaratiba' | Sport
Source link 'Neymar has nothing to do with mega party in Mangaratiba' | Sport