Sports
Norwegian football clubs call for a boycott of the World Cup in Qatar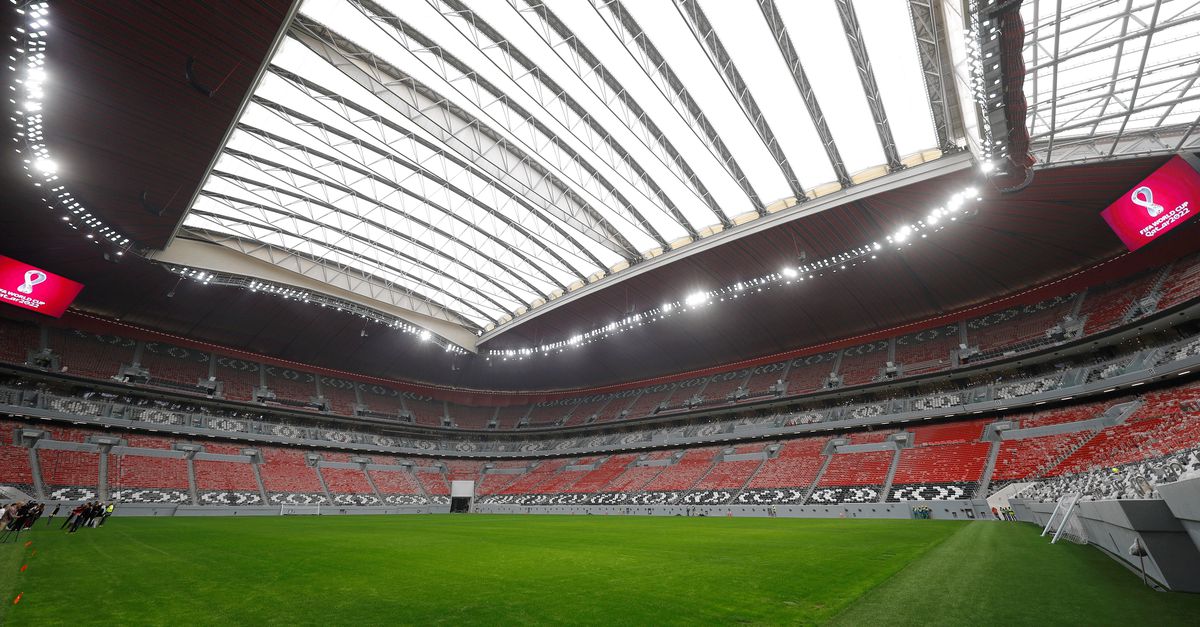 Several Norwegian football clubs are calling for a boycott of the 2022 World Cup in Qatar. On Thursday evening, the members of Rosenborg voted for a Norwegian World Cup boycott, after earlier insisted by Odd, Strømsgodset, Viking, Brann and Tromsø. The human rights organization Rafto has, in imitation of the clubs, called for an end to any Norwegian participation, local media report. Norway is the first European country where football clubs have intervened in the discussion about the desirability of the World Cup in Qatar.
The football association in Norway has announced on Wednesday that it is against a boycott. According to chairman Terje Svendsen, a boycott does not contribute to a 'better position for guest workers'. Svendsen emphasizes that the Norwegian federation did not support the assignment of Qatar as tournament organizer, but a cancellation of the World Cup leads to "acute unemployment among hundreds of thousands of workers," according to the chairman. On Friday afternoon, the association will discuss World Cup participation with directors of the top clubs. Ultimately, it is up to parliament to decide whether or not to boycott. If Norway refrains from a boycott, the national team will still have to qualify for the tournament. In qualifying, the Norwegians compete against the Dutch national team.
Last week, an investigation by the British newspaper showed The Guardian that more than 6,750 migrant workers died in the construction of the stadiums, hotels, airport and road network. Many guest workers have probably died due to unsafe conditions in infrastructure projects and the heat. The Qatari regime has been under fire for some time because of the appalling working conditions under which guest workers have to work.
Norwegian football clubs call for a boycott of the World Cup in Qatar
Source link Norwegian football clubs call for a boycott of the World Cup in Qatar