Business
Pension funds recovery continues, chairmen are not cheering yet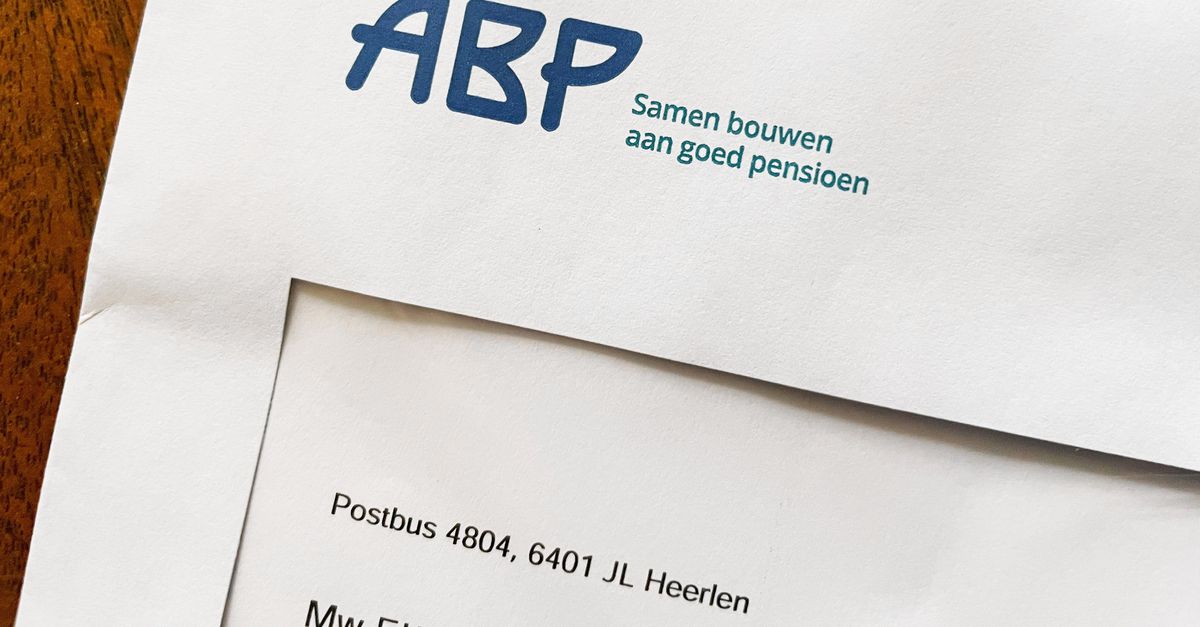 The four major pension funds have all had a funding ratio of more than 100 percent since last month, according to their quarterly figures published on Thursday. This means that according to the calculation rules they have enough cash in hand to be able to pay all pensions, now and in the future.
Pensioenfonds Zorg en Welzijn, which is in the worst position of the four large funds, reached a funding ratio of 100.9 percent last month. At the end of March, it was still 97.9 percent.
After a deep fall at the beginning of last year, the financial position of pension funds continues to improve almost continuously. In March last year, the funding ratios of the four major funds reached a low point, between 80 and 85 percent.
No cheers yet
Pension funds recovered in the past three months, mainly thanks to good investment results, partly due to rising share prices. The interest rate remained virtually the same.
At the beginning of this year, the funds mainly benefited from rising interest rates. The higher the interest rate, the less money pension funds need to have in reserve to maintain their funding ratio.
Also read this column by Menno Tamminga: Low interest rates feed the flank parties

Despite the steady upward trend, pension fund chairmen are not yet cheering in their press releases. "We are not yet in safe waters, says Joanne Kellermann of Zorg en Welzijn. "But it's a nice symbolic milestone."
"We know that this can change again as a result of fluctuations in the financial markets," says Eric Uijen of the metal pension fund PME. "We have to take everything into account."
Pension funds recovery continues, chairmen are not cheering yet
Source link Pension funds recovery continues, chairmen are not cheering yet