Netherlands
Plane drops excrement on man in garden: 'Everything was covered, even garden umbrellas' Abroad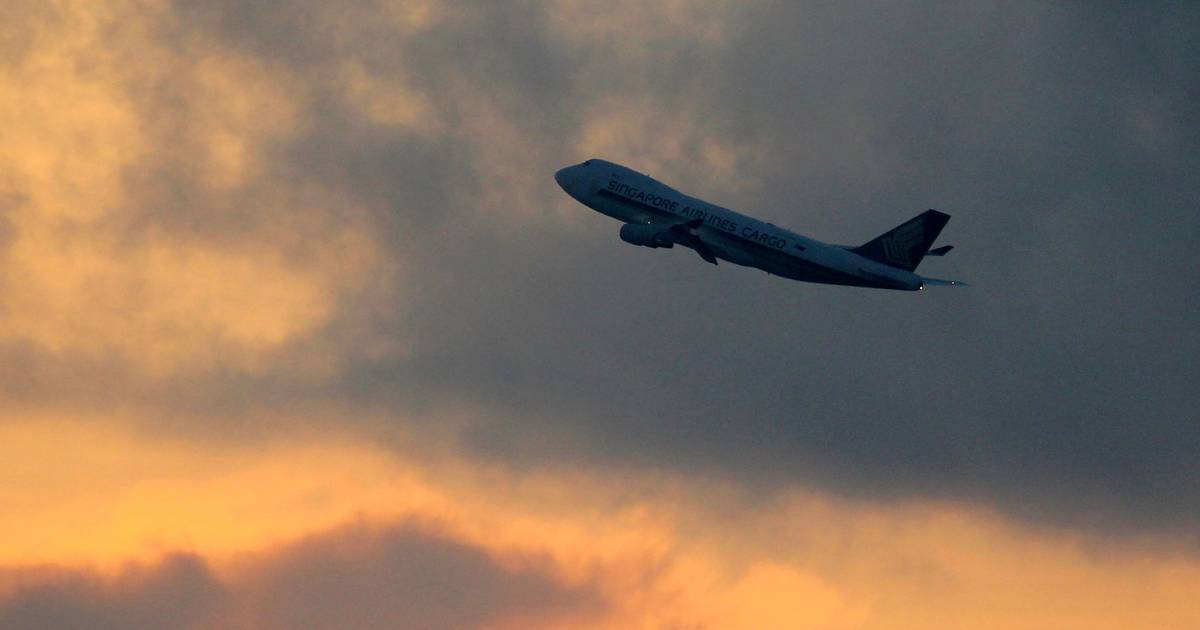 A British man has had a nightmare when he was quietly enjoying the beautiful weather in his garden when he suddenly got a load of human excrement from an airplane on him.
The incident happened in Windsor in mid-July but is only now known. Councilor Karen Davies reveals she was 'shocked' when she learned of the 'terrible' incident. "Everything was covered. The man himself, his entire garden, down to his garden umbrellas," it sounds on the BBC. "It was very unpleasant."
Normally, excrement on an aircraft is stored in special tanks and removed when it is safely on the ground. "I know there are a few incidents every year with frozen feces falling from airplanes," said Davies. "But these weren't frozen. The man's yard was completely splattered. It was very unpleasant. He was himself in the garden. It was a terrible, terrible experience."
Warm weather
Another councilor suggests the warm weather may have been responsible for the droppings coming out of the plane "like a liquid mass." A councilor with 40 years of service at airports said it was a "very rare" incident. "We used to have problems with blue ice (frozen feces and disinfectants, ed.) on the arrival of planes, but that was because the toilets in question were leaking. Modern toilets are much safer."
Councilor Davies said the victim did not file an insurance claim. "In the end it was just a few garden umbrellas and he didn't want his premium to go up," it sounds.
It is not clear which airline was responsible for the incident. But it would be an airline "that has its base far away from here", according to Davies.
Free unlimited access to Showbytes? Which can!
Log in or create an account and never miss a thing from the stars.

Yes, I want free unlimited access
Plane drops excrement on man in garden: 'Everything was covered, even garden umbrellas' Abroad
Source link Plane drops excrement on man in garden: 'Everything was covered, even garden umbrellas' Abroad